What was his end game? Where are the guns? How'd he get to Vernon Co.? Questions remain after Jakubowski capture


ROCK COUNTY -- The only hunt taking place in Janesville on Easter Sunday, April 16th involved children looking for Easter eggs. The nationwide manhunt for Joseph Jakubowski ended Friday, April 14th, after a tip led investigators to western Wisconsin. Jakubowski was captured after a landowner found Jakubowski camping on his property in Vernon County. Jakubowski is now in custody, being held at the Rock County Jail -- but many questions remain.

"I got a little irritated with it," Tim Horton, who followed the manhunt online.

Jakubowski is alleged to have stolen 18 firearms from the Armageddon Supplies gun shop in Janesville on April 4th before torching his vehicle, mailing a 161-page manifesto to President Donald Trump and vanishing.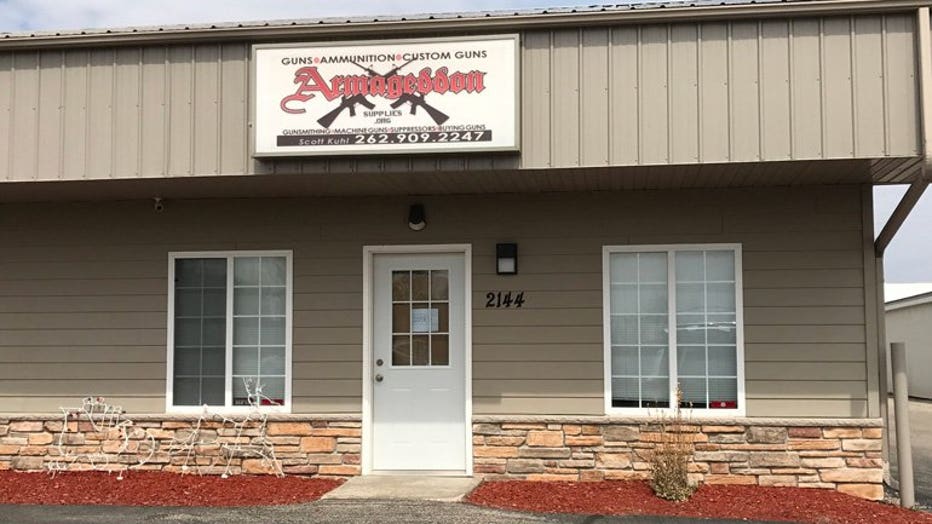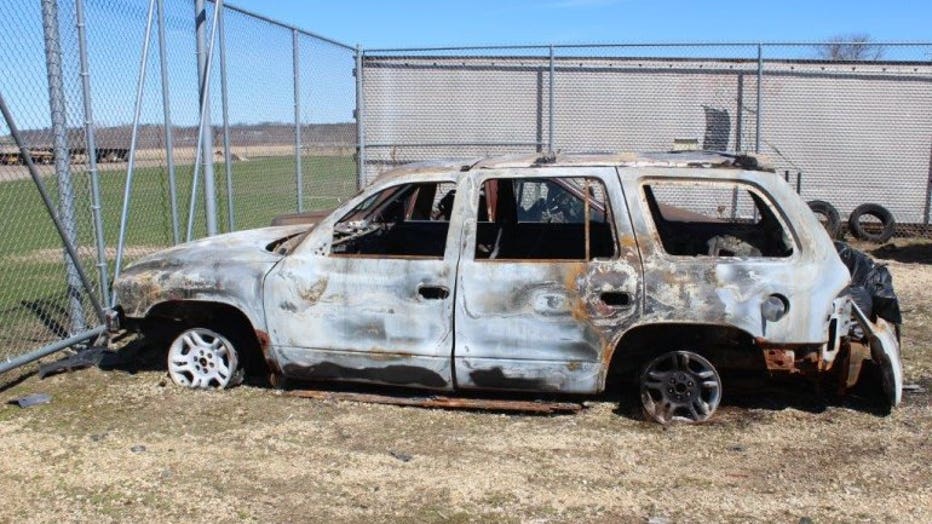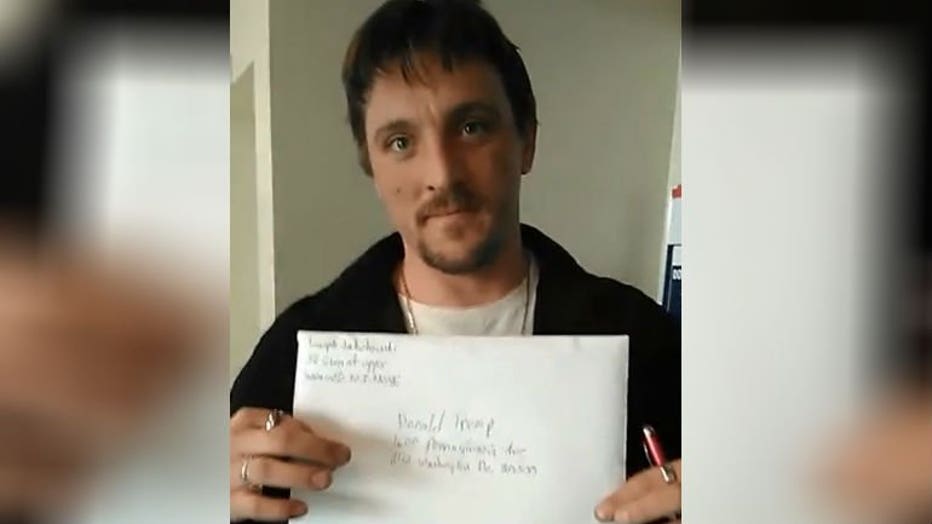 "I'm just wondering why the guns weren't locked up," Sheena Stluka said.

After 10 days on the run, the manhunt came to an end on Friday morning when Jakubowski was located camping at a Vernon County farm. In his possession were four handguns, a long gun and ammunition -- leaving many stolen weapons unaccounted for.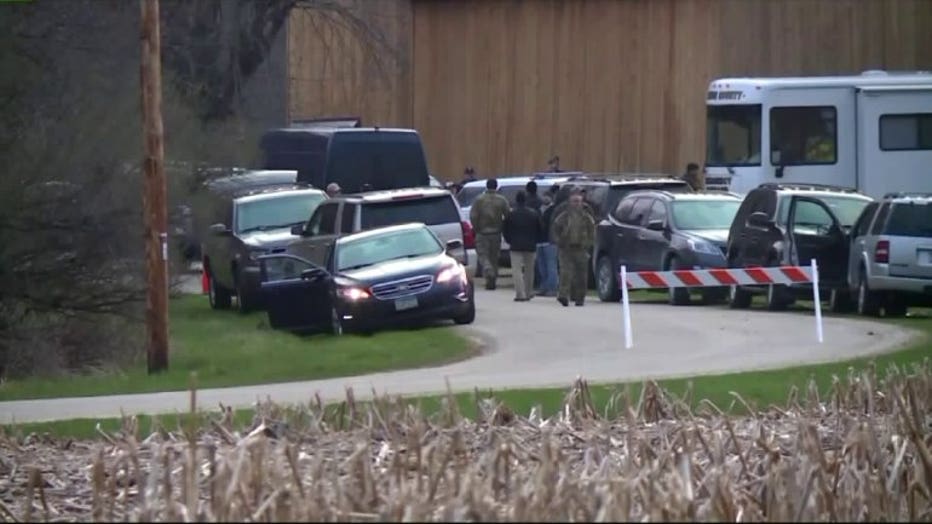 Jakubowski capture in Vernon County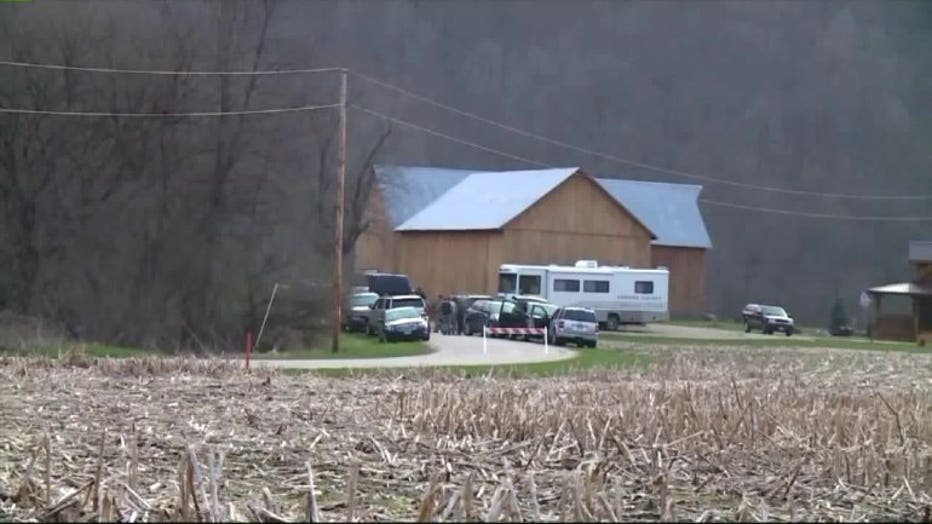 Jakubowski capture in Vernon County


"There are some things about the guns that we do not have in custody, strategically, that we need to keep close to the vest right now," Joel Lee, ATF assistant special agent in charge said.

It also remains unclear exactly what Jakubowski's intentions were. Authorities said his manifesto threatened public officials, churches and schools.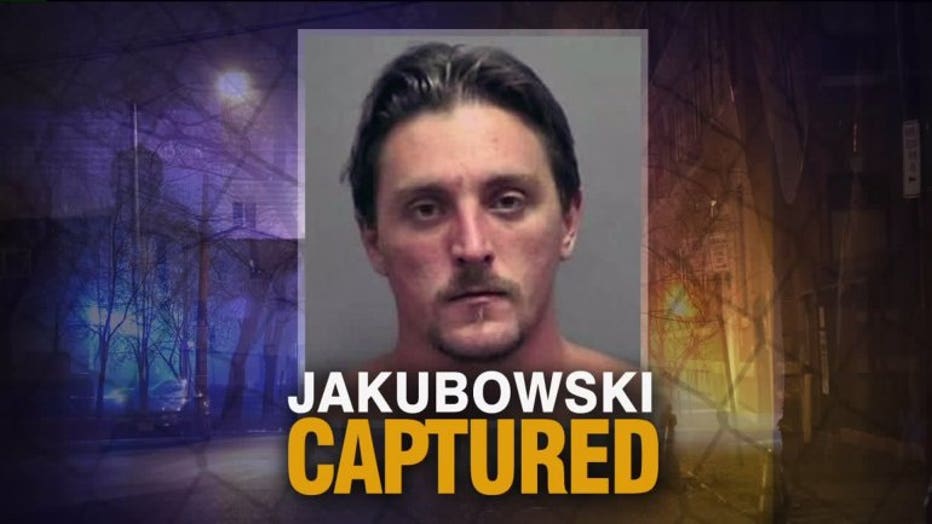 "We are fortunate that whatever his end game was, he wasn't able to complete it," Rock County Sheriff Robert Spoden said.

Another big question: How and when did Jakubowski get to Vernon County?

These three questions haven't yet been answered, as the investigation continues.

"We will be considering additional charges in the future," Justin Tolomeo, FBI special agent in charge said.

In Rock County, Jakubowski faces three felony charges related to the burglary at the gun shop. As of Sunday, April 16th, there was no court date set.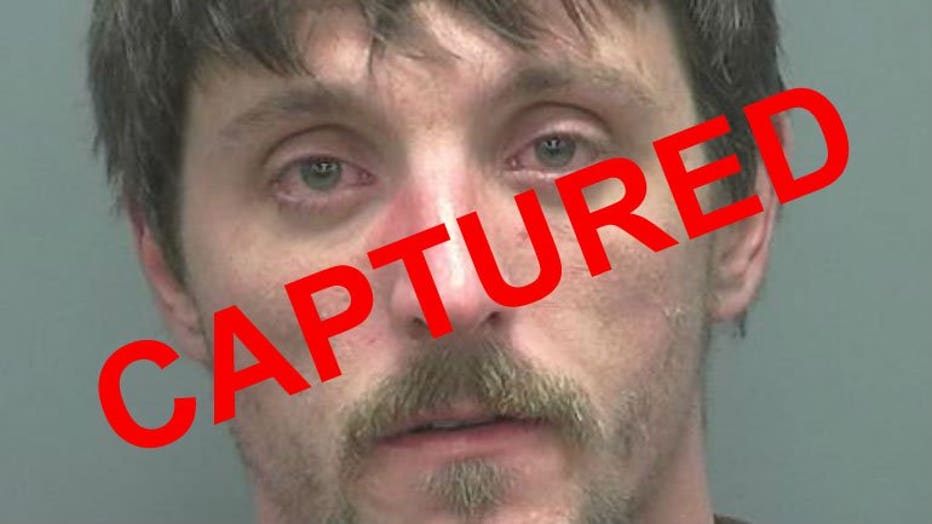 Joseph Jakubowski captured


"We still have a case to pursue and prosecute," Lee said.

After his arrest, Jakubowski made his first appearance in federal court in Madison. A federal criminal complaint charges him with "knowingly stealing" from Armageddon Supplies -- "a business that is licensed to engage in dealing of firearms, firearms in the licensee's business inventory that had previously been shipped in interstate commerce."