'What the (expletive)?' Woman accused of assaulting McDonald's worker over wrong order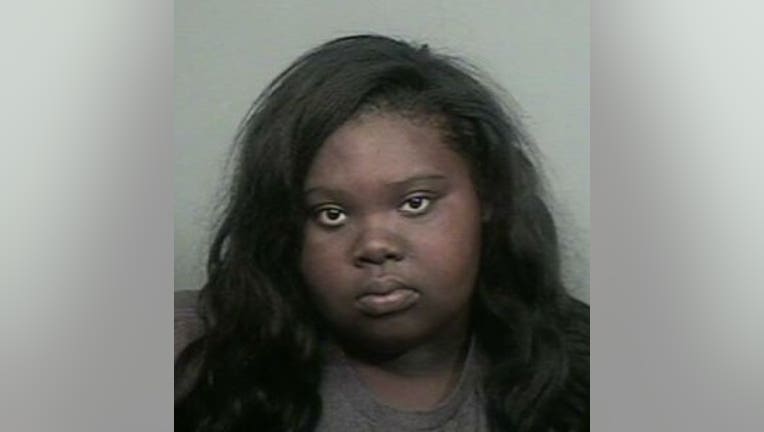 article


GLENDALE  -- A Sheboygan woman, 19, is facing charges -- accused of assaulting  a young McDonald's employee Sunday morning, March 18 at the McDonald's restaurant on Port Washington Rd. near Richter Pl. in Glendale.

Debreaka Jones is facing one count of physical abuse of a child (intentional causation of bodily harm) and one count of disorderly conduct.

According to the criminal complaint, the incident began after Jones, who was in a vehicle in the drive-thru, became upset after getting the wrong order. Officials say the food was handed out the drive-thru window -- and almost immediately after the clerk turned away, the clerk was struck in the back by the bag of food.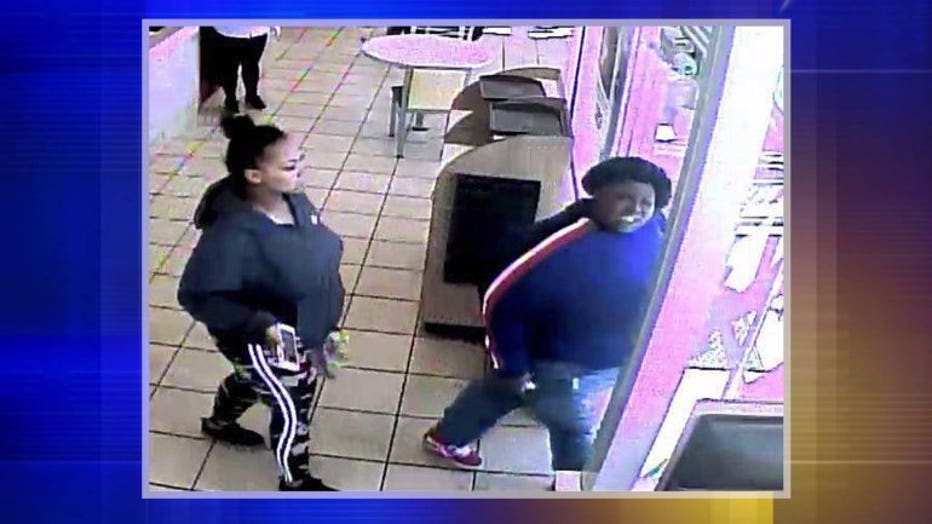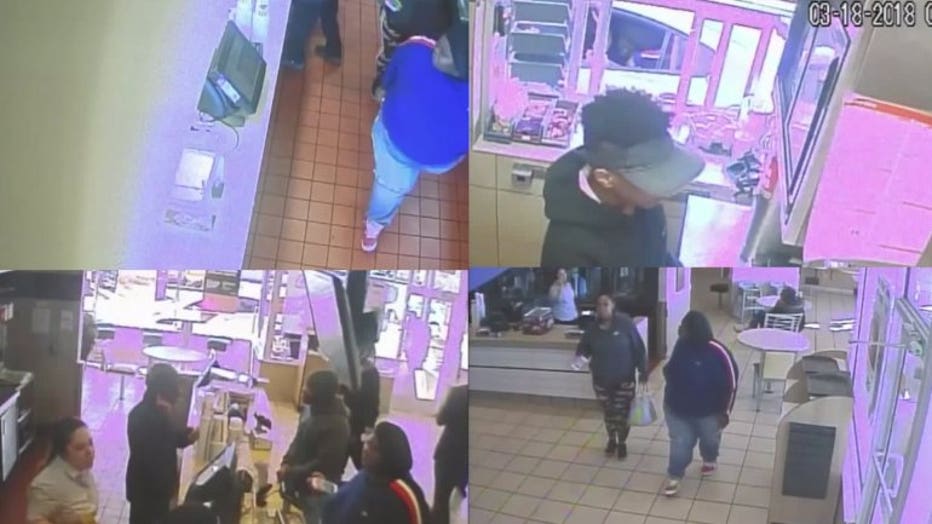 Jones allegedly yelled, "what the (expletive) is this? I didn't order no sausage biscuit."

At that time, a manager was called to the drive-thru window -- and new food was given to Jones. Minutes later, Jones came into the restaurant, cut the line at the counter, and started yelling at an employee, saying that her order was still not right. That's when the manager offered Jones a refund.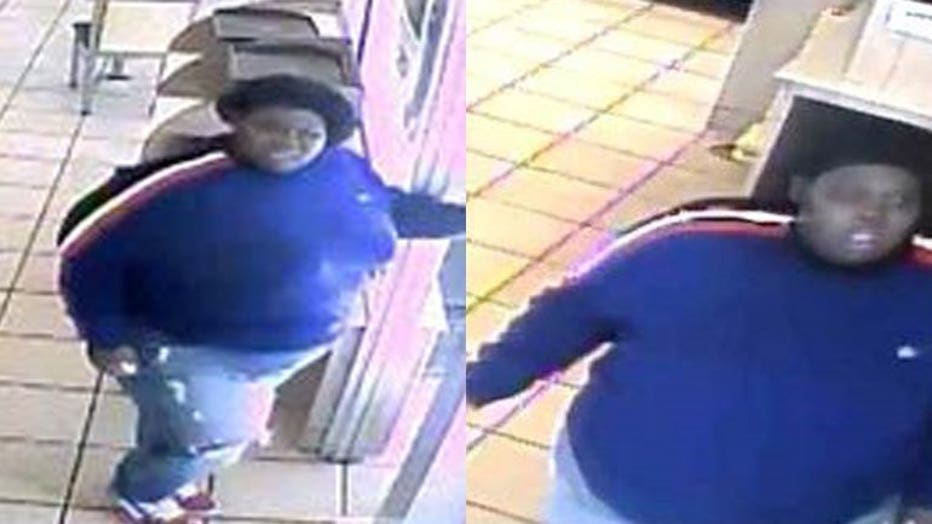 The complaint indicates after the refund was given, Jones allegedly confronted the manager again -- this time stepping behind the counter. At that time, a female employee, 17, tried to intervene and calm things down.

That's when the complaint says Jones shoved the teen into the fry station. The teen hit her head on the machine and the floor.

Jones fled the restaurant, prosecutors say.

The young employee said she suffered pain to her head that made her nauseous and dizzy. She was taken to the hospital and evaluated for a possible concussion.