What should be done with the Mitchell Park Domes? Officials want to hear from you


MILWAUKEE -- Two of the Mitchell Park Domes are open to the public. The third is expected to open in the next few weeks. As for what happens next for the domes, that will be figured out by the public -- and a new task force.

On Wednesday, October 12th, the Milwaukee County Board's new "Mitchell Park Domes Task Force" met for the first time.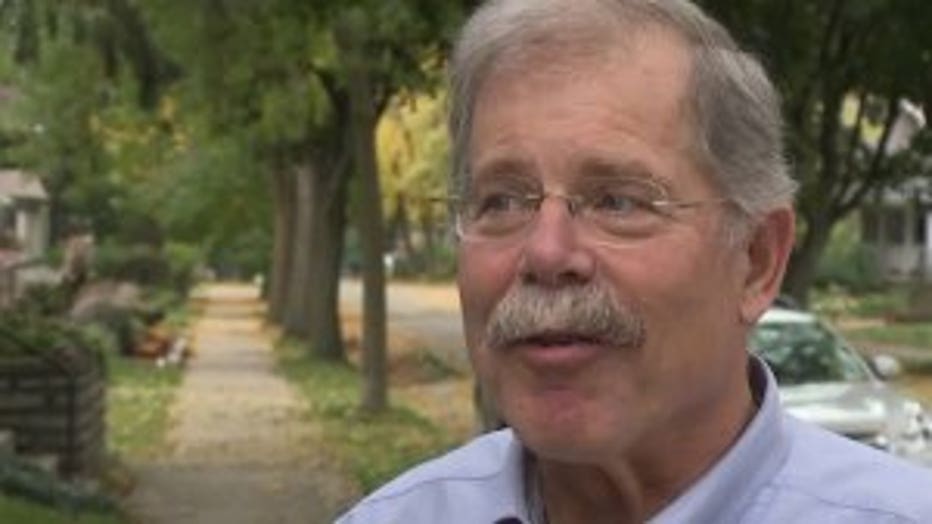 John Gurda is a Milwaukee historian and a member of the task force.

"We are starting from scratch in terms of what happens next," Gurda said. "I'm going in with no pre-conceptions, no pre-ordained ideas. And I think a lot of the other people are as well."

With the structures in need of significant repairs, the National Trust for Historic Preservation recently placed the domes on its annual "11 Most Endangered Places" list.

"We've chosen these beautiful domes because they are nationally significant architectural landmarks. And because they are facing a serious threat," said Genelle Scheureal, National Trust for Historic Preservation.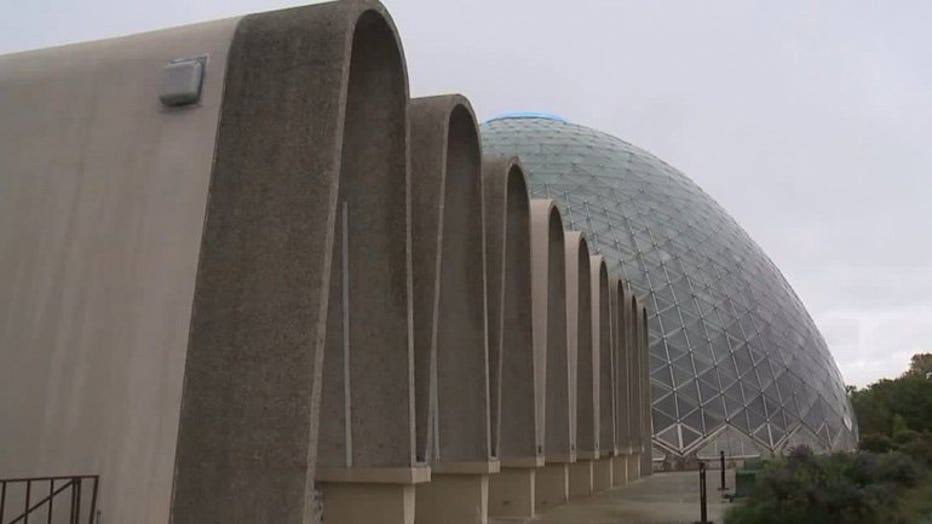 Meanwhile, Gurda said the 11-person task force will have plenty of help in terms of determining the domes' direction.

"We'll hear engineering reports, condition reports, operating reports, and talk about public input -- how the public will have a great chance to have their voices heard about what happens with the domes," Gurda said.

If you'd like to share your thoughts about the future of the domes, you're invited to do so by CLICKING HERE.