"What is that?!" Unidentified, unexplained large object damages man's van on Milwaukee's north side


MILWAUKEE -- Unidentified Falling Object -- it's a UFO that has one local man scratching his head. His van damaged by a large object, but so far, no one can say exactly what that object is.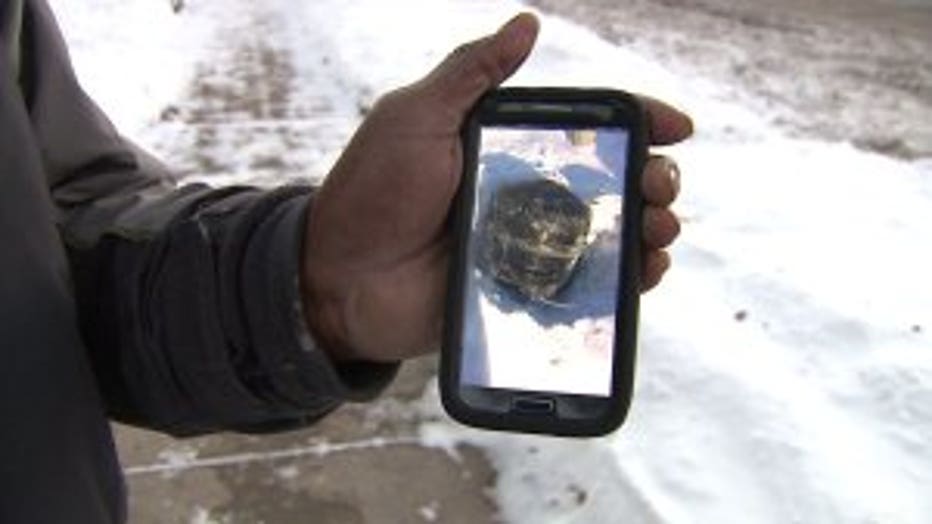 The damage is extensive, the owner of the van thinks the object fell from the sky. It's a mystery that plays out like an episode of "The X-Files."

"I was like, what is that?! What happened?! I kept looking around and I couldn't see where it came from. It had to have come from the sky," said Michael Robinson.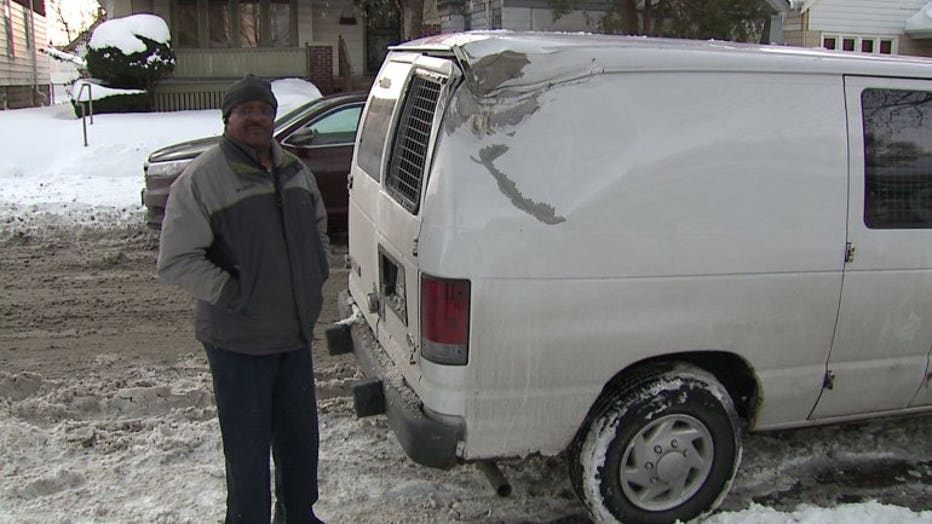 You could classify this case as an "X-Mas File" just days before the holiday and Marshall Robinson is getting a special delivery. Maybe it fell from Santa's sleigh, or maybe it came from space.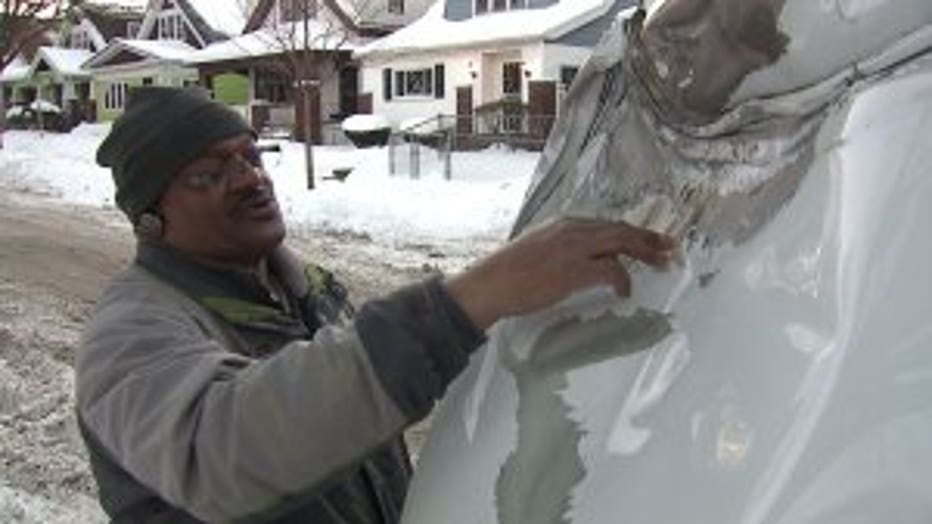 "It's like a cone shape, but on the top it's heavy and inside it's hollow," said Robinson.

Robinson says Tuesday he got a call from his neighbor.

"She heard a loud 'thump,' she was looking out the window," said Robinson.

He saw his van with a huge gash.

"There was no footprints around or nothing," Robinson said.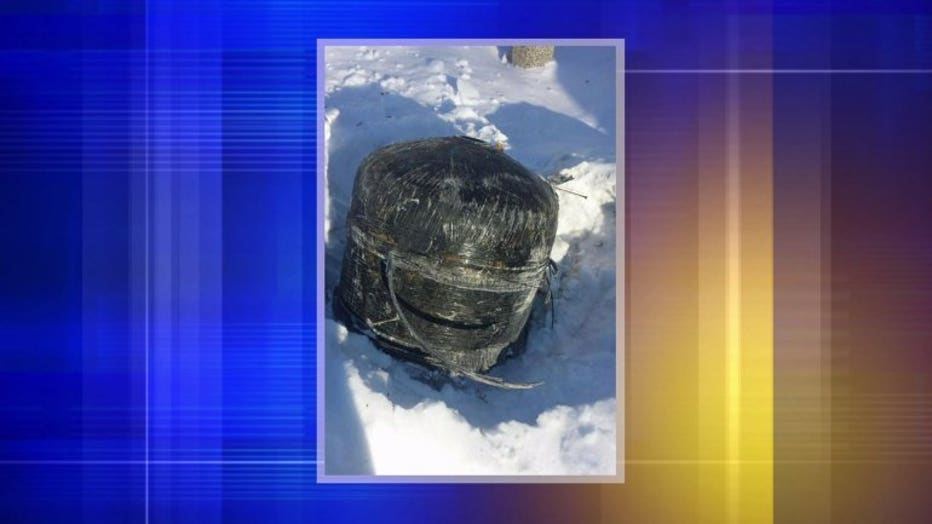 The rear window shattered and an odd object was found next to it.

"It looked like a barbecue grill in the snow," Robinson said.

Robinson has been racking his brain all week trying to figure out what caused so much damage.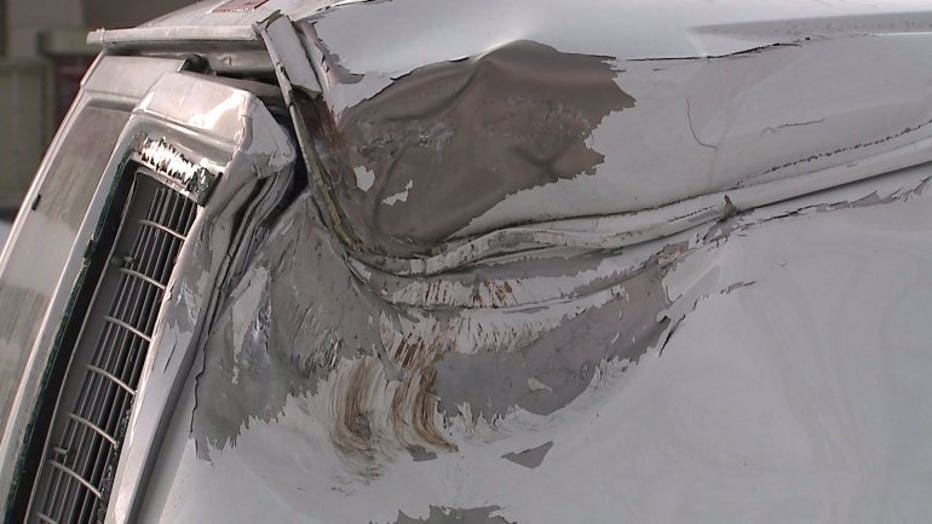 "It's a round-something, looks like it might be the cover to an engine or something," said Robinson.

Robinson called Milwaukee police.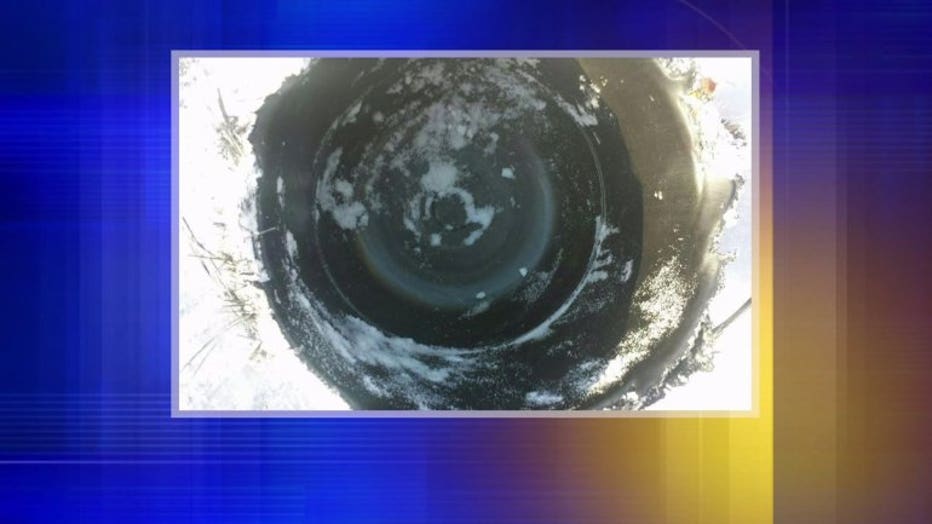 "They was baffled," Robinson said. "They couldn't figure out where it came from."

Robinson says police noted it smelled like diesel fuel, and took the heavy object as evidence. No one could have thrown this, based on the damage, Robinson is convinced the object dropped from above.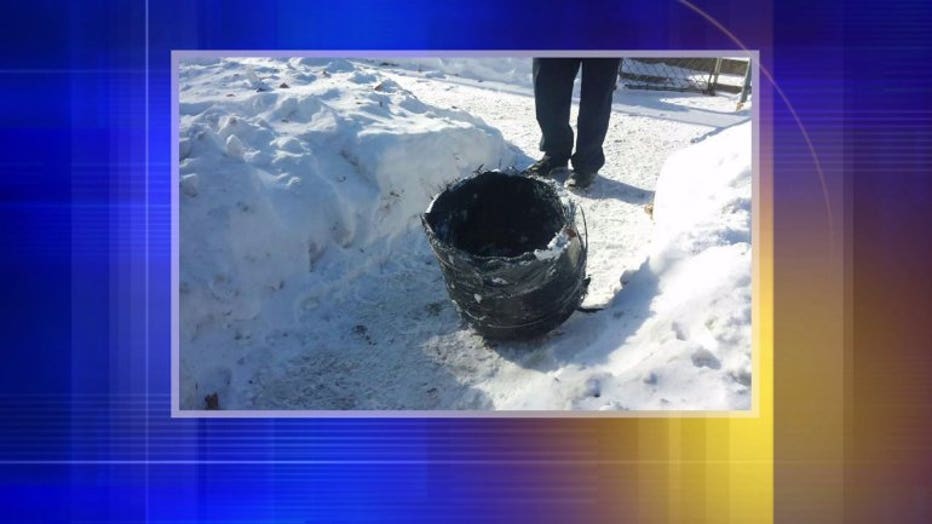 "That's a lot of force to put a dent in the top of the van like this," said Robinson.

For now, the chunk of metal is unidentified, unexplained and now most certainly unforgettable.

"I thank God I wasn't standing there when it happened," said Robinson.

FOX6 News reached out to the FAA for comment in the event the object is some sort of airplane debris. A spokesman says they haven't been contacted by investigators.

Milwaukee police say, like a true episode of "The X-Files," their investigation is ongoing. They haven't been able to determine what the object is either.

PHOTO GALLERY