What happens when you eat Chipotle for 153 days straight?


LOS ANGELES — What started as a joke for Lent turned into a lifestyle change for a Los Angeles man.

Andrew Hawryluk, 23, said on his website, Chipotlife, he decided he would give up not eating Chipotle at least once per day.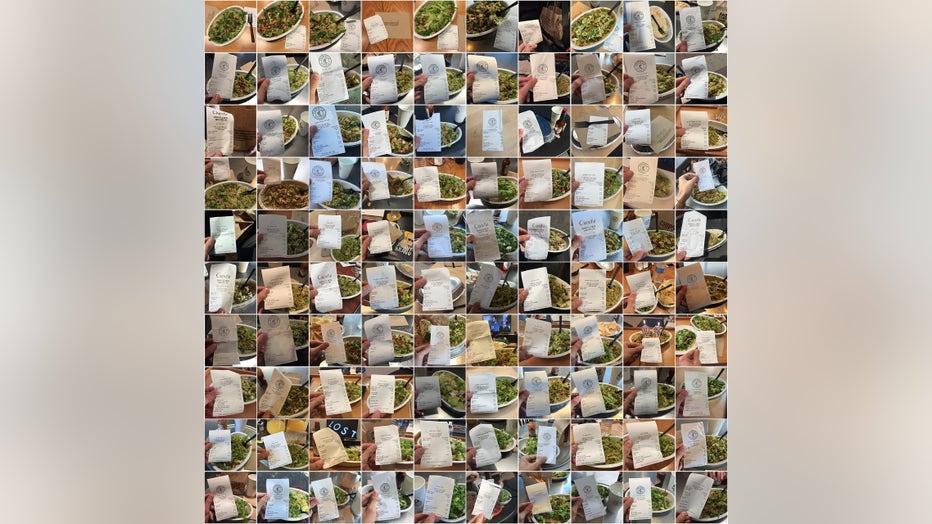 "As we all know, an anti-fasting, experimental holiday is only as good as its name, so as its founder and only practitioner, I deemed it the season of Chipotlent," wrote Hawryluk. But after the 40 days of Lent, Hawryluk decided to keep going, creating the "Chipotlife."

To document his journey, Hawryluk takes a photo of each Chipotle receipt from the last 153 days. He says he's spent $1,567.00 and consumed around 110,890 calories worth of food, according to KCPQ.

Hawryluk says for the most part, he keeps his order consistent with a burrito bowl containing white rice, chicken, guacamole, lettuce and Tabasco chipotle sauce on top.

"I've determined that this combination of ingredients is the perfect mixture of flavor, consistency, texture, and my desired macro-nutrient ratios, all while (mostly) obeying my preferred dietary restrictions. Therefore I have deemed this meal The Impeccabowl," he wrote in the FAQ portion of his website.

He goes as far to break down each of the ingredients and his thoughts about why he does and does not include them in his meals.

"No sour cream because when combined with guacamole, it makes the bowl too wet and cold for my tastes," Hawryluk wrote. "Sodium content is also relatively high, and lacking in significant nutritional value."

Though he is eating fast food on a regular basis, Hawryluk keeps his health a top priority. He works out with weights around three times a week.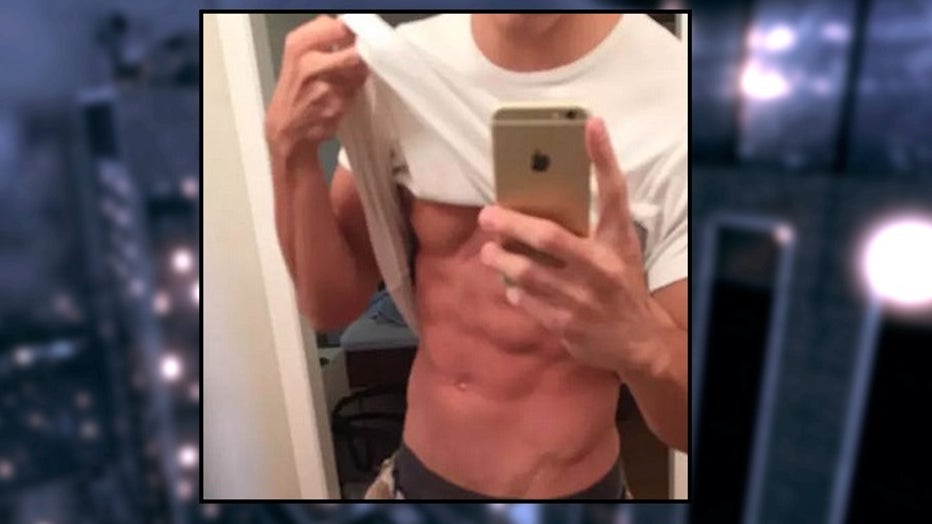 Andrew Hawryluk, 23, shows off his abs despite eating Chipotle for 153 days straight. (Andrew Hawryluk/Chipotlife)


Out of curiosity as to how his new diet impacted his health, Hawryluk performed blood tests before "Chipotlent" and after 82 days.

"Long story short, I lowered my total cholesterol but my LDL and HDL went in conventionally negative directions while still remaining in overwhelmingly optimal ranges. I suspect any changes were common/negligible and had very little to do with Chipotle specifically," Hawryluk wrote.

But the 23-year-old also attributes the lack of change in his body to his age, saying "I can kind of eat whatever I want."