"What happened?" Mother demands answers after son with special needs injured at school


MILWAUKEE -- A Milwaukee mother is raising questions about safety after her special needs son fell several feet off a balcony and suffered a skull fracture at school.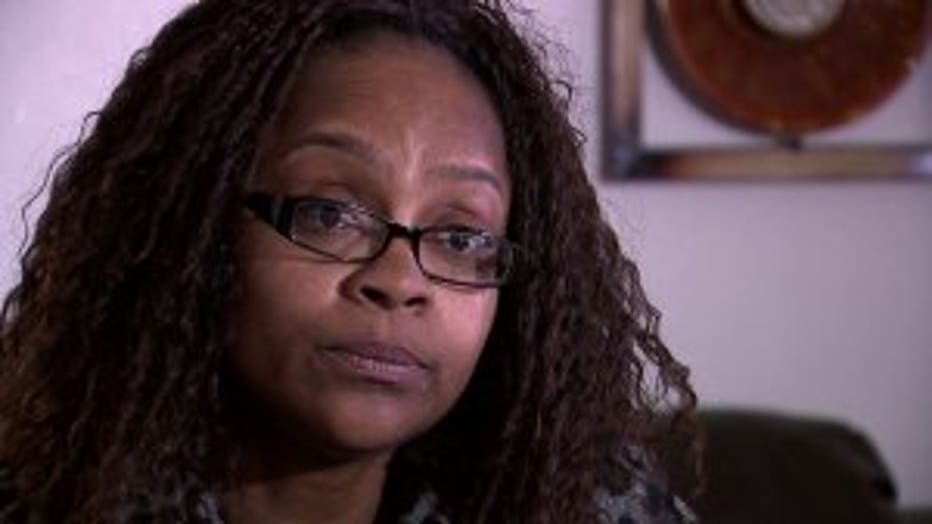 Lashawn Williamson said she doesn't feel she's getting clear answers from Milwaukee Public Schools officials on this incident, and said she's more frustrated that it has taken several days for her to hear back from higher ups at MPS. Though she did say the school's principal was with her at the hospital, she wants accountability for what happened.

"I'm not expecting my son to go to Children's Hospital. I didn't expect this," Williamson said.

Williamson is a former employee of MPS.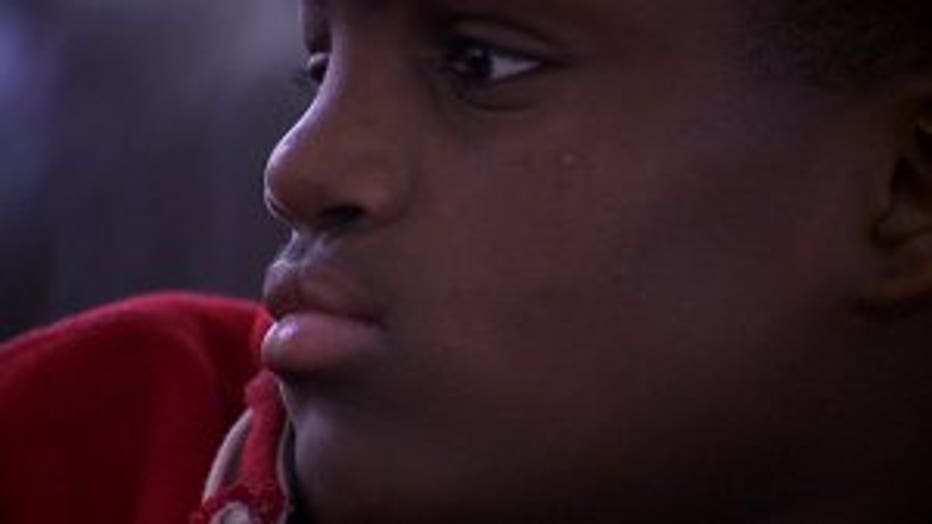 "I don't want to hear 'well, we think...' No! What happened?" Williamson said.

Williamson said on Wednesday, May 3rd, her 14-year-old son with special needs fell several feet from a balcony at Clarke Street School. She took a photo herself, showing the drop.

"From what they said, they gave him a pass to go to mediation, and somehow he ended up in the hallway," Williamson said.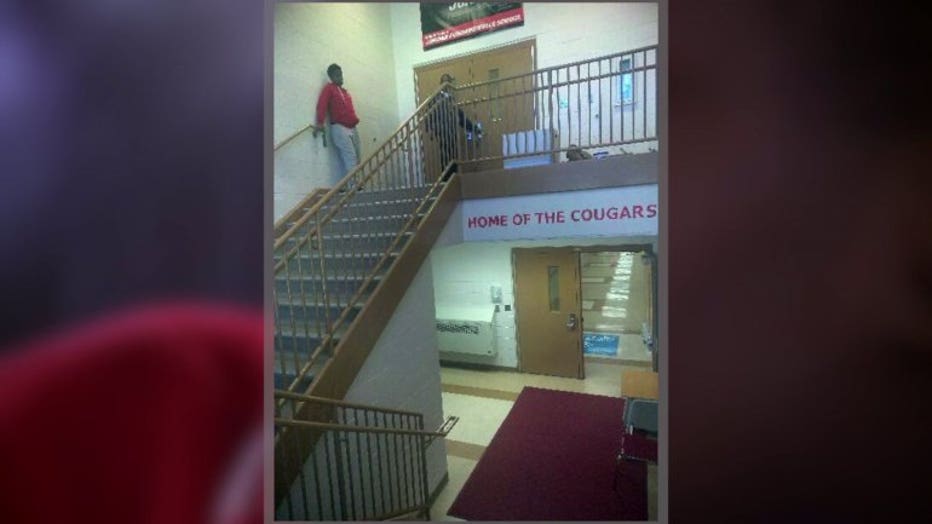 Williamson shared a photo of her son at Children's Hospital, after he suffered a skull fracture and bruises to his face.

"That hurt seeing my child like that," Williamson said.

She said she's now outraged with her former employer, who she believes is accountable for what happened to her son.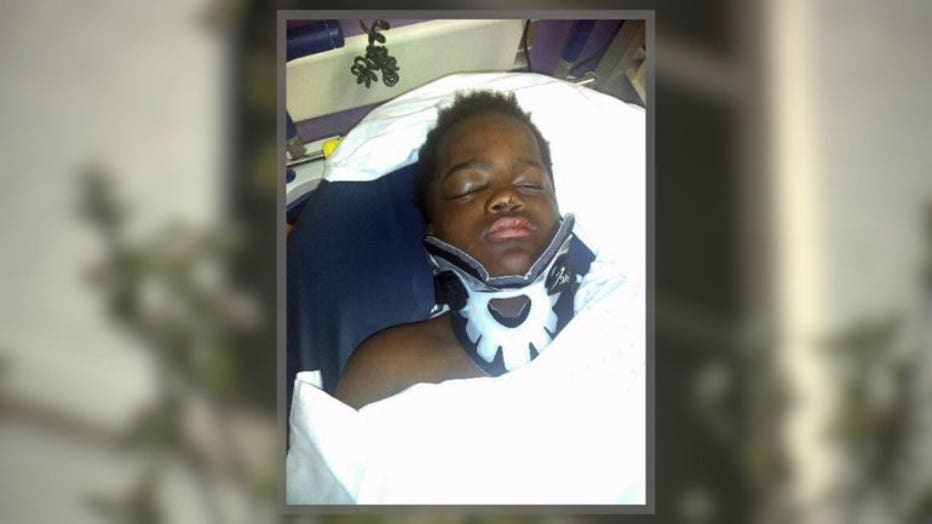 "What happened to my son? I need to know facts," Williamson said.

In a statement, MPS officials said the 14-year-old boy did not report to class as directed, and according to student witnesses, he jumped from the first floor to the ground floor and sustained his injury.

Williamson disagrees.

She said she was originally told her son was playing around the stairs and fell. She asked for proof, and said she was informed the fall happened in an area where there are no surveillance cameras.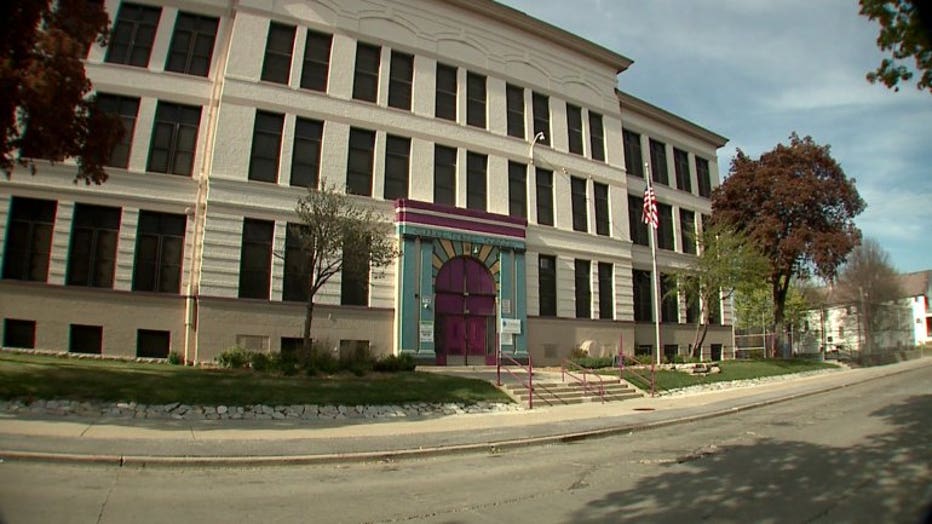 "Why is there no camera in this corridor?" Williamson said. "I think all special needs kids should be more supervised. Any child with special needs should be escorted."

MPS officials said the school has multiple cameras that monitor student activity, and they tracked the boy not going to his classroom.

The student who witnessed him fall reported the incident to a teacher.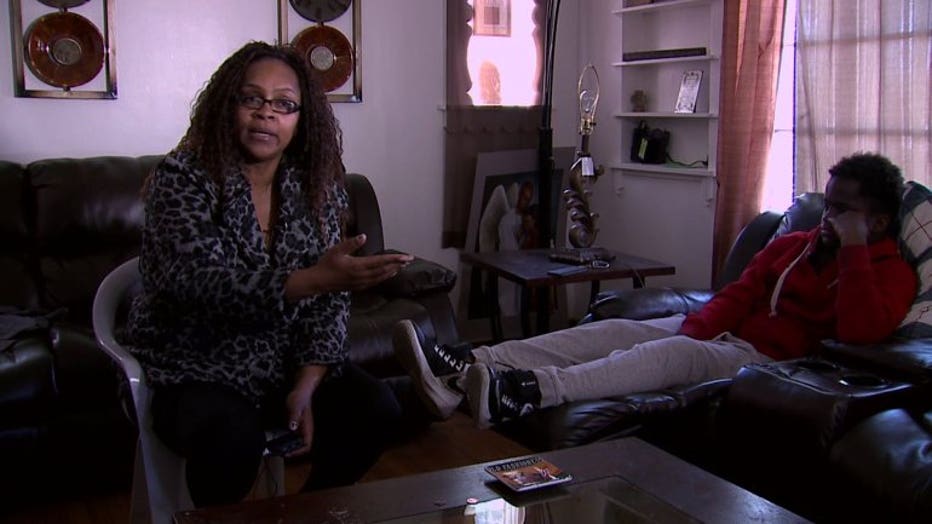 Lashawn Williamson and her son


Williamson said this statement is also different from what she was originally told.

MPS officials said when a child is injured, staff immediately assess the situation and call the school nurse. If the injury appears to require medical attention, paramedics are called and parents are informed.

The boy did return to school on Monday, May 8th, but Williamson said she's not sure whether he'll remain enrolled there.