"What happened?" Investigation underway after man found dead outside home near 13th and Olive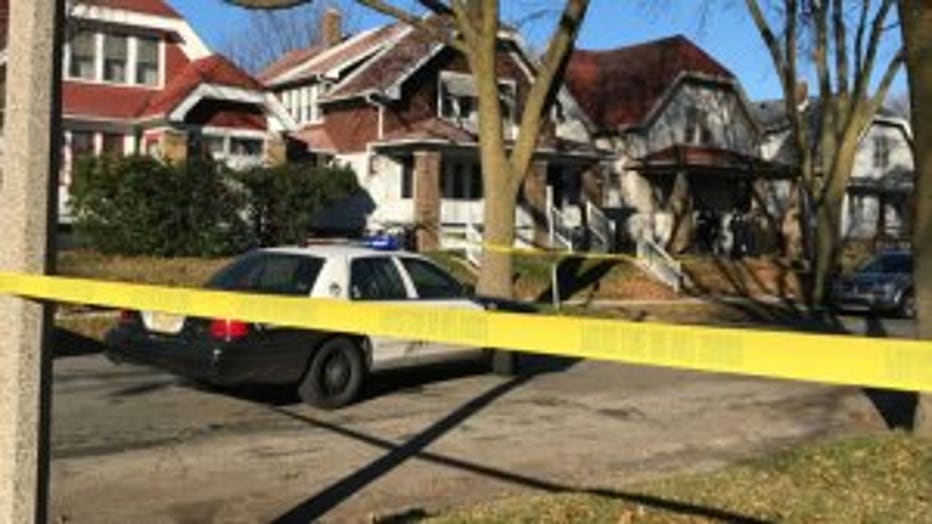 Homicide near 13th and Olive


MILWAUKEE -- A body with a gunshot wound was found on the city's north side early Wednesday morning, November 22nd. A murder investigation is now underway.

The victim has been identified as 37-year-old Bobby Joe Holloway.

"It's sad because it is Thanksgiving and am feeling for the family," said Debra Wilkerson, neighbor. "We need neighbors to start coming together."

On Wednesday morning around 6:30 a.m., Holloway's body was discovered between two homes near 13th and Olive. Milwaukee police said they are seeking a motive and suspects.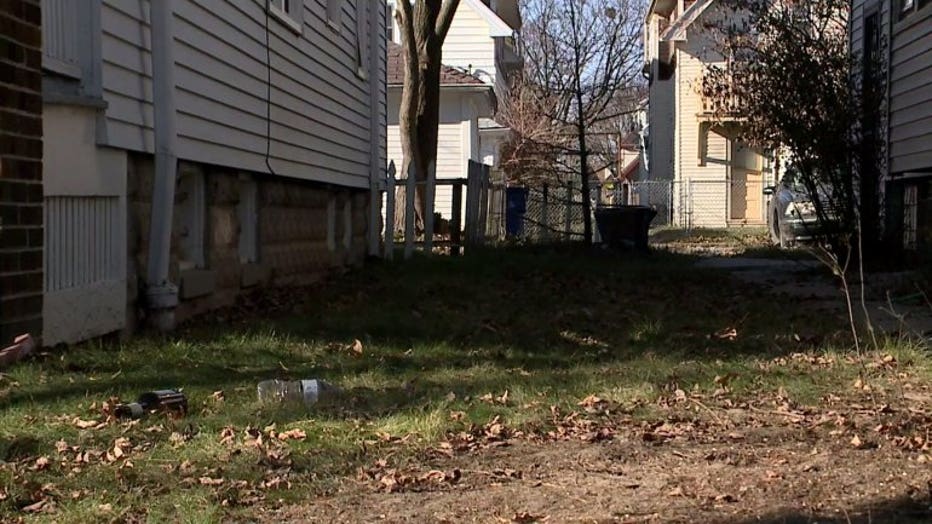 Homicide near 13th and Olive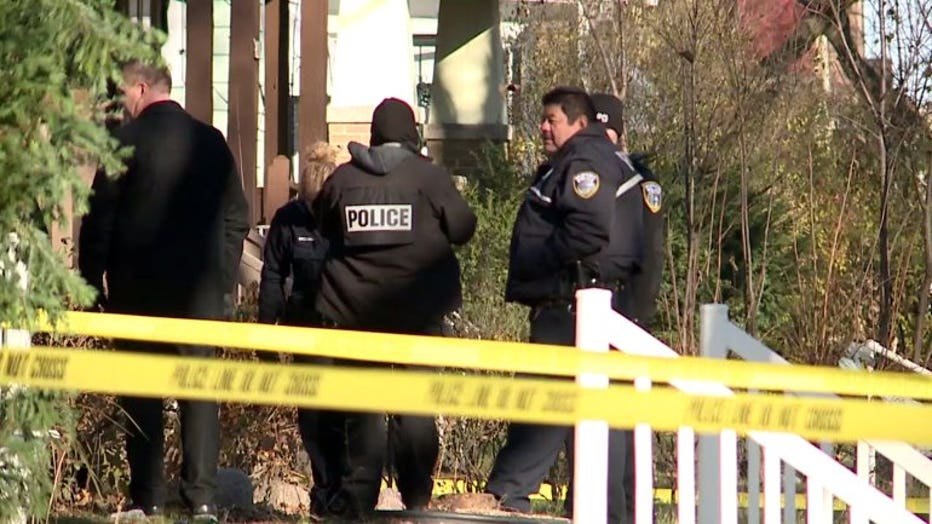 Homicide near 13th and Olive


"I even witnessed some people getting shot across the street," said Wilkerson.

Neighbors like Wilkerson were drawn to the crime scene. She said she feels violence in the area has been rising over the years. However, this was the first time she's heard of someone being shot and killed.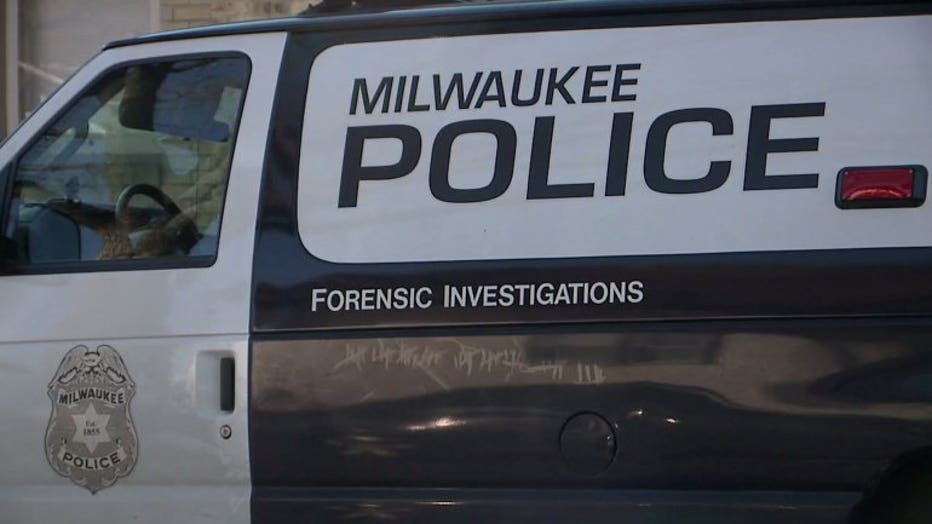 Others that work in the area said it was an upsetting start to the day -- especially for the neighborhood's youngest residents.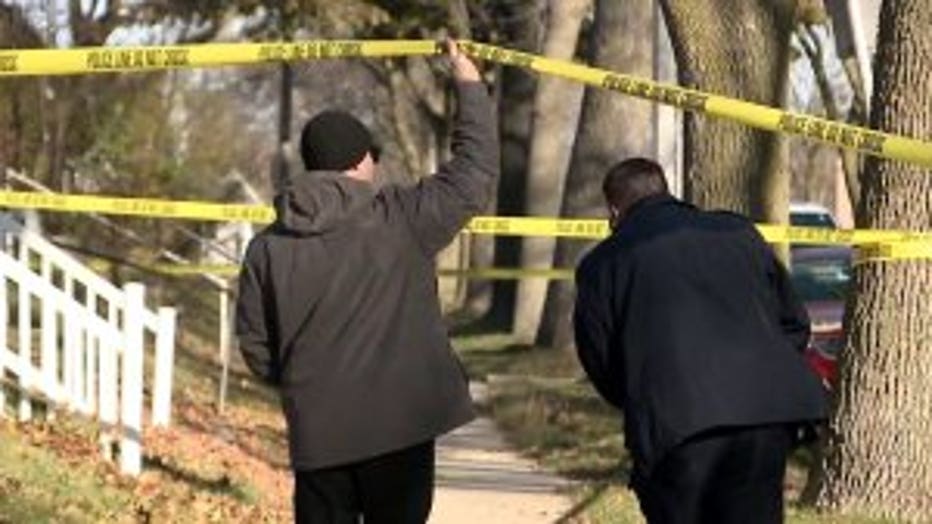 Homicide near 13th and Olive


"The question everybody wants to know is what happened," said a woman who works in the area.

"There are so many little kids and especially at that time, going to school and getting up for school," said a woman who works in the area.

Those like Wilkerson are encouraging her neighbors to help law enforcement keep their community safe.

"They need us behind them to help solve some of these crimes," said Wilkerson. "They can't do it alone. They need the neighborhood to come forward."