What does the future hold for the Domes? Milwaukee Co. receives input from the public
MILWAUKEE COUNTY -- One day after the first Mitchell Park Dome reopened, the public is getting a chance to weigh-in. Saturday, April 30th Milwaukee County held its first community input session.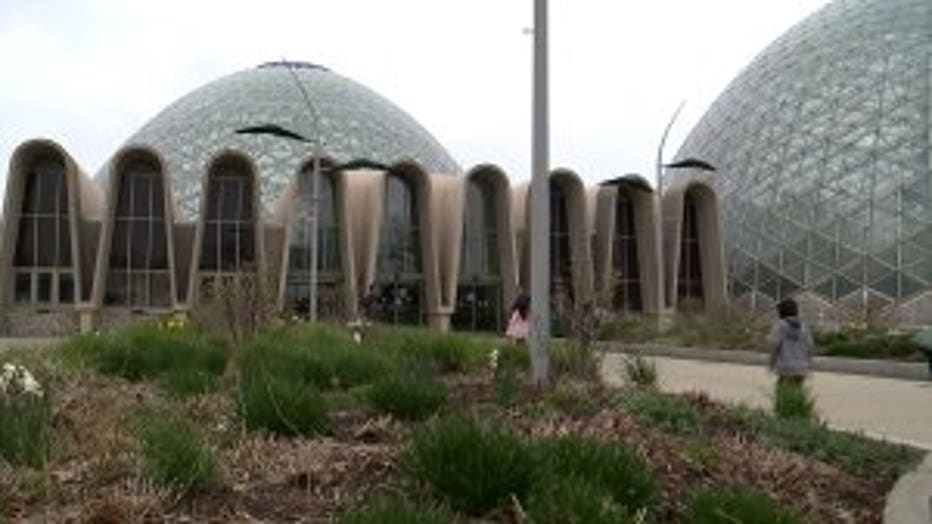 Officials are trying to find out what residents want for the future of the Domes.

All three Domes were closed in early February, after a piece of concrete fell.

Safety netting is now being installed -- but it's only a temporary fix.

We're moving forward with the wire mesh to get the Domes back open and that will give us between 6-8 years of some time to determine the long range plan," said Milwaukee County Parks Director John Dargle.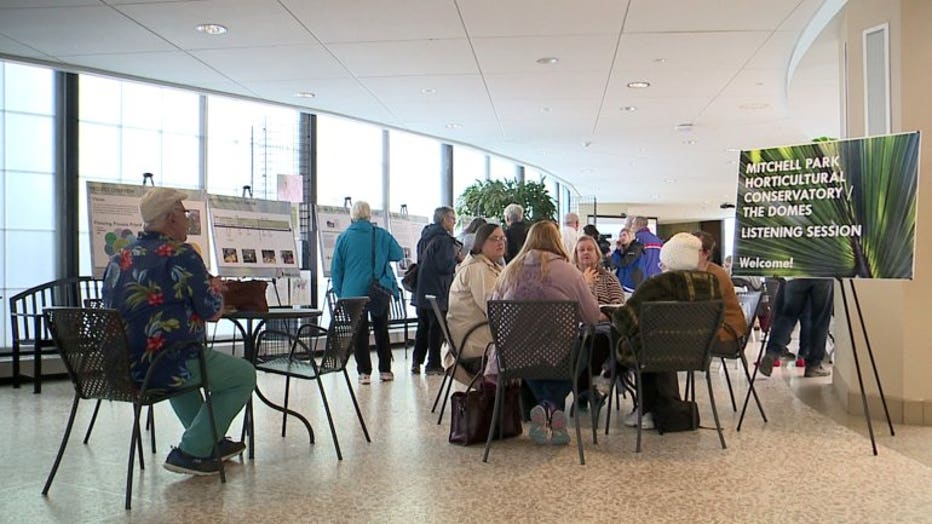 So far, the "Show Dome" is the only one that's reopened.

Officials hope to have all three Domes up and running by mid-September.