What does a healthy relationship look like? Summit teaches teens about dating violence
MILWAUKEE -- On Thursday, February 25th, more than 60 Milwaukee-area teenagers took part in a youth summit on teen dating violence.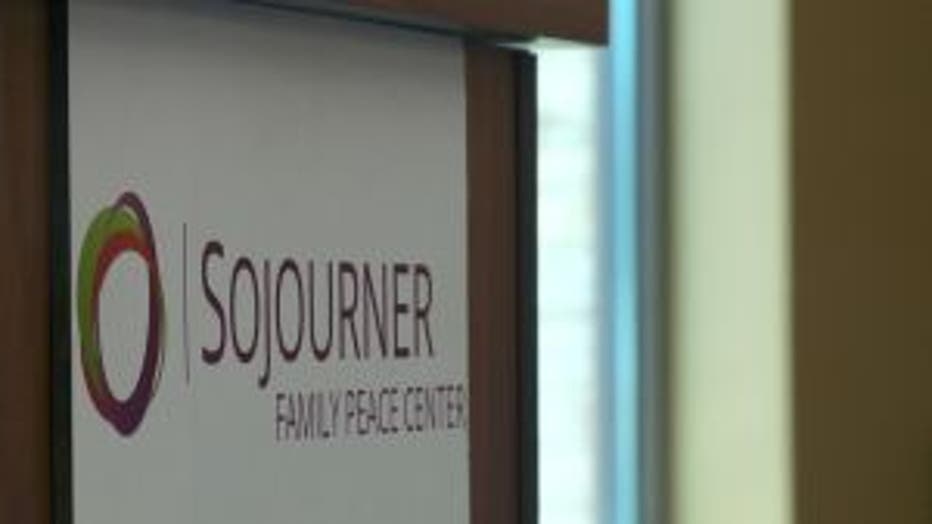 Sojourner Family Peace Center


The Sojourner Family Peace Center hosted the event. Officials say violence takes many forms, including verbal, physical, emotional and even cyber.

Students learned about what a healthy relationship looks like, and some of the red flags to look for when it comes to unhealthy relationships.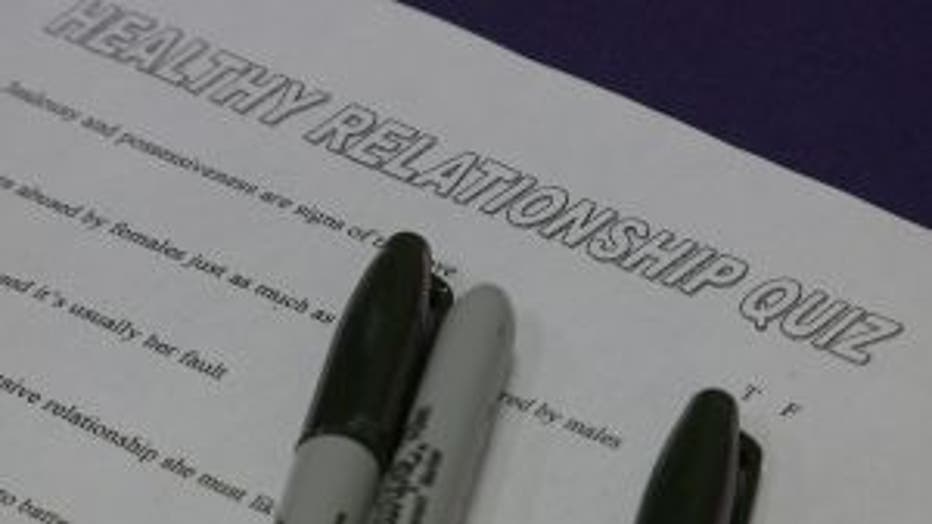 Sojourner Family Peace Center: Summit for teens on healthy relationships


"We need to help our young people understand the components of healthy relationships, what that means. We need to give them the tools they need to create those relationships for themselves," Carmen Pitre, executive director of the Sojourner Family Peace Center said.

This is the fourth year this summit has taken place in Milwaukee.

February is "National Teen Dating Violence Awareness Month."

Sojourner Family Peace Center will be holding several other youth summits from now through April.