WGN America: "Underground" explores real-life story of the underground railroad


MILWAUKEE -- A group of slaves plan a daring escape from a Georgia plantation. They'll have to cross 600 dangerous miles to make it to freedom. It's all part of the story being told in the new WGN American drama, "Underground." It premieres on Wednesday, March 9th at 9:00 p.m.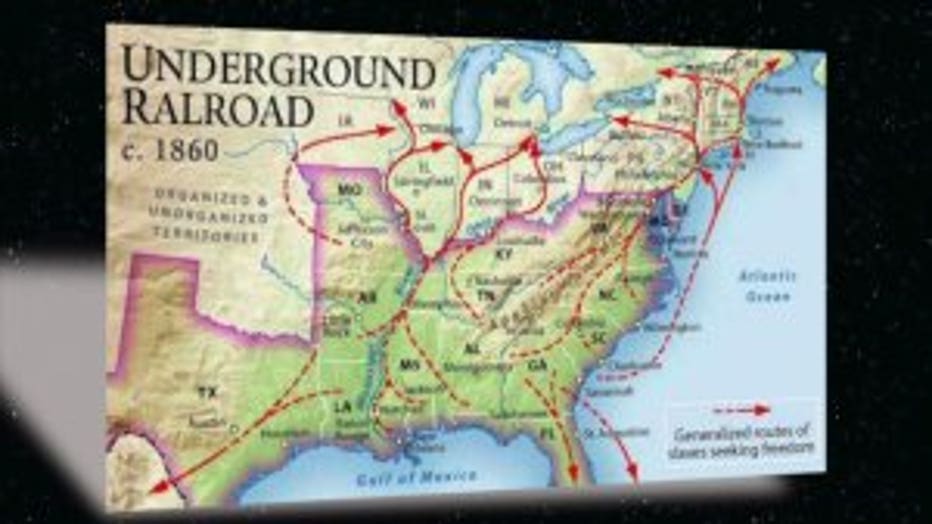 On the whole, Americans don't know much about the Underground Railroad, which wasn't an actual railroad but a secret network of passageways and safe houses slaves used to escape to the North and Canada before and during the Civil War.

That fascinating and dangerous experience is dramatized WGN America's Underground -- as a suspenseful thriller. It's about a fictional group of slaves who dare escape a plantation -- and an abolitionist couple who will help them.

Underground portrays slavery like you've never seen it before: through characters on a courageous run for their lives.

CLICK HERE to check out a viewer's guide to "Underground"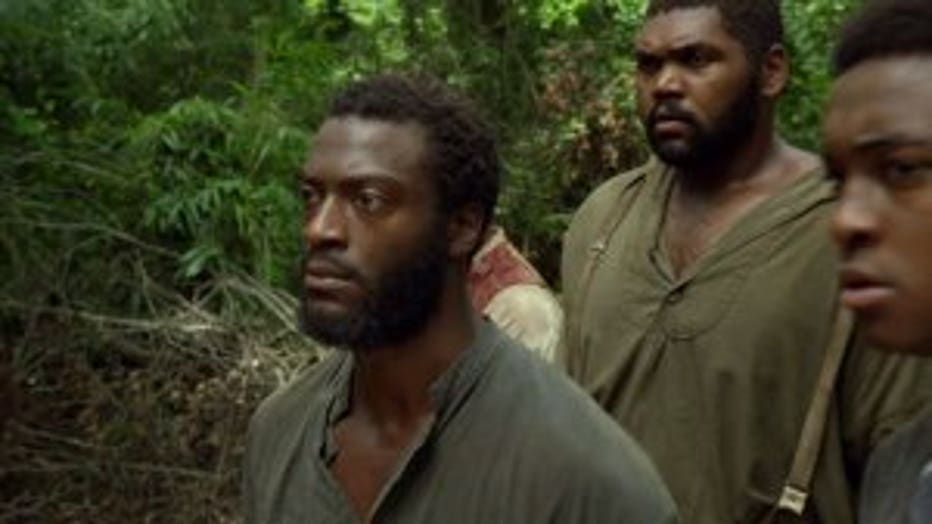 "Underground" explores the real-life story of the underground railroad. From the first beat, the drama promises a different take on the slave narrative. The series is about the fight for freedom and human rights.

The show was filmed in Baton Rouge, Louisiana. John Legend is an executive producer and in charge of the music for the show.




CLICK HERE to learn much more about the cast of "Underground."

If you'd like to watch "Underground," you can see it on the following cable and satellite channels:



Social media links: