"We've had a great run:" Milwaukee's Paintball Dave's closing its doors after decades of success


MILWAUKEE -- A Third Ward business is approaching a bittersweet milestone. For nearly 30 years, Paintball Dave's has taken aim at birthday parties, bachelor parties and family reunions. But if you've never been, it may be too late.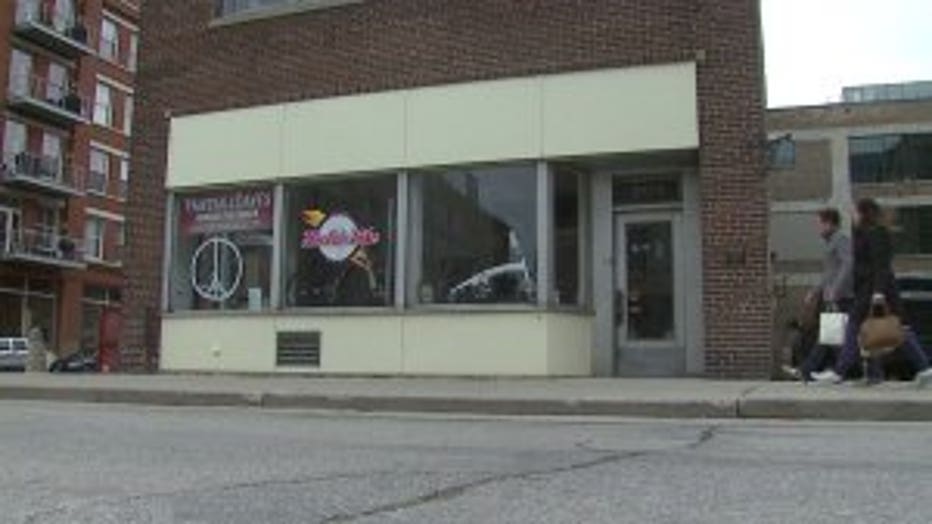 This is about taking your best shot. Something Dave Rudig did 28 years ago, when he opened Paintball Dave's. Little did he know, his business would become a Third Ward staple.

Dave's is a particular favorite among birthday and bachelor parties.

Dave's daughter, Christina Bolstad, grew up armed to the teeth.

"The whole reason you come here is to laugh and have a good time with your buddies and then shoot them," said Bolstad.

As good as things were, paintball isn't paying the bills anymore.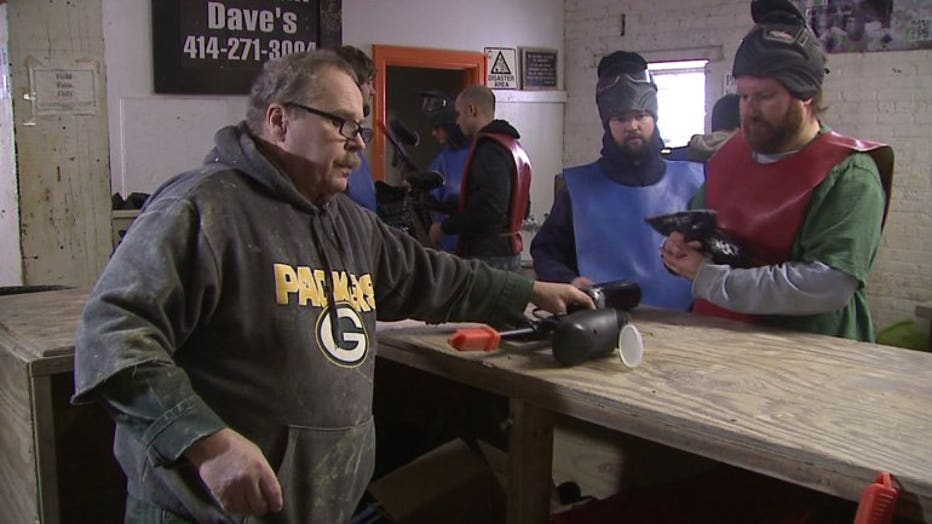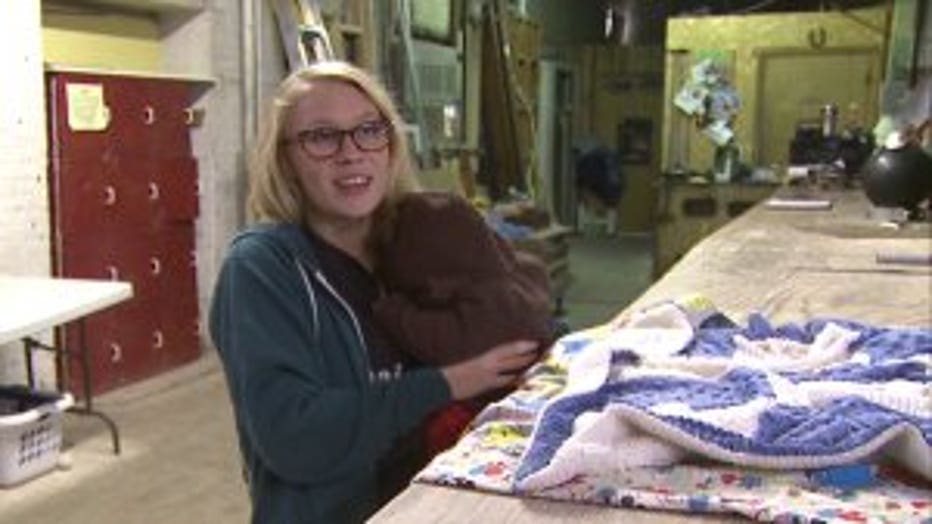 Between waning interest and a storefront that's now flanked by trendy boutiques and chalkboard menus, Dave's doesn't seem to fit in anymore.

"When we opened we were the prettiest building down here, and now we've turned into an eyesore," said Rudig.

After three decades, Paintball Dave's is laying down its arms.

"You know, after thinking about it, we've had a great run and he's done a really good job," said Christina.

Paintball Dave's is hosting the final battles next week.

For more information, CLICK HERE.