"We've been in homes all over the city:" Exterminators see surge in bedbugs around the holidays


MILWAUKEE -- 'Tis the season for bedbugs?! One area exterminator says calls for service go way up this time of year.

Immediately after Thanksgiving, Christmas and New Years, Doug Lenski of Affordable Bedbug Exterminators says, there's a surge of bedbugs in people's homes.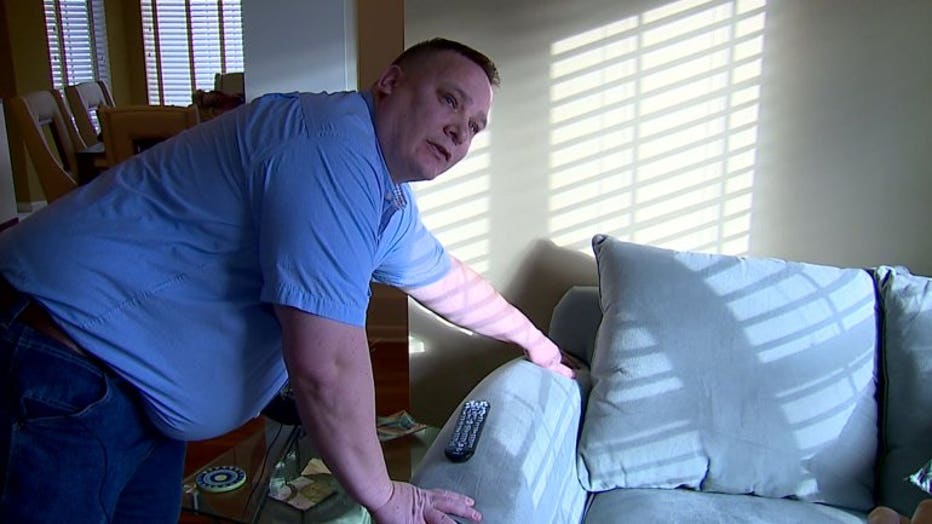 Doug Lenski explains where bedbugs tend to hide.


"People like to throw their coats on people's beds. That's the storage spot, and unfortunately, that's where most bedbug activity is," explained Lenski.

Bedbugs tend to lurk in the corners of sofas and upholstered chairs. They, also, can drop into a purse leaning against a couch.

FOX6's Contact 6 joined Lenski inside one Milwaukee home.

The group was joined by Glen McCullough of ASAP Bedbug Detection and their bedbug-sniffing dog, Ricky.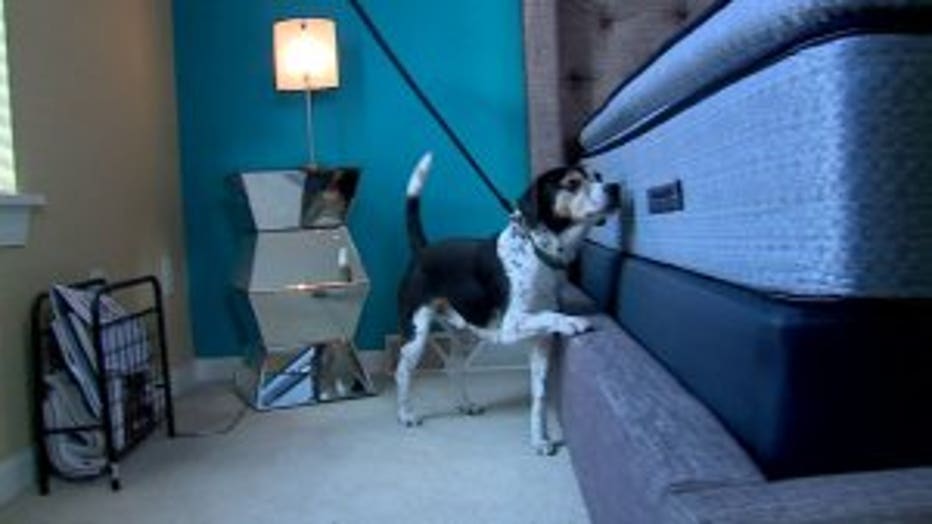 Ricky sniffs out bedbugs inside a Milwaukee home.


"He's smelling 100 different things," McCullough said as they walked through the home. "He's able to find the scent of bedbugs and where bedbugs are far, far quicker and far more often than humans."

During the inspection, Ricky discovered a minor infestation with bedbugs in two bedrooms.

It's a pesky problem that affects families everywhere and in every neighborhood.

"We've been in $650,000 condos and we've been in homes all over the city," Lenski explained.

You won't know you've brought them home until a couple of days later when the bite marks show up.

"Usually bedbugs will bite in threes or twos. It'll be multiple bites on your arm and you'll be able to see it but only half the people will react to it. It's kind of like a mosquito bite," Lenski explained.

A full-grown bedbug is the size of an apple seed.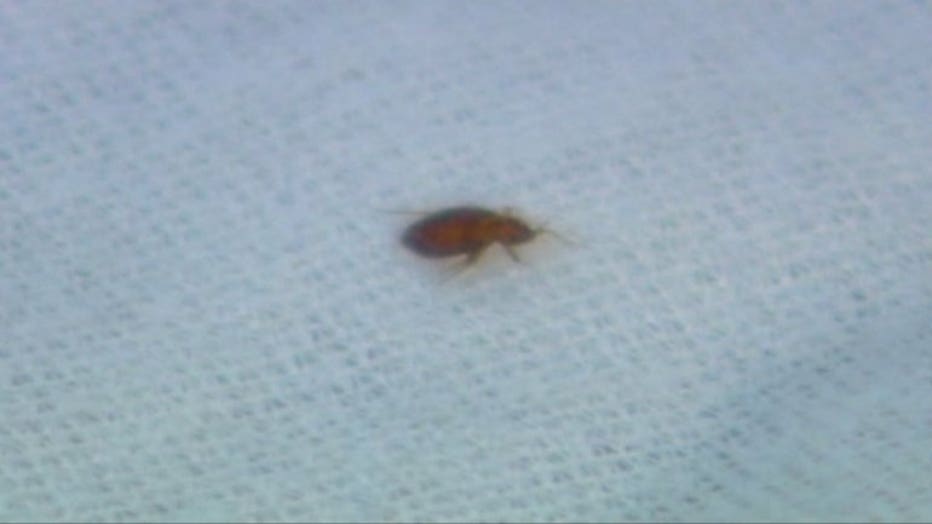 Full grown bedbugs are about the size of an apple seed and you usually won't see them unless it's a major infestation.


You probably won't spot one unless it's a terrible infestation, though they tend to stay in the corners of sofas and beds.

Here's what you can do during a holiday visit to help stop the spread of bedbugs:


If you've got a college student returning from the dorm, throw all their dirty laundry immediately into the dryer -- not washer -- before sorting and cleaning.

If you're staying in a hotel or motel this holiday, you can bring a plastic bag to cover your suitcase and to store your dirty clothes inside.