Wet, slick roads: Highway crews busy after first significant snowfall in SE Wis.


BROOKFIELD (WITI) -- Crews are busy cleaning up after we saw our first significant snowfall in southeastern Wisconsin on Monday, November 24th. Three to five inches of snowfall was expected to fall between Monday afternoon and Tuesday morning — and the storm peaked during the evening rush hour Monday.

City of Waukesha Street Supervisor Steve Dziekan says crews started working the roads early Monday — knowing it would only get worse as the day went on. By Tuesday morning, most major roadways were clear of snow. However, the roadways did remain wet and slick in some areas.

Jim Olson with Olson's Ace Hardware strongly encourages folks to stock up on snow-melting substances, and not necessarily salt. He says there are some new alternative products — one of which he just began selling Monday which may help to ease the salt shortage struggles.

Here are some tools FOX6 News has offered to keep you in touch with the latest weather updates:

FOX6 NEWS MOBILE APP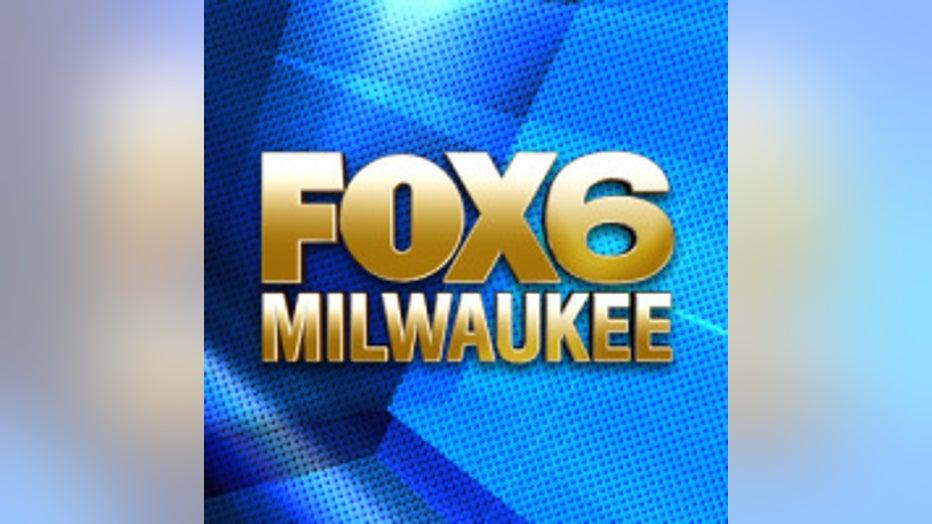 This app features updated weather coverage of southeast Wisconsin from the team at FOX6 News. It includes weather webcasts, the FOX 6-day forecast and live streaming updates when necessary.


MAPS AND RADAR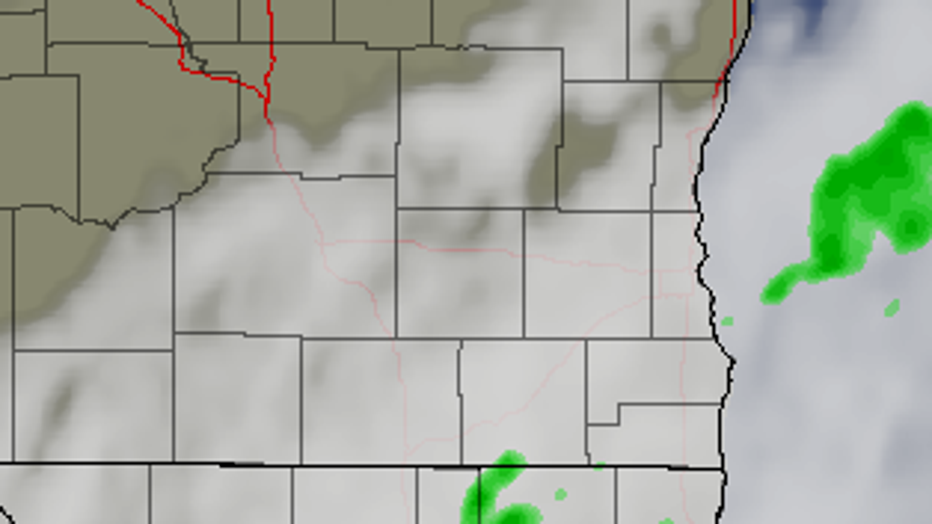 We have a host of maps and radars on the FOX6 Weather page that are updating regularly — to provide you the most accurate assessment of the weather. From a county-by-county view to the Midwest regional radar and a national view — it's all there. All of these images are at the ready — just one click away.

ROAD TEMPERATURES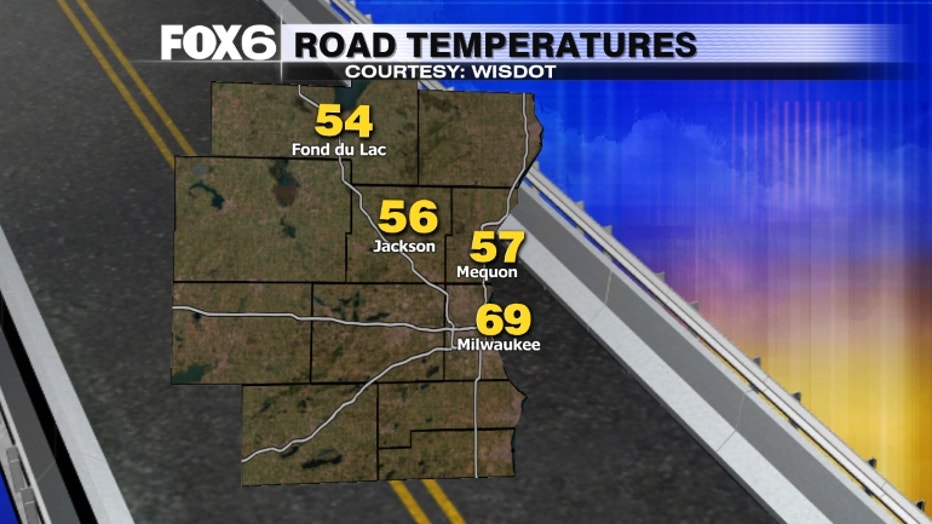 We want you to know about a new tool on FOX6Now.com. We now have a map that taps into the Wisconsin Department of Transportation's (WisDOT) road temperatures. WisDOT has sensors on bridges throughout southeast Wisconsin — and they're monitoring those sensors for potential freezing conditions. CLICK HERE to check out our new road temperatures map.