West Bend man charged with homicide by intoxicated use of a vehicle; admits drinking "too much"


WASHINGTON COUNTY -- A Halloween celebration turned deadly in Washington County. The sheriff said a pedestrian was struck and killed by a drunk driver over the weekend. The suspect and the victim, both from West Bend, did not know each other. But they had been at the same costume party.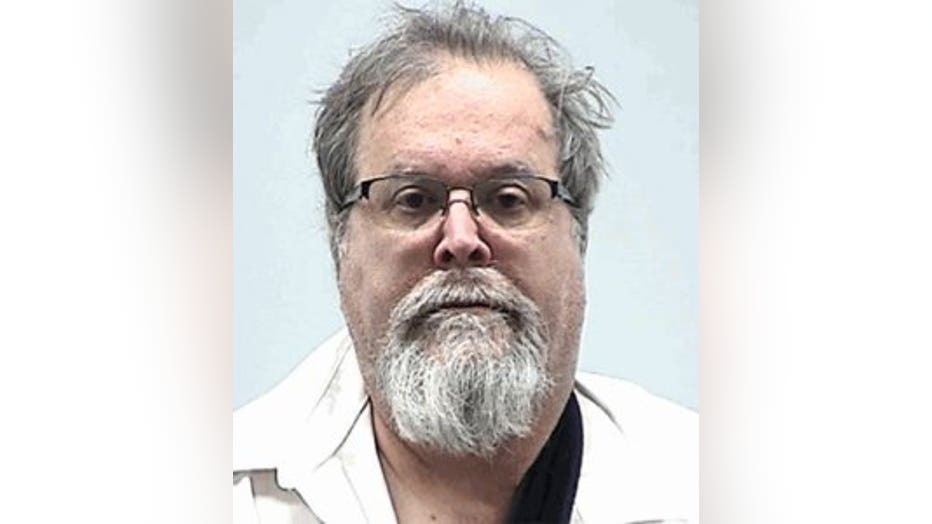 53-year-old Brian George is now charged with homicide by intoxicated use of a vehicle after the incident early on Sunday, October 29th.

Officers from the Kewaskum Police Department responded to Jug's Hitching Post in the Town of Wayne around 2:30 a.m. on Sunday for a report of a person in the middle of the roadway. Officers located 37-year-old Jason Scherr lying on the ground.

"We were initially responding there because we thought he was passed out on the road," said Capt. Martin Schulties.

Despite attempts by witnesses and officers to revive Scherr, he was "determined to be deceased" around 3:15 a.m.

While officers were investigating this incident, a woman approached. The criminal complaint indicates she told a deputy, "'I think my husband may have hit someone' and then stated that he said that he thought he hit a deer or a person, but was not sure." The deputy asked the woman where her husband was -- and she stated, "he's in my van" -- which was just north of the intersection where Scherr was found.

"The suspect pulled over a couple miles south of the intersection and called his spouse. And then they returned to the scene," Schulties said.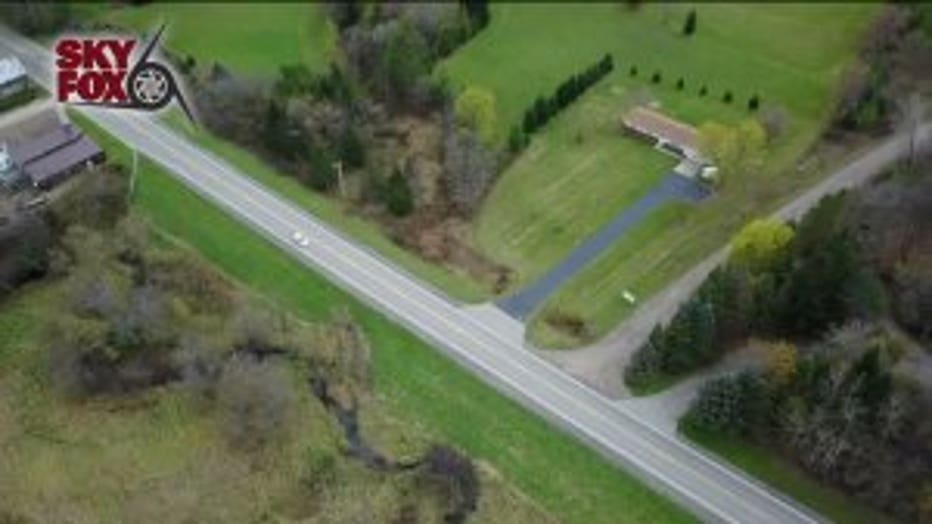 A deputy went to the nearby location where Brian George was. As the deputy approached the vehicle, George "raised both hands above his head while still seated in the vehicle." The deputy "detected a strong odor of intoxicants." The deputy questioned George -- who had apparently been drinking rum and Cokes.

The complaint says "when asked how much (George) had to drink, the defendant stated 'too much." When he originally asked him what time he started drinking, the defendant stated 'too early,' and when asked what time he stopped drinking, the defendant stated 'too late.'"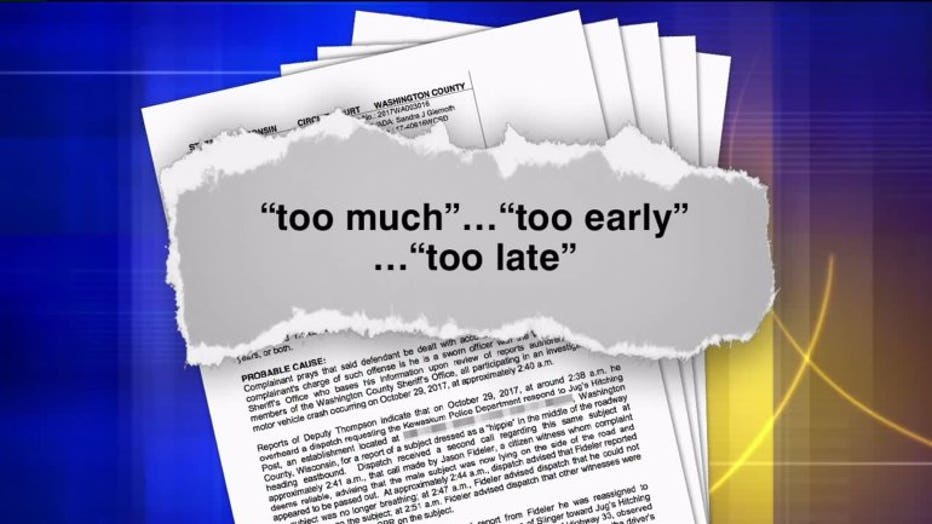 When the deputy asked George whether he would participate in field sobriety tests, George said, "Yeah, I'll fail them anyway." George had a preliminary breath test result of .176 -- or more than double the legal limit. The deputy "arrested the defendant, handcuffed him and escorted him to the squad car."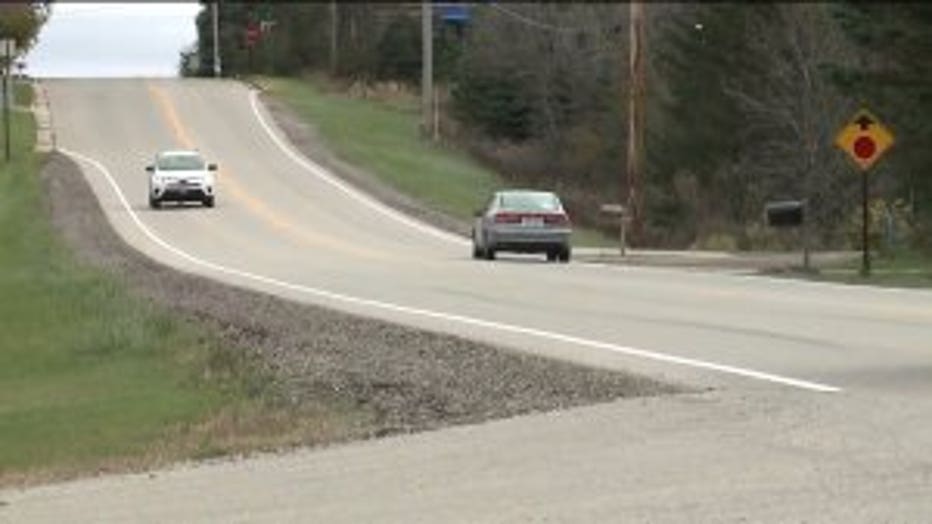 The complaint says George accused bartenders of over-serving him. Both the sheriff's office and the bar owner are looking into that claim.

If convicted, George faces up to 25 years in prison and $100,000 in fines. George made his initial appearance in court on Monday, October 30th. He'll be back in court on November 22nd.