West Bend man accused of impersonating officer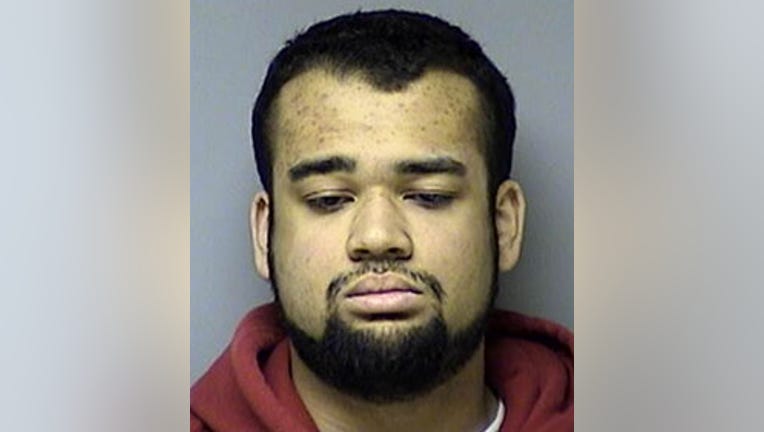 article


OZAUKEE CO. (WITI) -- 19-year-old Loren Willis of West Bend faces eight different misdemeanor charges including impersonating a peace officer.

Officials say the charges stem from an incident that happened on Monday, March 10th. Willis is accused of approaching two juveniles on W. Freistadt Road and displaying a gold badge on that date. Police say two girls (ages 10 and 11) were walking to a park when a vehicle stopped next to them. The vehicle's occupant proceeded to ask several questions about the girls' ages and where they went to school — before displaying the gold badge without explanation. Police say the vehicle left, and the girls walked to the park. The vehicle reportedly drove past the park's entrance a couple of times and eventually entered the park.

Police say the man approached the girls and for a second time, asked them questions about their school. The man then left the area without incident.

Willis is now charged with impersonating a peace officer, carrying a concealed weapon, obstructing an officer, possession of a controlled substance and possession of drug paraphernalia.

Monitor FOX6 News and FOX6Now.com for updates on this developing story.