West Bend city administrator charged for allegedly soliciting sex with minor


WEST BEND -- The city administrator in West Bend has been arrested after police say he tried to entice a 16-year-old for sex. Prosecutors say it started with text messages and only got worse.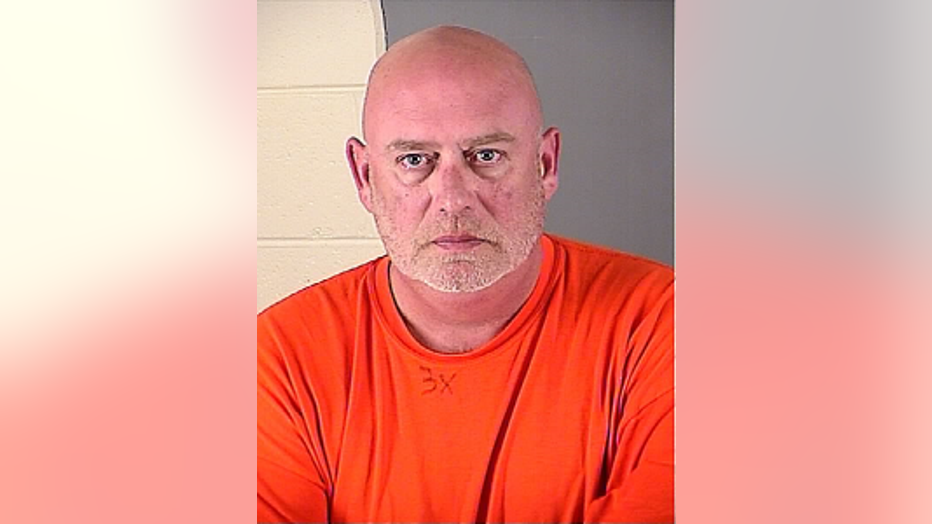 49-year-old Thomas (T.J.) Justice is now in custody Friday, April 22nd and facing two felony charges.

According to a criminal complaint, Justice had been sending provocative text messages to a teenage girl for nearly a year -- including offering her money for sex.

Going back to May of 2015, some of Justice's texts read:

"Sometimes persistence pays off... $350 ... tomorrow afternoon babe? That's good money!"

"Or even $400. Jump on it babe!"

"Final offer... $500 but it has to be this afternoon."

According to the complaint, additional text messages were sent in June and July, some reading:

"I really really wish we could meet."

"Hey babe... can we re-explore the Sugar Daddy idea? $100 per visit and $200 for the first."

The complaint does not specify how Justice met the girl, but it says the girl's mother tried to put an end to his messages in September by writing, "no I'm 16, stop." After initially expressing surprise, Justice texted back:

"Seriously? When were you going to tell me that? If those pics were really you, I don't care and the offer stands. If it stays between us."

"So are you like a sophomore in high school? You said you were in college. Just be straight... I'm still good for $$$."
"We have sex... you get money and maybe shopping every once in a while or I pick you up jewelry here and there. First visit... $200 like we talked...fair. You won't get pregnant... that won't happen!"

The criminal complaint states the girl's mother turned the phone over to police. A detective with the Muskego Police Department posed as the girl to communicate with Justice -- setting up a meeting for sex at a local Dairy Queen.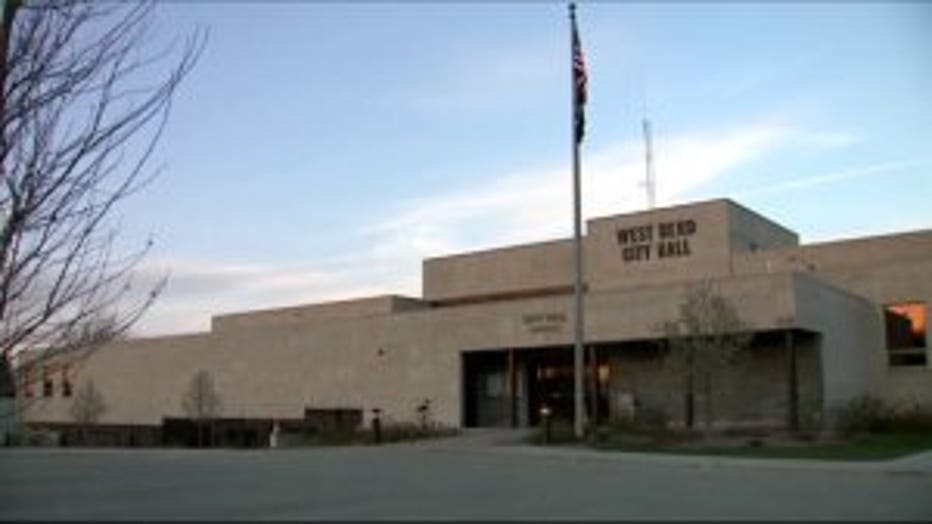 Police pulled Justice over nearby and found a bottle of Viagra in his car.

The criminal complaint states Justice initially denied being there to have sex with a child, but later admitted that if she consented to it, he would have had sex with her.

Justice now faces the following felony charges:


If convicted of both charges, Justice could face up to 50 years in prison and or a $200,000 fine.

He's scheduled to be in court on May 2nd.

Monitor FOX6 News and FOX6Now.com for updates on this developing story.