West Bend city administrator accused of soliciting teen; is child porn also tied to this case?


WEST BEND -- Dirty text messages led to a shocking scandal in West Bend. West Bend's City Administrator, TJ Justice, is accused of soliciting a 16-year-old girl -- but it may be more than just words that got him in trouble. Now, investigators say child pornography could also be tied to this case.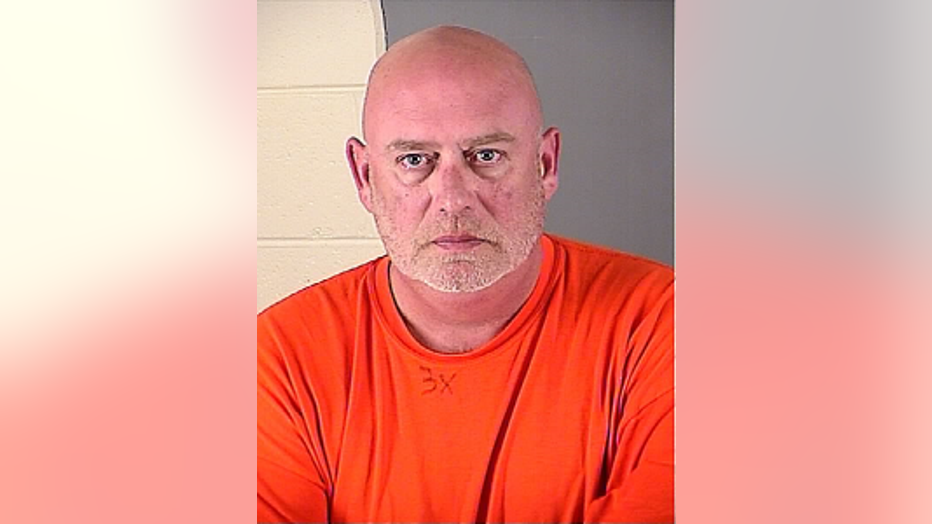 49-year-old Thomas Justice, also known as TJ, has been placed on paid administrative leave from his job as city administrator.

He has been charged with one count of child enticement -- prostitution and one count of soliciting a child for prostitution.

Justice was released from jail after posting bail on Saturday, April 23rd.

Investigators say Justice solicited an underage girl for sex, and offered to pay her.

Documents obtained by FOX6 News show that police are looking into the possibility Justice committed even more crimes.

A search warrant obtained for Justice's cell phones and computers has prompted investigators to believe Justice may possibly be in possession of nude images of the victim.

Conversations between Justice and the then-16-year-old girl allegedly began through an online dating website, and later spilled into nearly 260 text message conversations beginning in May of 2015.

Justice allegedly wrote: "First visit, $200 like we talked. Fair? You won't get pregnant. That won't happen."

At one point, he even sent a photo to the girl of West Bend's City Hall, allegedly writing: "Here's my view from work," asking to have relations with the girl in his office.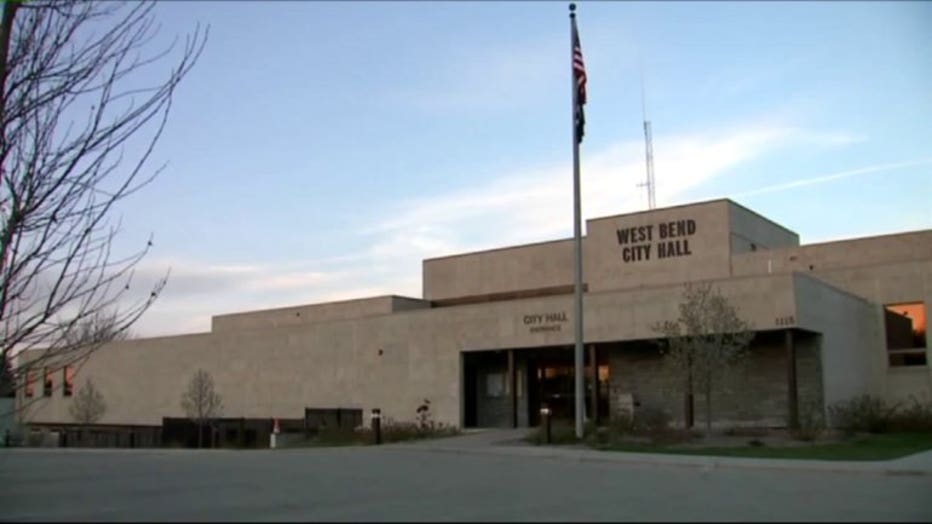 The victim's mother eventually discovered the messages and reported them to police.

Later, investigators posed as the girl online.

Officials say it was clear Justice knew she was underage, with alleged text messages reading: "So are you like, a sophomore in high school? You had said you were in college. Just be straight. I'm still good for $$$."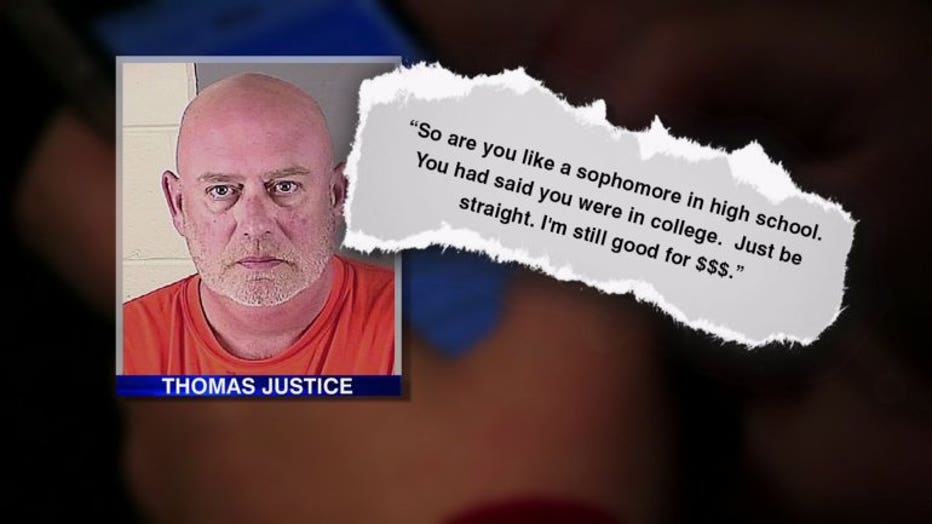 FOX6 News previously went to Justice's home for comment regarding these allegations. A woman answered the door and told us not to come back.

It is unclear at this point whether any child pornography was found in connection with this investigation.

Justice will next be in court on May 2nd for a hearing.