West Allis woman accused of driving impaired, causing collision that left 71-year-old paralyzed


WEST ALLIS -- Amy Knecht of West Allis faces a felony charge of injury by intoxicated use of a vehicle following a crash that happened at 76th and Beloit on Thursday, April 26, which left a woman paralyzed.

According to the criminal complaint, officers responded to the intersection just before 12:30 p.m. on April 26 for a serious personal injury accident.

A woman, 71, was in a car that was struck by Knecht's vehicle. She was taken to a hospital and "was in such pain that she was unable to provide a statement" at that time.

An officer spoke with Knecht at the time of the wreck. She "admitted that she was driving the Ford." The officer noted Knecht, 47, "appeared very confused." Another officer noted she had "constricted pupils and a drowsy appearance." The complaint indicates Knecht "admitted taking Ambien to help her sleep" -- and she did agree to perform field sobriety tests. Based on those tests, the officers believed Knecht was impaired, the complaint says.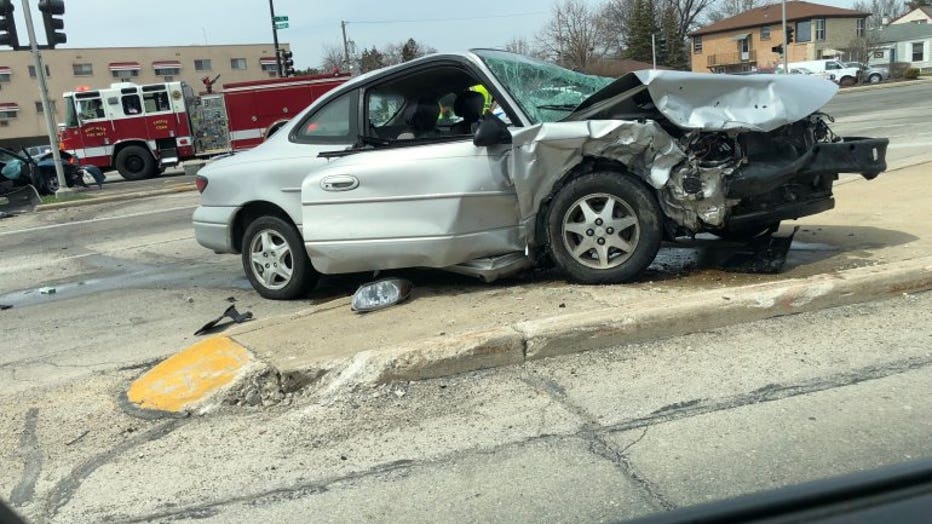 76th and Beloit crash courtesy: Mike Allan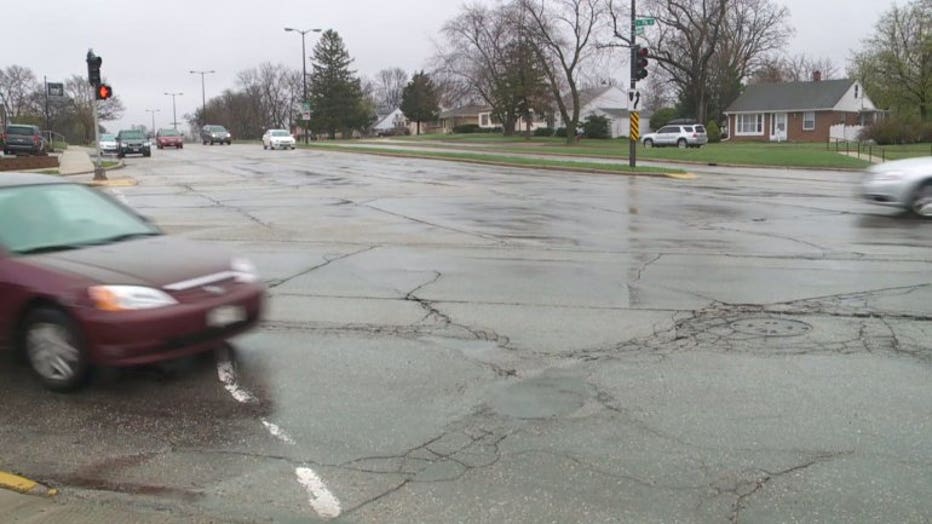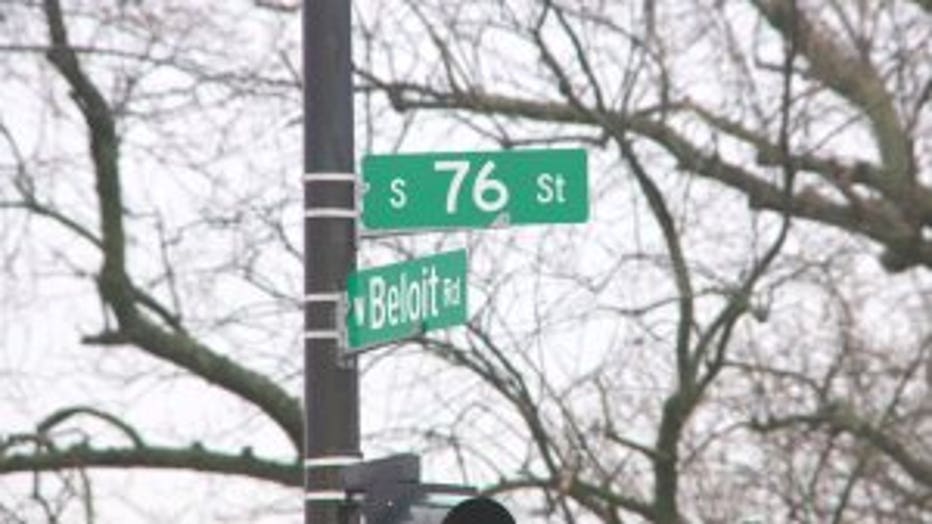 Several witnesses to the collision indicated Knecht was driving approximately 50 miles-per-hourhour at the time of the impact and and ran a red light. Video surveillance from a nearby business seems to back up those claims, the complaint indicates.

The day after the collision, officers spoke with the victim in this case. She said "she was on her way home from buying flowers" and "remembers seeing a flash 'like a speeding bullet.'" The woman stated her light was green and she was struck entering the intersection. The 71-year-old suffered a spinal fracture that apparently resulted in "paralysis from the chest down," the complaint says. The woman has had multiple surgeries -- and may have additional ones.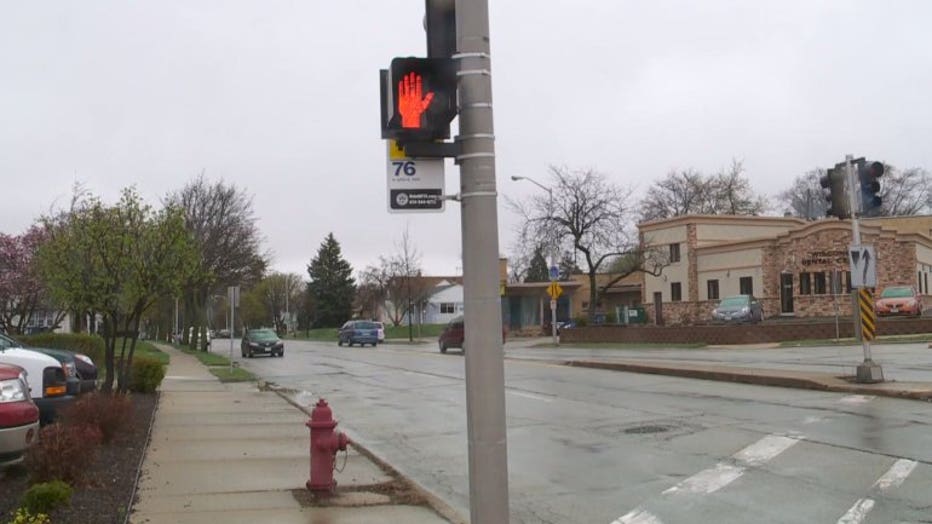 A blood test was performed just a few hours after the crash. The results of that analysis are pending.

She made her initial appearance in court on May 1. A preliminary hearing was set for May 17. Cash bond was set at $2,500.

If convicted, Knecht faces up to 12-and-a-half years in prison and $25,000 in fines.