West Allis restaurant to introduce pasta straws in effort to find 'pollution solution'


WEST ALLIS -- Noodle straws is Capri di nuovo's solution to the plastic pollution problem. The West Allis restaurant has joined the growing trend of establishments choosing to eliminate plastic straws. Restaurant officials have introduced a very unique and delicious biodegradable option.

It looks like a longer version of ziti -- but this pasta isn't part of a meal on the menu at Capri di nuovo.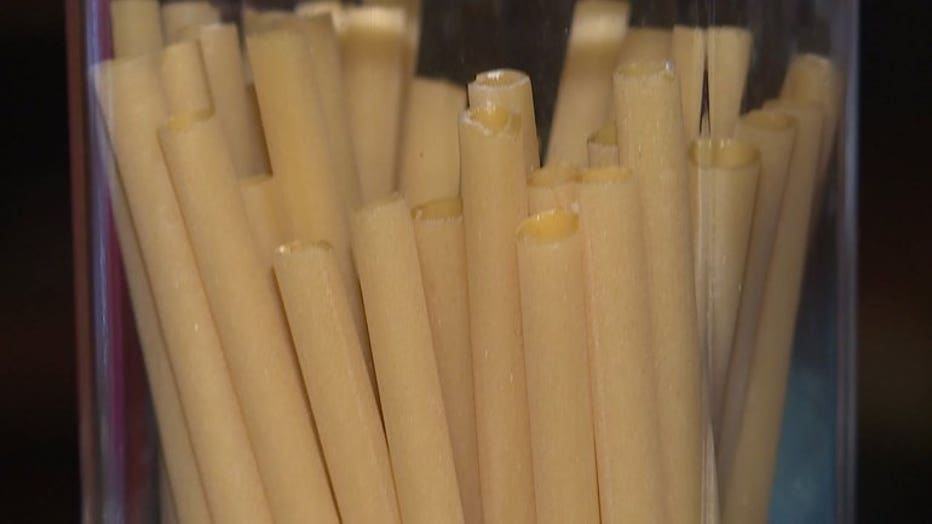 Capri di nuovo pasta straws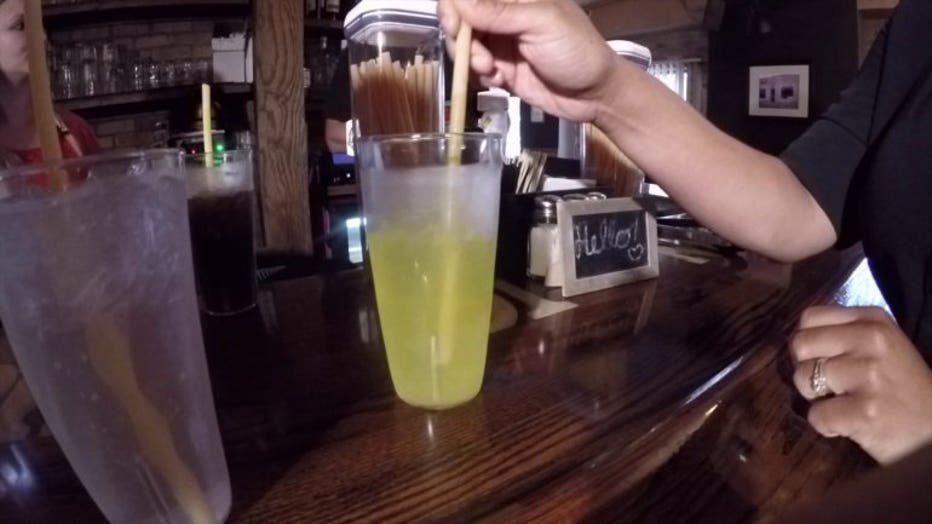 Capri di nuovo pasta straws


"People come in -- they were excited about it. The kids were having a blast. It's perfect," said Chris Paul, owner.

Paul and his staff are helping tackle a growing issue. Plastic straws that aren't recycled end up in our waterways.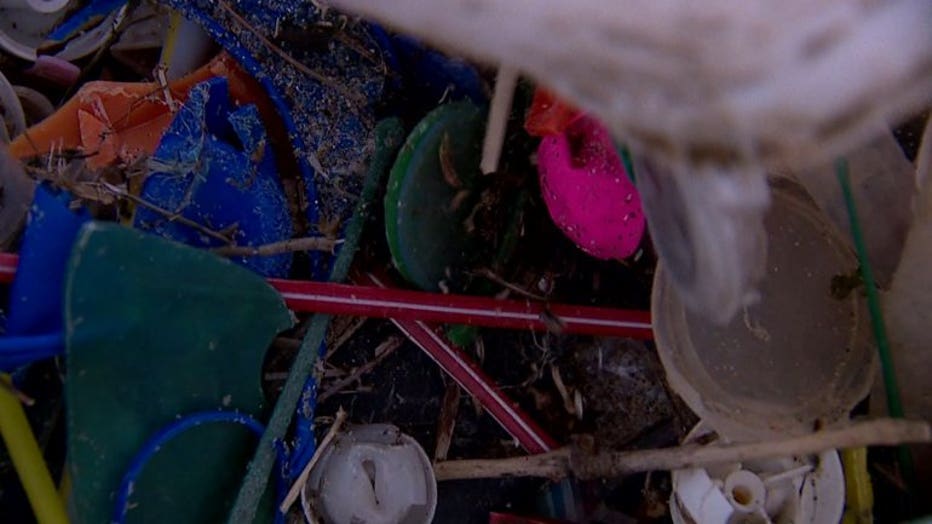 "The straws are just so terrible these days and so bad for the ocean. You see it all the time -- see them washing ashore," said Paul.

The pasta straws are their solution to the pollution.

"They are biodegradable," said Miahnna Haman, manager.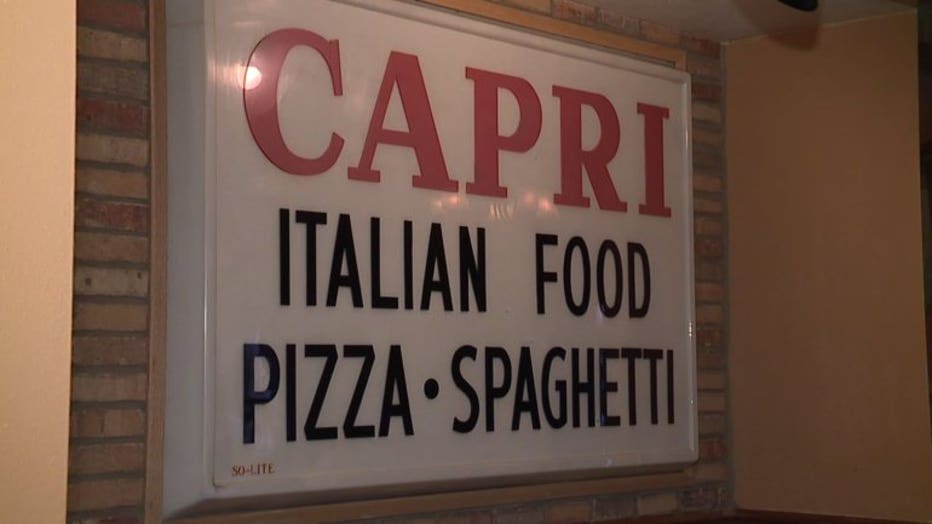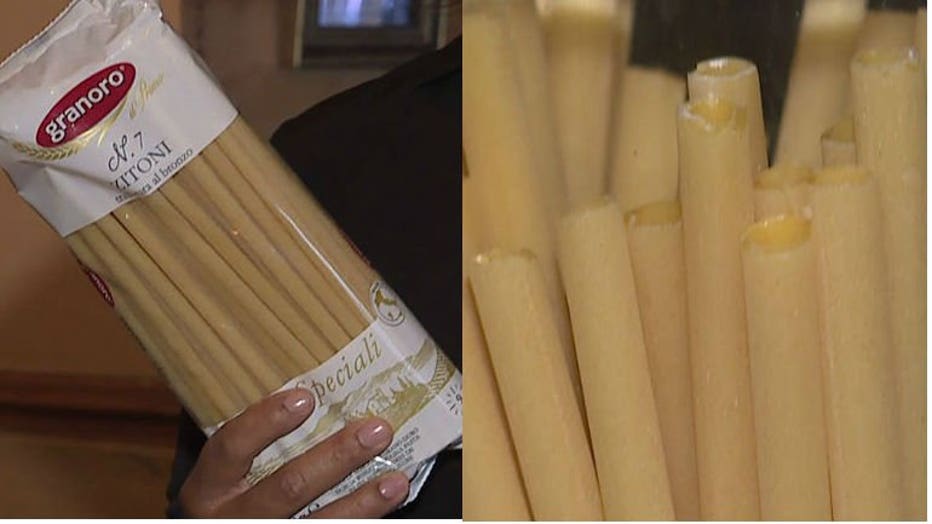 The zitoni, which is actually imported from Italy, is three times more expensive than plastic straws, but Paul said the novelty combined with the environmental impact makes it worth it.

"We are going to save somewhere between 3,000 and 4,000 straws a month going forward. 4,000 straws a month is a big difference in the world and we are proud to be part of it," said Paul.

If you're skeptical this noodle will get soggy or taste funny -- no worries! Paul said it'll stand up to its job.

"Put the straw in the soda and I left in there for over an hour and I came back and it was still just as hard on the bottom as when I put it in," said Paul.

The switch to this dense and sturdy alternative falls in line with the restaurant's vision of being eco-friendly on the inside and outside.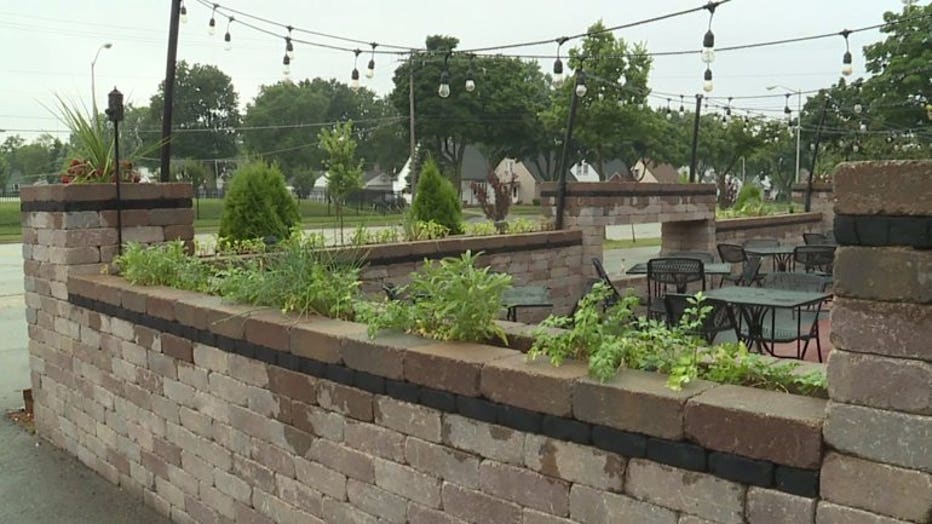 "We decide to build a wall and we turned it into a garden. All of our eggplant, green peppers, tomatoes, everything we use during the summer months comes from those gardens. We grow all of our herbs," said Paul.

Marriott International, Starbucks and American Airlines are three big companies that have recently announced they are eliminating plastic straws.