West Allis man with history of rape, murder asks for his freedom


MILWAUKEE -- A West Allis man with a history of rape, murder and the gruesome dismemberment of the murder victim, is now asking for his freedom. A Milwaukee County judge heard Keith Addy's case on Thursday, April 12.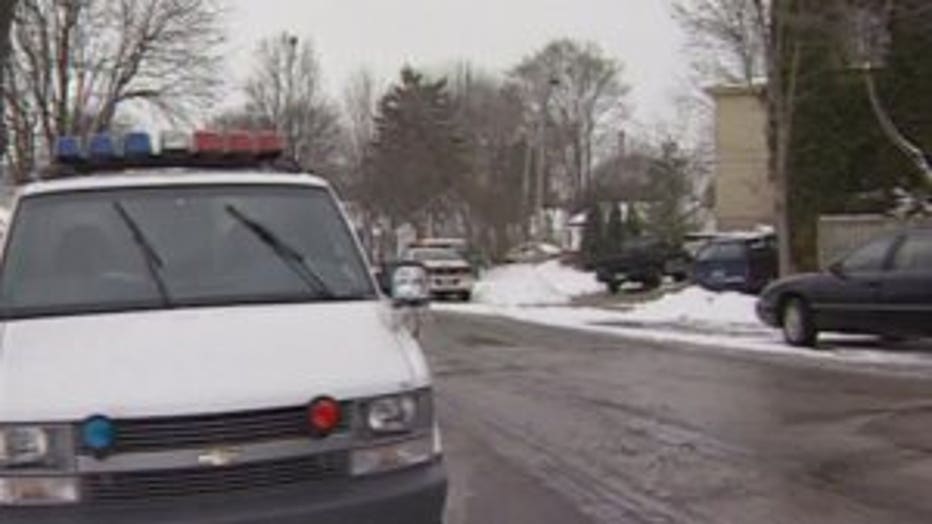 When police went to Addy's West Allis apartment in 2003, they noticed the overpowering smell of bleach. They discovered the body of 19-year-old Annamarie Lewandowski, an escort, dismembered in the dumpster.

Addy was found to be insane -- and was sent to the Mendota Mental Health Institute for treatment.

Fourteen years later, Addy appeared on video, asking for his release. Psychiatrists agree, suggesting intense monitoring.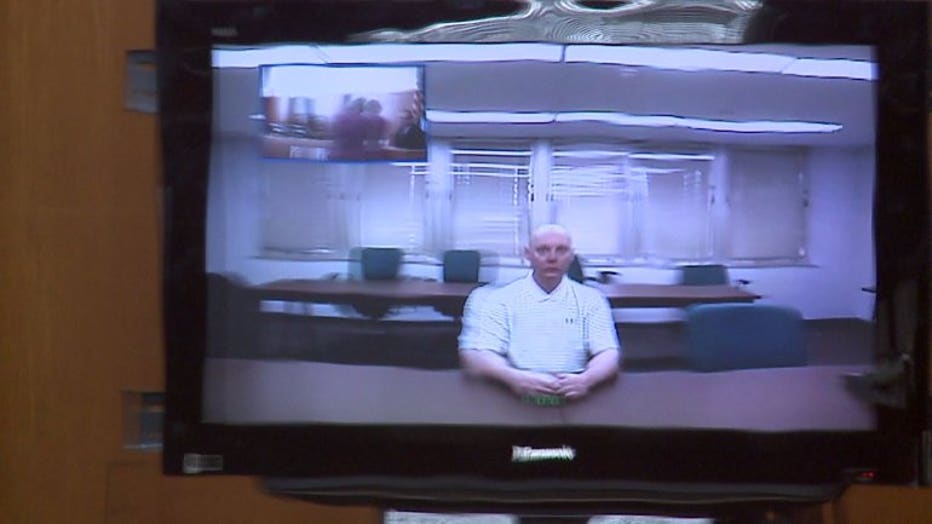 "About a month in advance is when he had his first thoughts about committing this crime, from what we know, yes," said Deborah Collins, psychiatrist. "So the issue here is, and the concern that he could be having this relapse and nobody notices."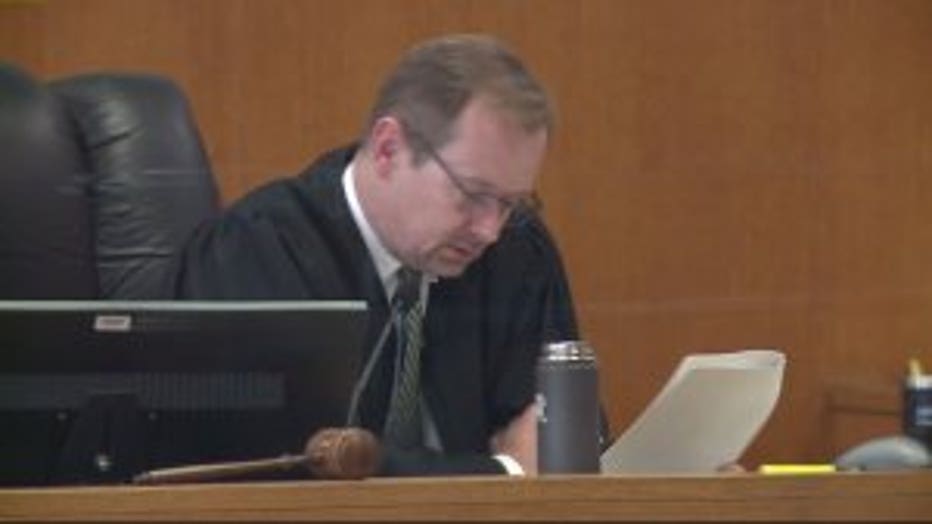 The judge determined that Addy should stay at Mendota for now. But he wanted that Addy is not there for treatment, not punishment -- and he will be released in the future if he continues doing well.

"She's got a whole family who loves and misses her. It's a horrible situation. He doesn't deserve to be in society," said Grace Budzinski, a friend of the victim.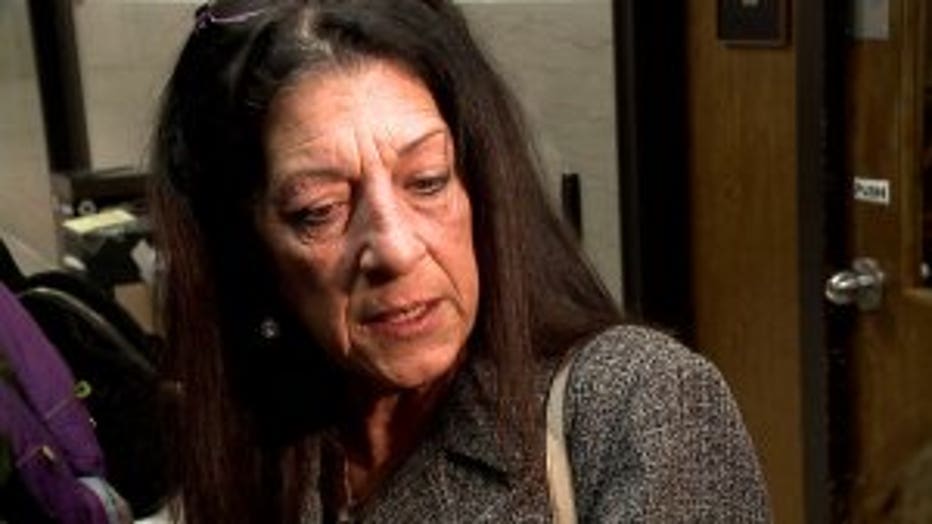 The victim's mother said she believes Addy should be in prison, not a mental institution.

"I could not sit there and listen to that -- and I can't fathom. You people know what he did to her right? You know they couldn't identify her blank body? Except for a tattoo on her blank ankle," said Annette Lewandowski, Annamarie's mother.