West Allis man accused of assaulting 2 workers at haunted house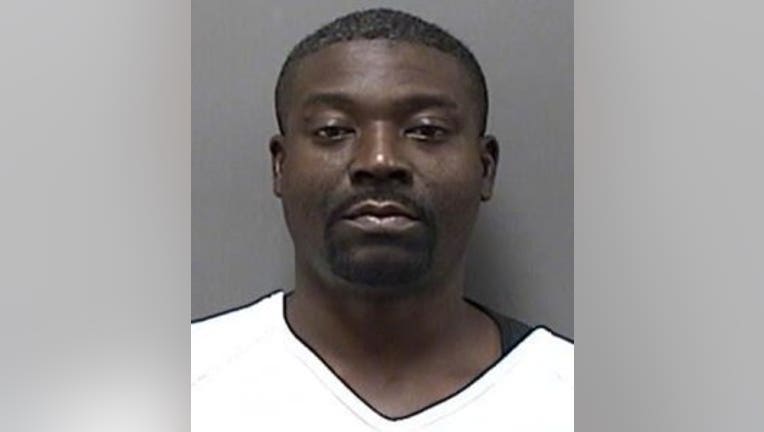 MOUNT PLEASANT -- A West Allis man is accused of assaulting and inappropriately touching workers at a haunted house in Mount Pleasant. The accused is Prentiss Johnson. He faces the following criminal charges:


According to the criminal complaint, officers were called to the Abandoned Haunted House in Mount Pleasant shortly after midnight on Sunday, Oct. 7 to investigate a report that a man had assaulted a worker and groped another.  When officers arrived on the scene, Johnson was still on the scene. The complaint indicates "his eyes were red, his speech was slurred, and he had a strong odor of intoxicants."

One worker told police she jumped out and scared Johnson inside the haunted house. While doing so, the complaint indicates Johnson reached out and placed his hands on the worker's chest. She stated "no touching" and swiped Johnson away. The worker told officers she wasn't feeling any pain however "it 'kind of' hurt when it happened."

A second worker said she popped out around a corner and scared Johnson inside the haunted house. She told police "Johnson put one of his hands around her neck and squeezed tightly. She stated it caused her pain." The worker told police she quickly pushed Johnson away -- and he continued through the haunted house.

The complaint indicates Johnson was previously released from custody in Milwaukee County -- and "intentionally failed to comply with the terms of his bond during this incident (absolute sobriety and no further criminal activity)."

Johnson made his initial appearance in court on Monday, Oct. 8. His preliminary hearing is set for Oct. 17.