West Allis domestic violence survivor encourages victims to speak out, seek help


WEST ALLIS -- A survivor of domestic violence is shining a spotlight on a local program that helped her break free from an abusive relationship.

The West Allis Police Departments run WISH, which stands for "Women Initiate Safe-Healing and Hope."  Shannon Schillin completed the WISH program about eight years ago. Since then, she's still lived in fear of her ex.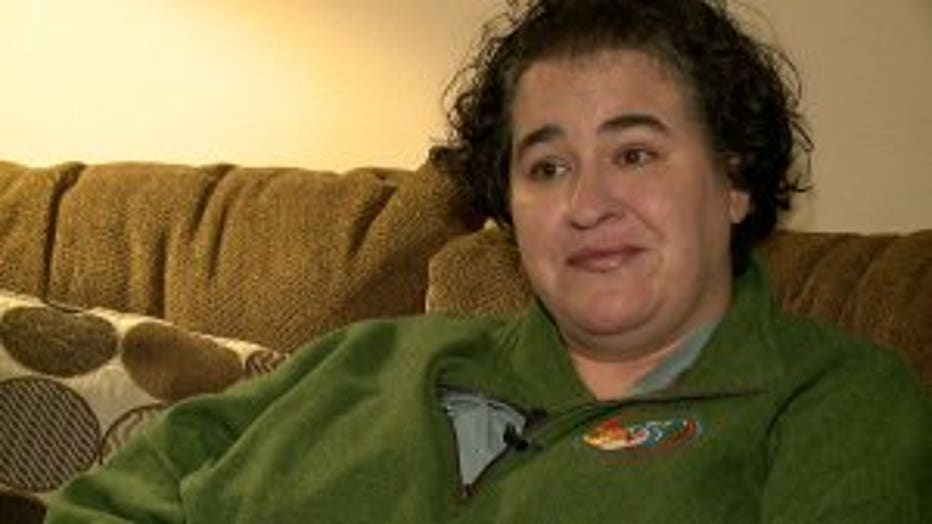 She says she now feels safe talking about the abuse, hoping her journey touches someone else in a dangerous situation.

At the peak of her toxic relationship with her child's father, Schillin says she constantly feared for her and her unborn baby's lives.

"He choked me while I was pregnant, to the point that I was almost unconscious," said Schillin. "I was afraid to press charges."

She finally ended things when her ex moved to Texas, hoping their problems would go away with him.

"After my son was born, he continued to call and threaten me," said Schillin. "I knew I needed help."

The single, new mom turned to the West Allis Police Department's WISH program -- the only support group for victims of domestic violence within a 10-mile area.

"I learned about the patterns I had been in, and how you get out of different situations and how you problem solve challenges in your life," said Schillin.

Without WISH, Schillin believes she would have eventually gone back to her ex.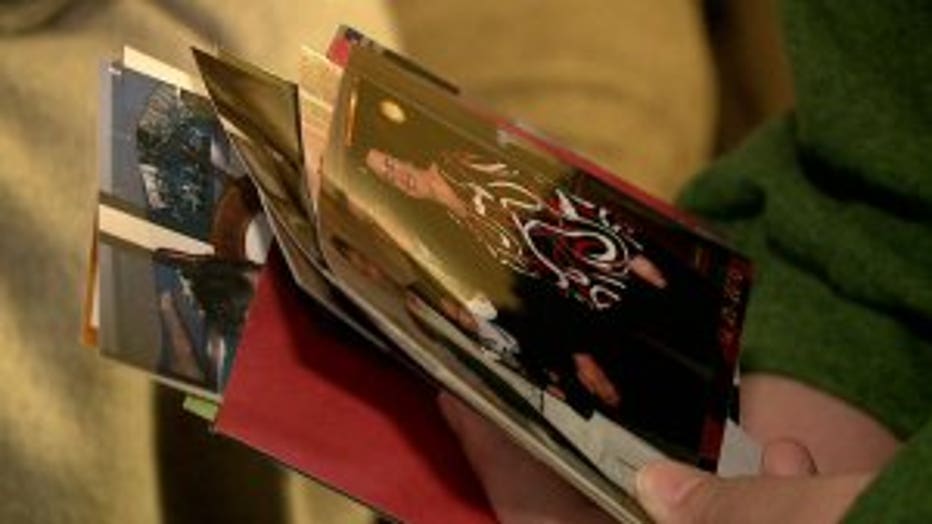 "I quite literally didn't know that I'd be here to talk about it," said Schillin. "I felt so strongly about raising -- especially my biracial son -- in a relationship with his father."

Now thriving ten years later, she wants others to understand that breaking free from an abusive situation is much more than the act of getting out. It often includes completely starting over, processing months -- or even years -- of trauma, and learning not to repeat past mistakes -- none of which Schillin says she could have done alone.

"It's dangerous to leave on your own, without any additional support or help," said Schillin. "The WISH program is a wonderful way of doing that."

The West Allis Police Department is holding its annual holiday drive for the 13 women and their children currently enrolled in WISH. The department is asking  community members to donate new toys, clothes, toiletries or gift cards.

Donations can be dropped off at the West Allis police station until December 14.

CLICK HERE to learn more about WISH (Women Initiate Self-Healing and Hope)