'We're very excited:' Foxconn looks to hire 13,000 positions, including 3,000 veterans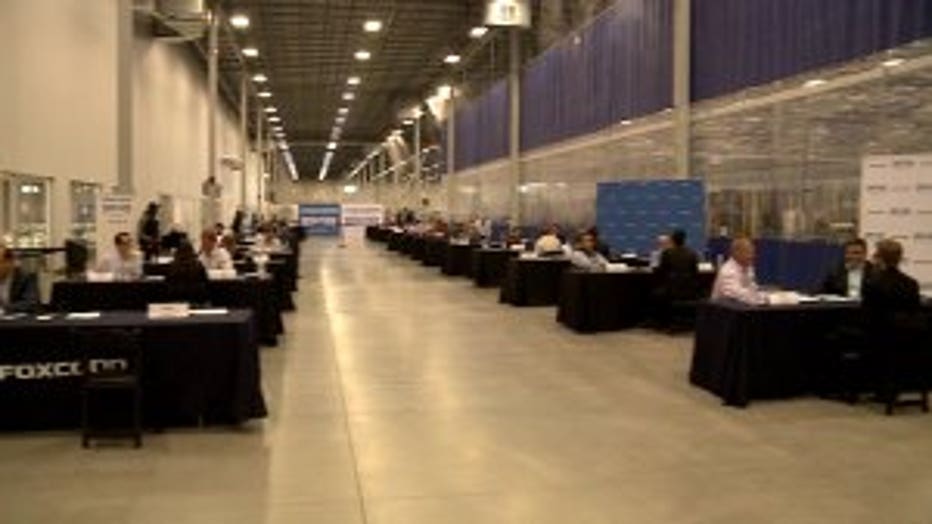 MOUNT PLEASANT -- Foxconn Technology Group hosted its first of several job fairs on Saturday, Oct. 13. The Taiwan-based company building a $10 billion manufacturing and research complex is looking to fill thousands of jobs -- and that includes veterans.

For many members of the military, transitioning out of active duty and into civilian life can be taxing.

"A lot of people don't know what they're going to do," said Nicholas Ward, veteran.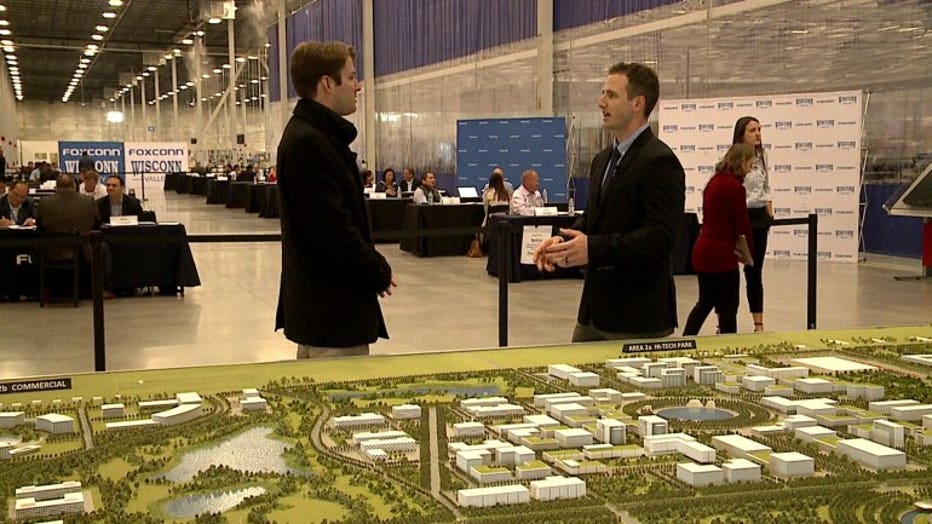 For Green Beret Nicholas Ward, rejoining civilian life he knows firsthand how overwhelming it can be.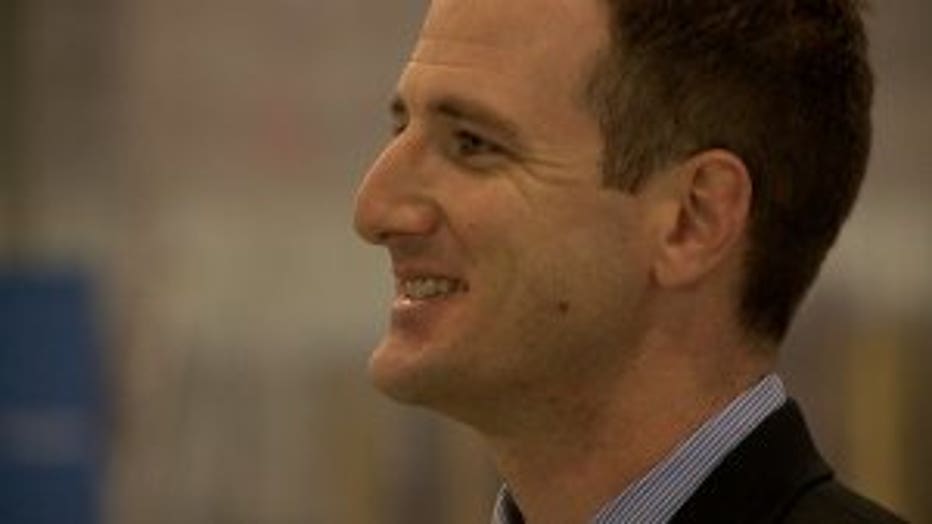 "It's hard to take your skills you learned in the military and transfer them into the civilian world," said Ward. "We ran into Team Wisconsin, they were telling people about the opportunities in Wisconsin and what the state had to offer for veterans. Then they turned me onto Foxconn."

Foxconn made a promise to hire roughly 13,000 people -- of which roughly 3,000 of them will be veterans.

"I think it's going great," said Alan Yeung, Foxconn director of U.S. strategic initiatives. "We're very excited to kick off this third leg of our recruiting fair."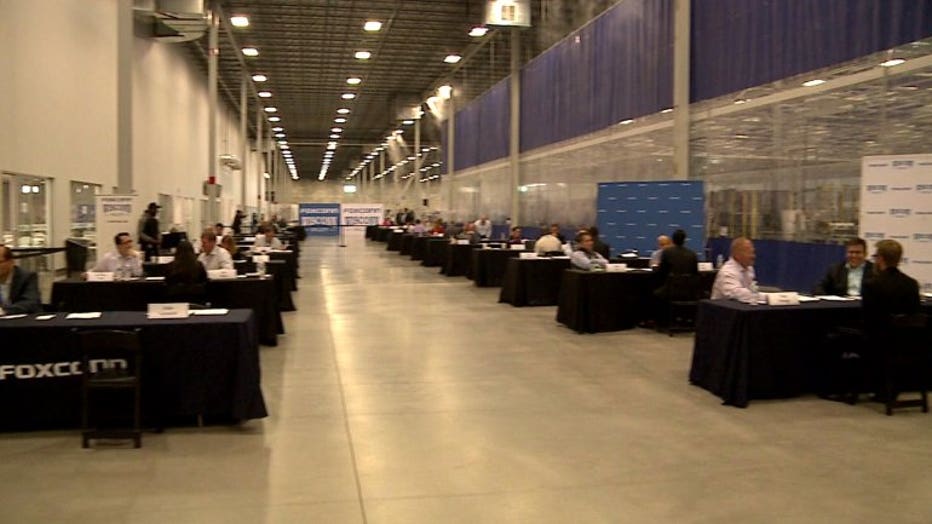 So far, Foxconn has met with countless people about filling their ranks.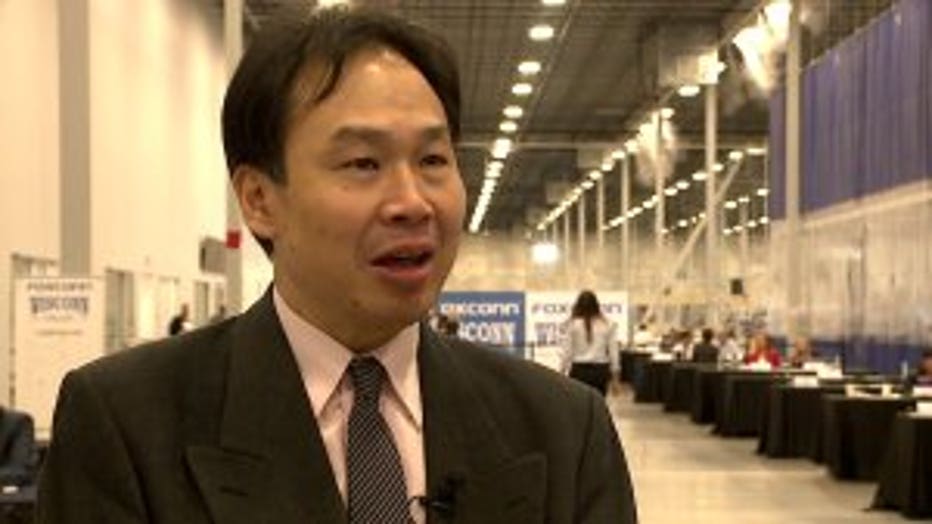 "We're encouraged by the positive responses so far. We had 1,300 folks sign up to do the interview," said Yeung. "Some of those we met today, we may actually ask them to come back when the position is available because not everything is available immediately."

For these two, this transition will be tough. But they're confident that if they can do it -- others like them can make it happen too.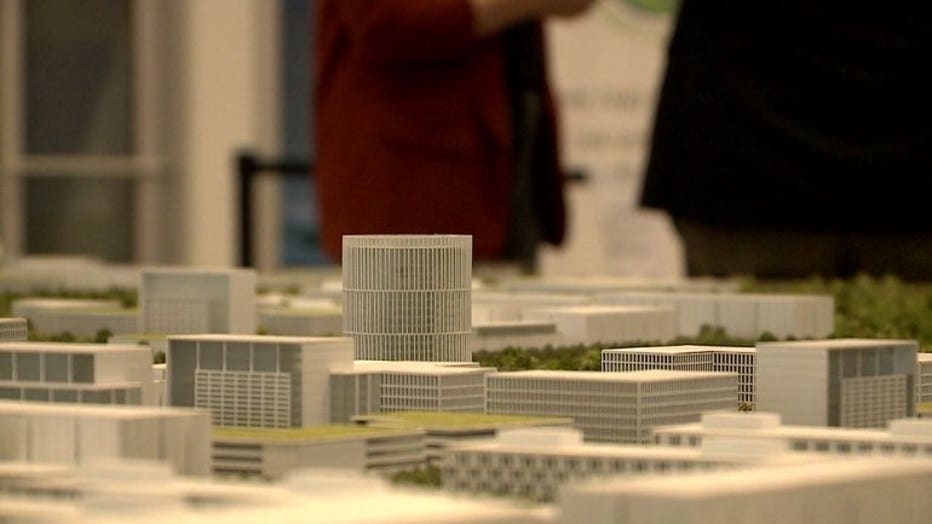 "To get in at the ground level is super exciting, and to be a part of that -- I'm ready to get to work and I'm ready to go on to the next step," said Ward.

Ward was hired to work as an operations manager out of the company's Milwaukee headquarters. If you're interested in applying for Foxconn, CLICK HERE.