"We're sending the cops to come get you:" Don't be fooled; the 'IRS scam' is back


MILWAUKEE -- It's the kind of call that has netted scam artists more than $250,000 in Wisconsin alone -- and more than $26.5 million nationwide. All of this has taken place during the past two-and-a-half years!


The red flags started flying as soon as Maurice Bryant answered the phone.

On Thursday morning, February 4th the Milwaukee man received some concerning communication.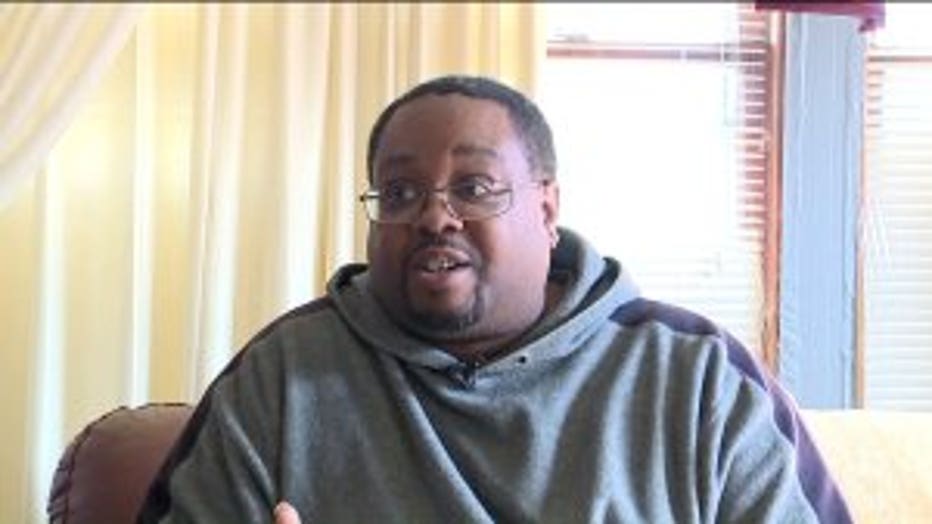 "To get this call was kind of strange, and it kind of caught me off-guard to the point where I said, 'well, maybe there's some type of... something to it,'" said Bryant.

The caller claimed Bryant owed the IRS, and threatened punishment.

"I consider myself savvy enough to not be taken by something like this. It made me think enough to where I said 'let me call and ask Channel 6 if they heard of this one,'" said Bryant.

Yes -- we have. And law enforcement officials in the Milwaukee area have too.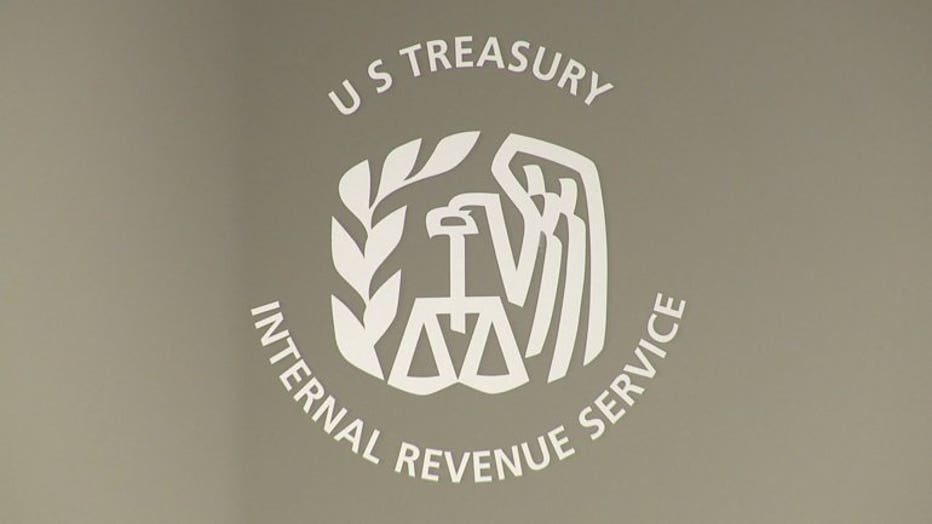 "We got a lot of calls (Wednesday) from a lot of concerned citizens. People saying they're the IRS. They're calling on the phone. You owe them money and if you don't pay immediately, we're sending the cops to come and get you," said Lieutenant Bob Konstanz with the Washington County Sheriff's Office.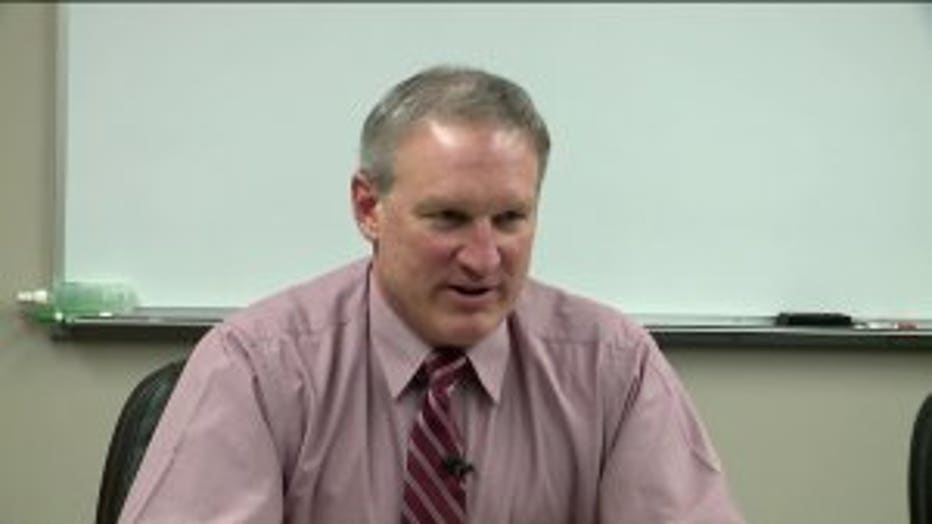 A spokesperson for the IRS says taxpayers will never get a call from the IRS without first receiving multiple mailings. Plus, IRS officials will never demand money during a call or threaten arrest.

"Local police are not going to show up and arrest you for the IRS. That's not how it goes," said Konstanz.

If you receive a call like this from an unfamiliar number with an unfamiliar voice -- Konstanz suggests you make a phone call to a friend, a loved one or even the police -- someone who can guide you as you communicate with the person on the other end.