"We're pleased:" Governor Walker reacts to SCOWIS ruling on John Doe probe while on campaign trail


NEW HAMPSHIRE -- The Wisconsin Supreme Court on Thursday, July 16th ruled to end a John Doe investigation into Governor Scott Walker's 2012 recall campaign. It has been four days since Scott Walker made his bid for the White House official, and he responded to the Supreme Court's ruling while on the campaign trail Thursday.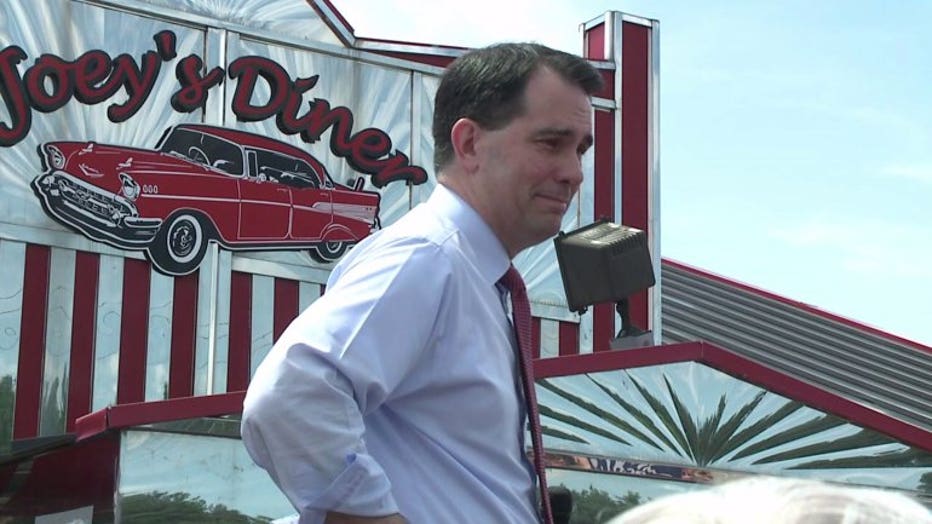 Governor Walker was campaigning in New Hampshire on Thursday.

"We're pleased. The bottom line is we said all along that the courts would ultimately rule on the side of the original circuit court judge," Walker said.

A group of Wisconsin prosecutors was looking into whether Walker, during his 2012 recall battle, had improperly coordinated with outside interest groups.

Wisconsin's Supreme Court ruled 4-2 Thursday that the investigation was "overly broad" and infringed on First Amendment rights of free speech. The court's justices, who are elected every 10 years in statewide elections, split over the effect of a pair of recent federal rulings which opened the floodgates for money in federal campaigns.

"This might be a revolutionary change in American politics because of the itty bitty Wisconsin Supreme Court," UW-Milwaukee Professor Mordecai Lee said.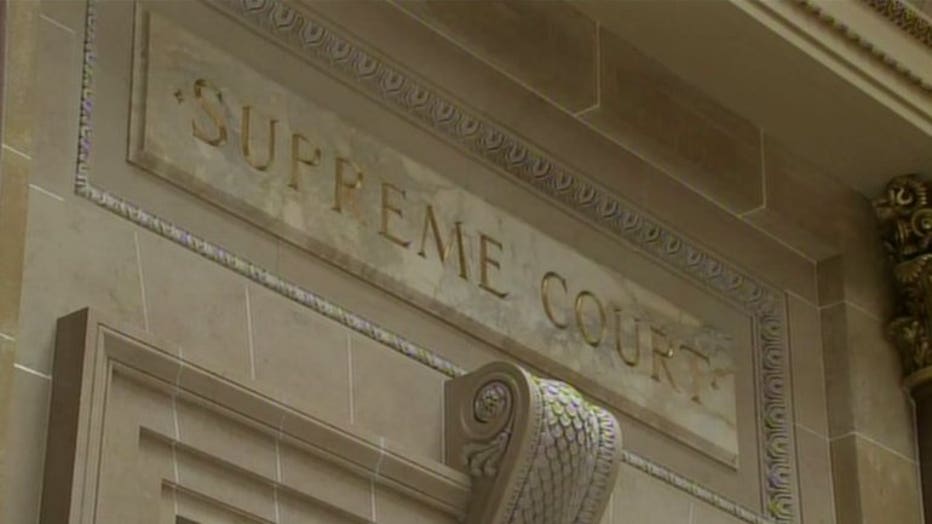 The decision was welcome news for Walker, but it could also have a trickle-down effect on the other 2016 presidential candidates.

"In a sense, indirectly, what the state Supreme Court said (Thursday) was yes coordination can occur. Coordination does not violate a law and coordination is falling under the right to freedom of speech," Lee said.

As a result, Lee predicts we'll start seeing candidates openly coordinate with outside interest groups soon, and those groups are subject to very different finance and disclosure laws than candidates' official campaigns.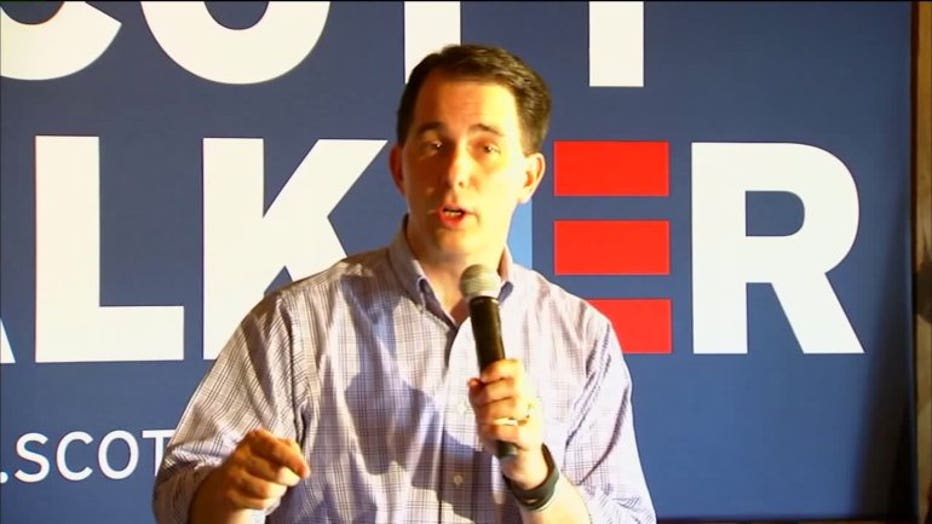 "Campaign committees are going to be little more than the scheduling office for the candidate. Because you can hide expenditures. You can hide who gave and how much they gave by coordinating with an independent expenditure group," Lee said.

Those outside interest groups are often responsible for the ads we see during election season that don't specifically tell you whom to vote for.

Because of the Supreme Court's ruling, Lee says he expects we'll start seeing those groups be more explicit in their support of candidates moving forward.

CLICK HERE to read the Supreme Court of Wisconsin's opinion in this case
CLICK HERE for further coverage of the two "John Doe" investigations involving Governor Scott Walker


READ IT: Governor Scott Walker's address, announcing his bid for president

CLICK HERE for further coverage of Scott Walker and his bid for president via FOX6Now.com.