"We're not going to be scared:" Mourners return to spot of two shootings, refuse to live in fear


MILWAUKEE (WITI) -- Last Saturday, May 16th, a vigil to remember a Milwaukee teen was interrupted by gunshots. Tonight, those mourners returned to show they aren't scared.

Family and friends of Kendrai Walker came together on Friday, May 22nd saying they're not going to let violence control their lives.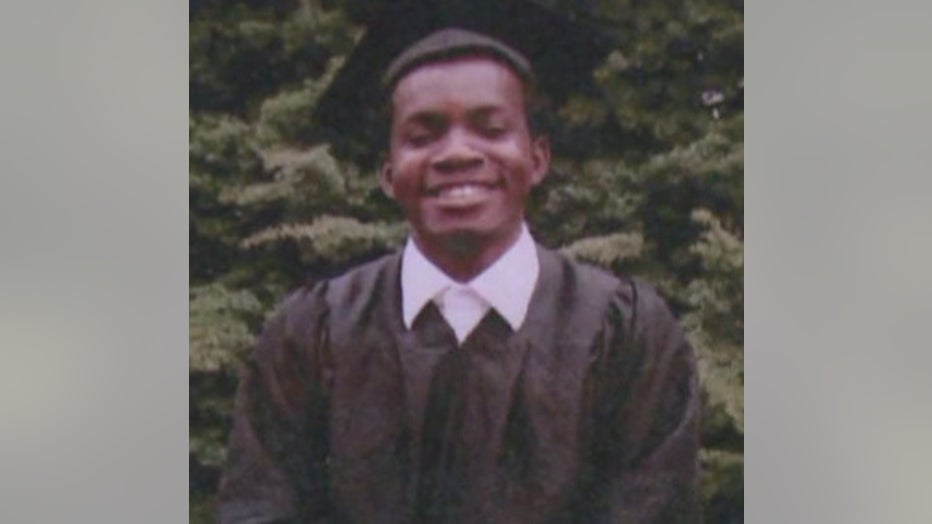 In an alley way near 28th and Auer, a large group gathers in a spot that has seen a week filled with violence. Last Friday, 18-year-old Kendrai Walker was shot and killed there.

"He was friendly, he was loving and he cared about people genuinely," said Nate Moore, Walker's brother.

The following day, bullets interrupted prayers in the same spot.

"He didn't deserve this, Dre wasn't no gang-banger or nothing like that. We didn't deserve that either to get shot," said a woman who was grazed by a bullet during the previous vigil on May 16th.

On this night, mourners return to the same place.

"We're not going to be scared. We're not scared to stand up for each other. We're not scared to come back and remember my little brother," said Nate Moore.

They reflect on a young man and the tragedy that took his life.

"We're going to try and stand together as a neighborhood and do good and stop the violence," said Nate Moore.

Refusing to live in fear, standing up together begging for peace.

Arrests have been made in both shootings. Police say the investigations are ongoing.

If you would like to help contribute to Kendrai Walker's funeral expenses, CLICK HERE.