'We're not afraid:' Estimated 1,800 take part in community gathering after synagogue shooting


MILWAUKEE -- More than a thousand people came together Monday evening, Oct. 29 in Glendale for an interfaith community gathering hosted by the Milwaukee Jewish Federation to honor the victims of the shooting Saturday, Oct. 27  at the Tree of Life Synagogue in Pittsburgh.

The suspect, Robert Bowers, was released from the hospital Monday morning and made his initial court appearance a few hours later. He was ordered held without bail for a preliminary hearing on Thursday, when prosecutors will outline their case against him.

Federal prosecutors set in motion plans to seek the death penalty against the 46-year-old truck driver, who authorities say expressed hatred of Jews during the rampage and later told police, "I just want to kill Jews" and "All these Jews need to die."

Prosecutors say Bowers killed eight men and three women before a police tactical team shot him, authorities said. Six other people were wounded, including four officers. He was charged in a 29-count federal criminal complaint that included counts of obstructing the exercise of religious beliefs resulting in death — a hate crime — and using a gun to commit murder.

Bowers was also charged under state law with criminal homicide, aggravated assault and ethnic intimidation.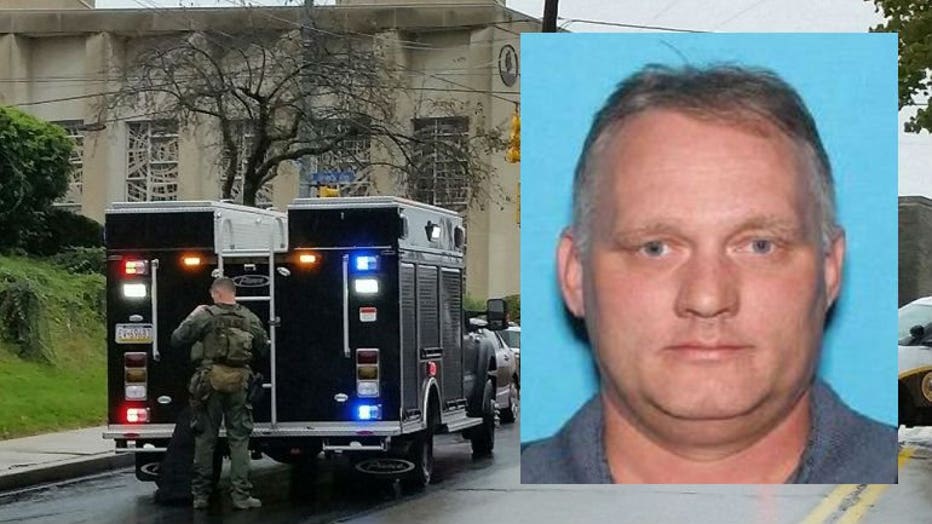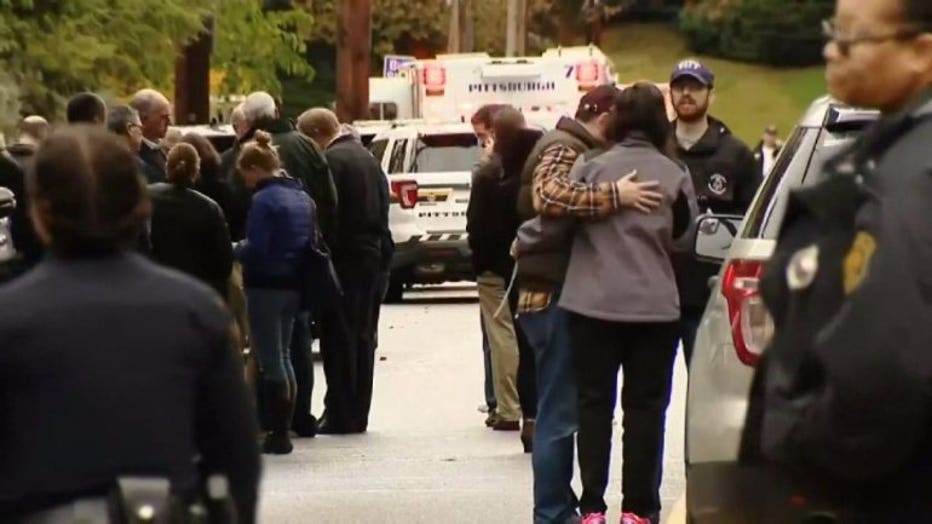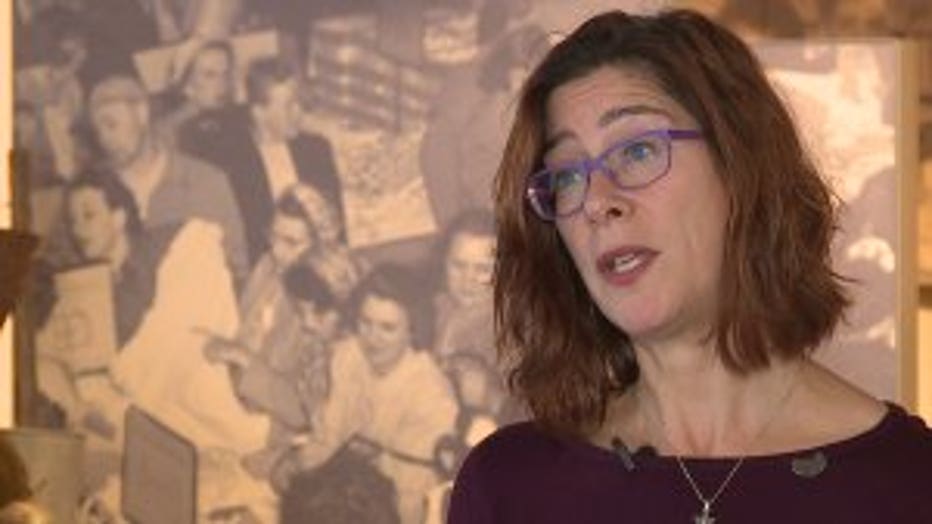 "A gathering in a synagogue -- very intentionally in a synagogue," said Elana Kahn, Milwaukee Jewish Federation.

The community gathering Monday evening took place at Congregation Beth Israel, and served as a show of unity involving members of different faiths.

"We, together, make the kind of community so that people, when they go to church or synagogue or mosque, no matter who they are, are safe," said Kahn.

Everyone was invited to fill the 1,200-seat sanctuary and pray for peace and for the victims' families. The names of the 11 people who lost their lives were read aloud.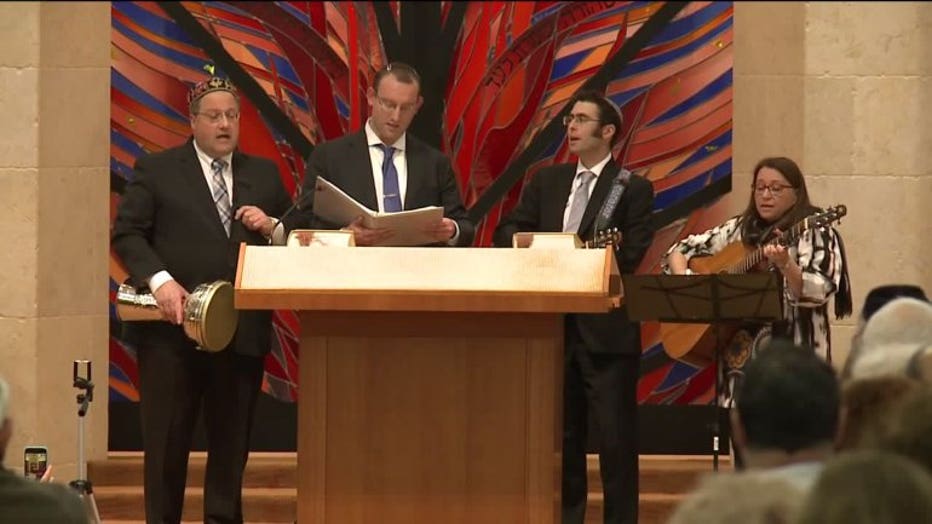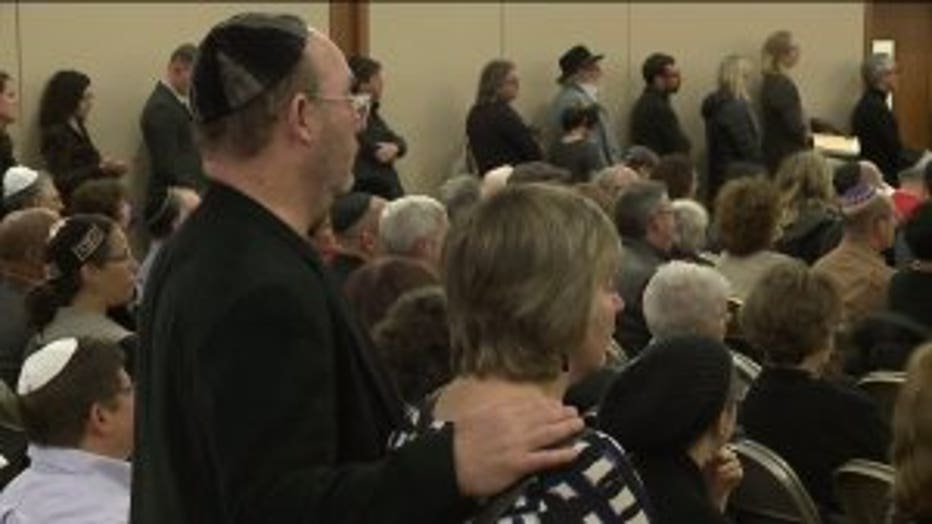 "The injury to one is the injury to all. It has made Jews across the country feel incredibly vulnerable. We need all of us together -- Jews, gentiles, Muslims -- everybody must speak out against hate," said Ann Jacobs, Milwaukee Jewish Federation.

Some said they knew of the victims who died.

"It was devastating. Numbing. You can't believe it's happening. It could happen at any synagogue anywhere -- but for it to be in my hometown, my neighborhood, where we spent most of Saturday waiting for names to be released because it was going to be someone my family knew," said Andrea Schneider, Marquette University Law School professor.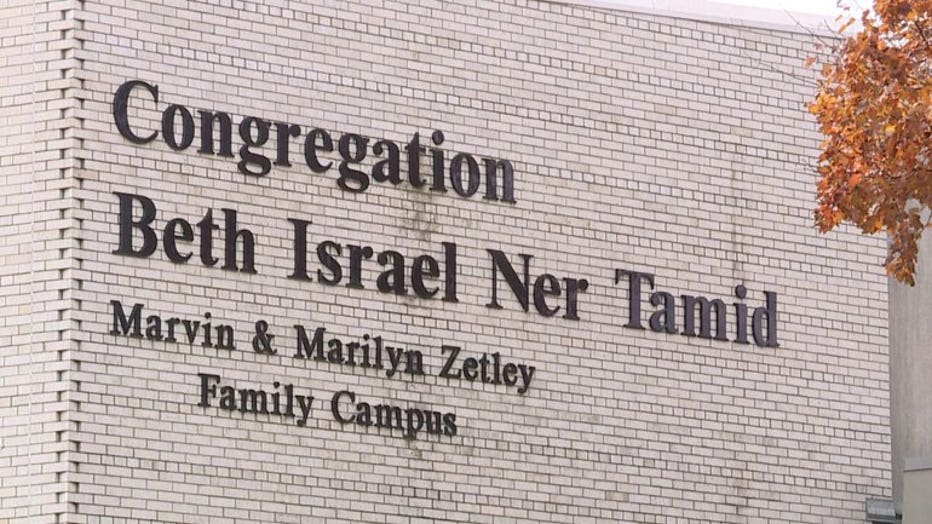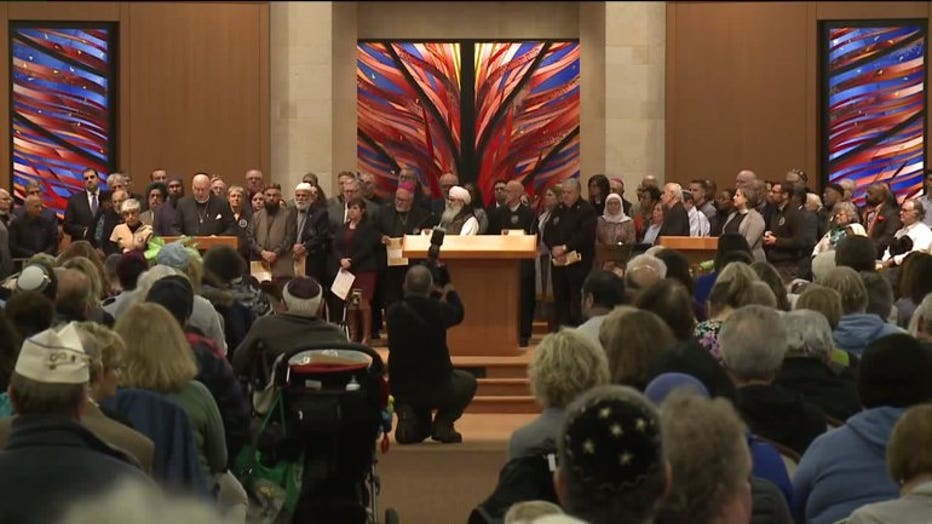 "It was important for us to be in a synagogue, to show ourselves that we're not afraid to go back to the synagogues, to go back in the houses of worship," said Kahn.

The rabbi at Congregation Beth Israel was on his way back to Milwaukee Monday from a previously planned trip. FOX6 News spoke with him on the phone ahead of the community gathering Monday evening.




"The recognition that, at the end of the day, we have our own resilient heart and we have our own culturally sound mind and most of all, we have each other. We'll gather as one community across denominations," said Rabbi Joel Alter.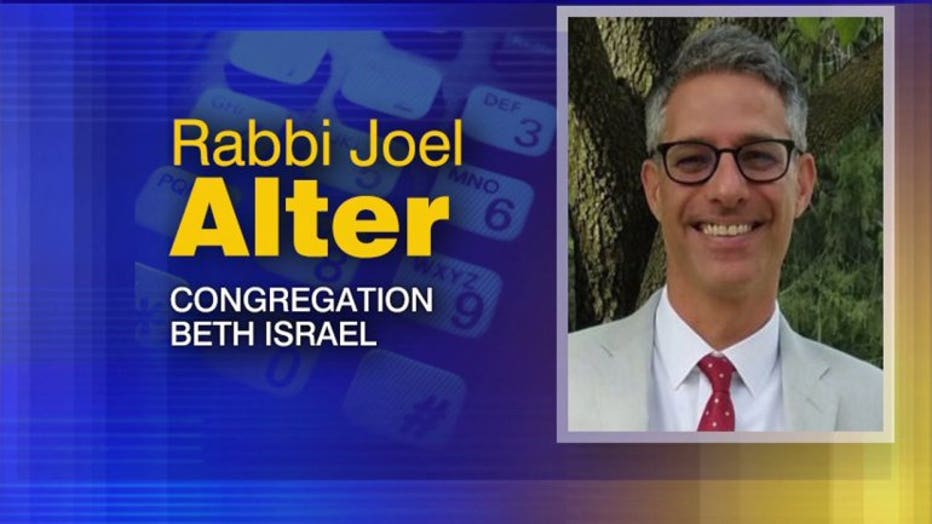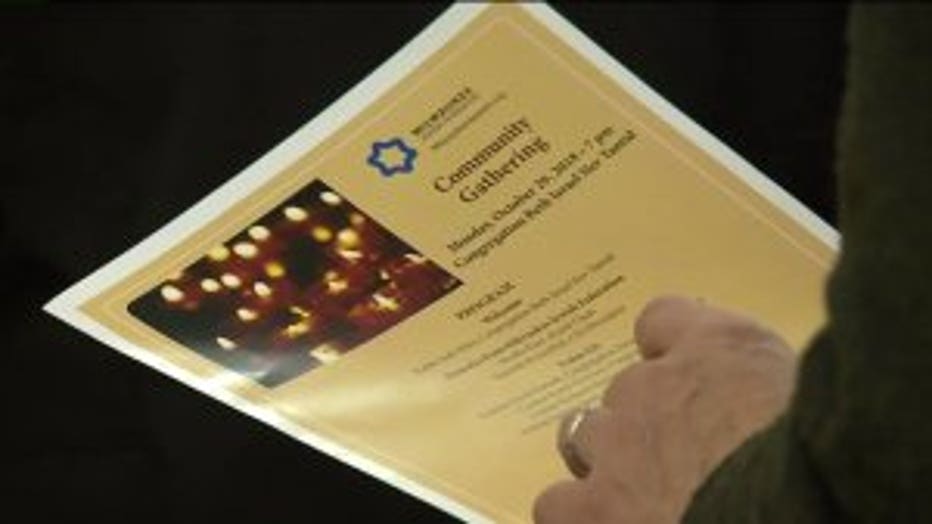 Rabbi Marc Berkson shared this message during Monday's event:

"In our tradition, we're taught words are crucially important. Words can create and words can destroy and I would hope all of us would learn to be far more careful with our words," said Berkson.

Then asked if he was referencing the president, Berkson said we should all be more careful.

"We can't let fear determine how we function. That's not the right way to live as Americans, and for people of faith, one of the responses to an act of terror is to go to a house of worship, and since this was in a synagogue particularly, to go into the houses of worship," said Kahn.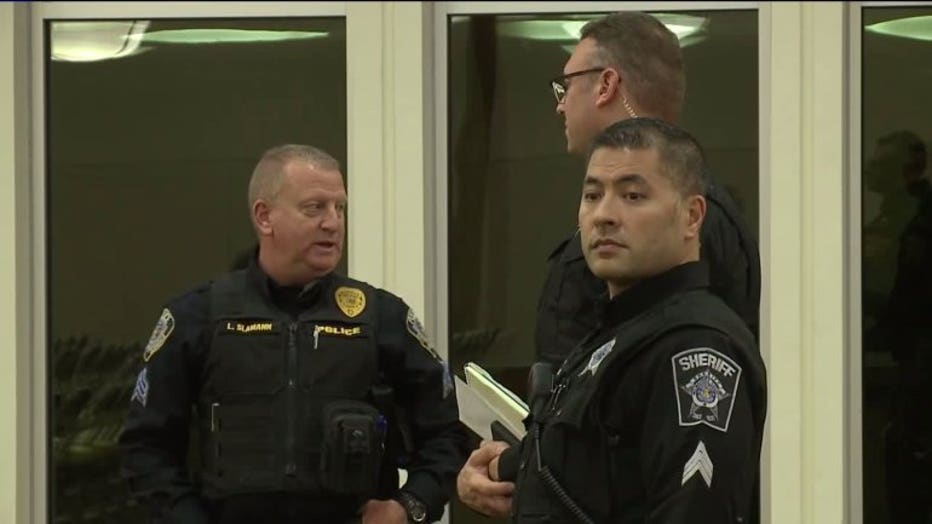 There was a noticeable security presence during the gathering.

"We have private security, invisible security and we have very visible security and it's been all day," said Hannah Rosenthal, president and CEO of the Milwaukee Jewish Federation.