"We're just not ready:" Wisconsin lawmakers delay vote on UW System tuition cut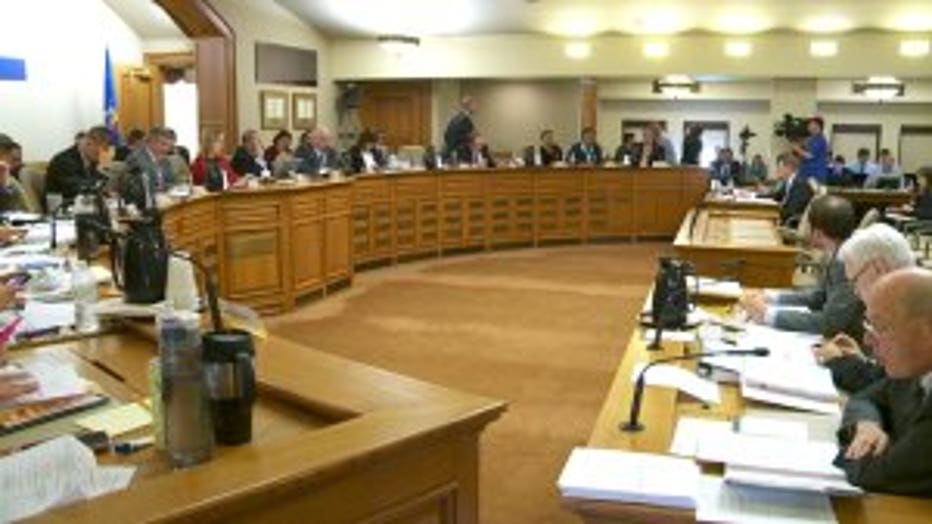 MADISON -- Cut tuition within the University of Wisconsin System, or simply freeze it? On Tuesday, May 23rd, Wisconsin lawmakers delayed a key budget vote because they weren't on the same page.

"We're just not ready to make a decision," said state Sen. Alberta Darling, the Republican co-chair of the Legislature's budget-writing committee.

Instead of voting on the UW System's budget, lawmakers put it off for at least a week. The Assembly's budget committee co-chair blamed a few Republicans in the Senate, implying that Senate Republicans were having a hard time getting all of their members into the same room to negotiate.


"It's whether or not we allow a few people to railroad the process," said state Rep. John Nygren, R-Marinette.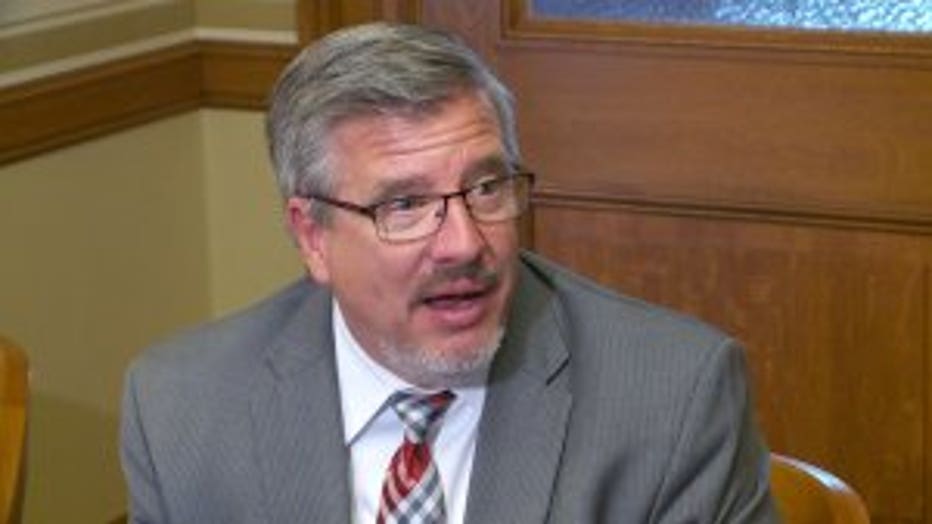 The sticking point is whether to cut tuition in the UW System or freeze it. Governor Scott Walker wants a 5 percent cut -- a "no go" for Assembly Republicans, Nygren said.

"It was costing $35 million to cut tuition. We'd utilize those dollars in other ways," said Nygren.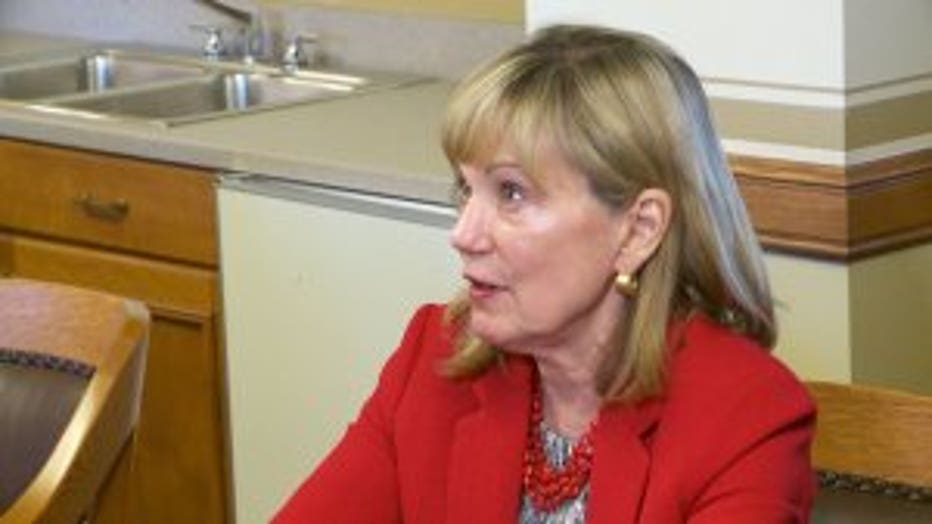 Darling, R-River Hills, said Senate Republicans haven't come to a position yet. She called it a "very, very good question" when a reporter asked when her caucus might have a breakthrough.

"I don't want to be doom and gloom here. There's just a difference of opinion on the tuition and I don't think that's that unusual," said Darling.

The day started with another source of tension between Walker and Assembly Speaker Robin Vos. This time, it was because of Walker's tweets threatening to veto the entire budget if lawmakers don't approve one of his proposals, a property tax cut.




Vos compared Walker to President Donald Trump, who often uses Twitter as his bully pulpit.

The two top GOP leaders appeared together at a state Capitol news conference on a separate issue Tuesday, along with Senate Majority Leader Scott Fitzgerald. Vos and Walker didn't didn't take questions about their public split.

Democrats were quick to highlight the division.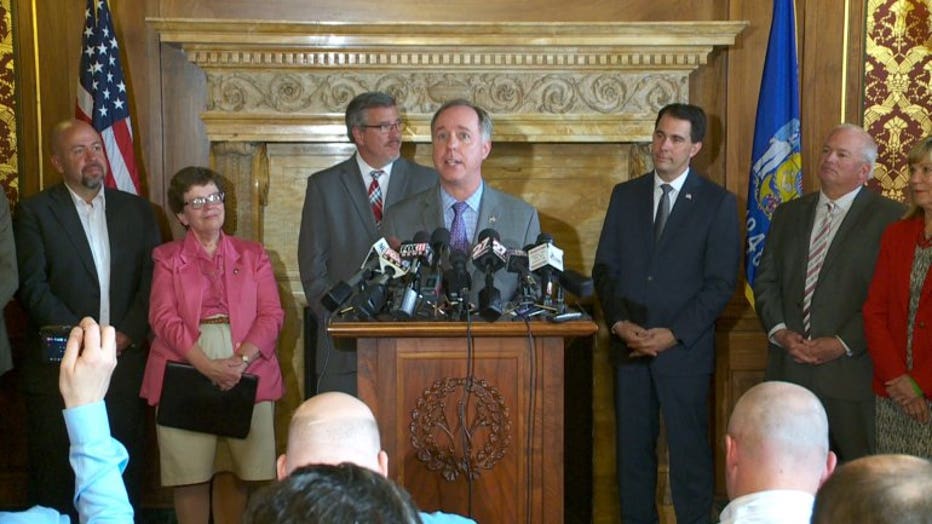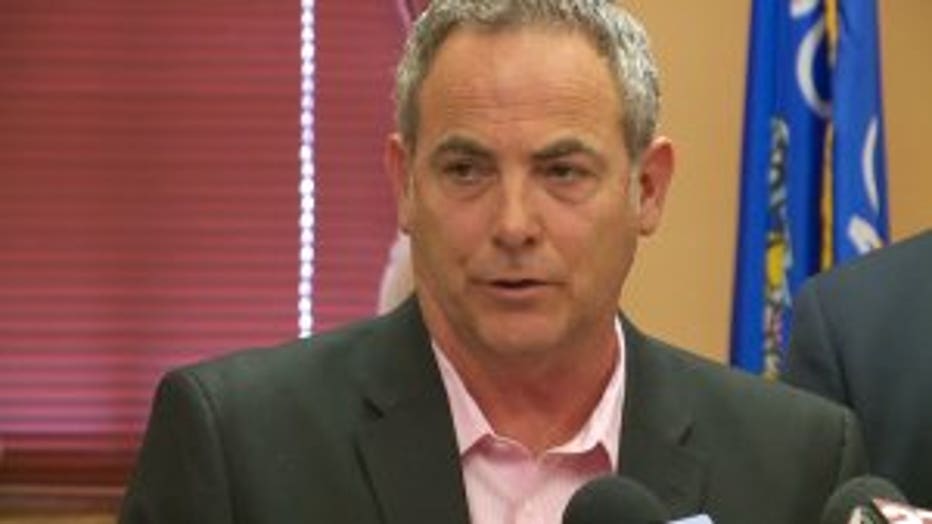 "If a governor thinks he needs to go to Twitter to talk to his majority party, I would think there are probably problems with that relationship," said state Sen. Jon Erpenbach, D-Middleton.

Nygren and Darling, the budget committee co-chairs, downplayed Walker's tweets. Darling said she didn't think they were meant as a threat.

Still, Nygren signaled that the budget could be done late again this year because of the lack of consensus. Lawmakers haven't even gotten to the biggest source of division yet -- the transportation budget.