"We're just doing it as a thank you:" Home of beloved teacher gets a makeover from volunteers


WEST ALLIS -- In the midst of some major health issues, a retired teacher is learning just how much he meant to his former students.

If you want to understand the impact Keith Musolff had on his student, you should start with a look at his West Allis home.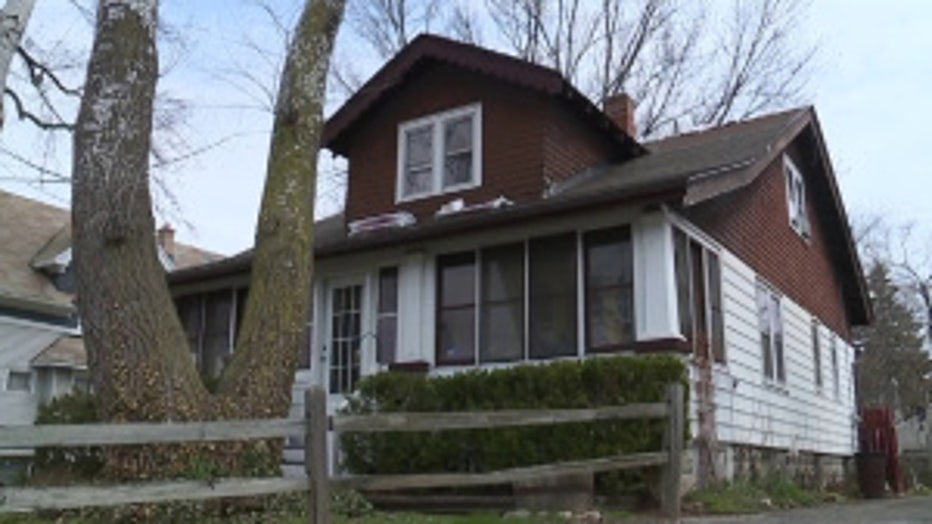 "He's going to have a new house. Everything but the garage pretty much," said Casey Gabrielson, CSG Custom Builds.

Musolff taught at Kennedy Middle School in Germantown for more than three decades -- and he was the kind of teacher students never forgot.

Gabrielson had Musolff for seventh grade language arts and social studies.

"He had a big old stage set in his room and two students a day could sit in there and use the costumes from all the theater stuff and dress up with that," said Gabrielson.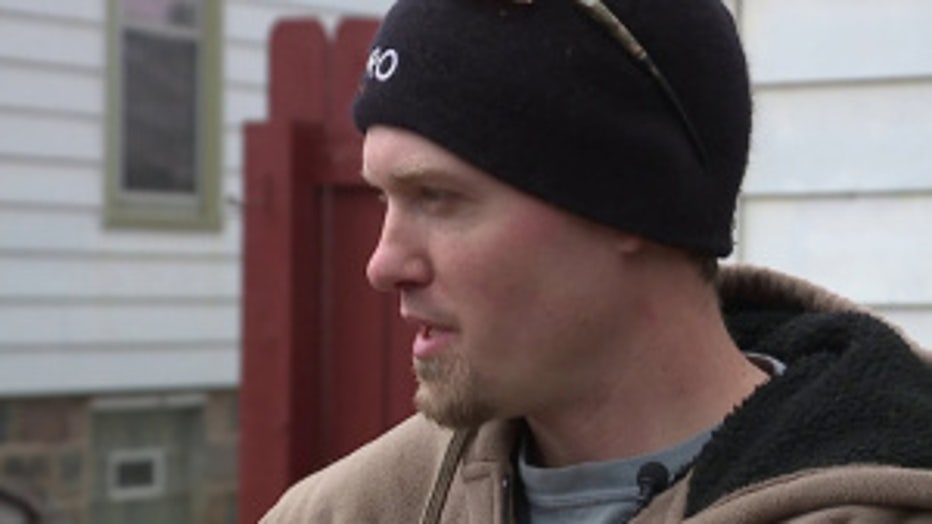 Gabrielson told FOX6 News he was the kind of teacher that helped every kid find a way to shine -- which is perhaps why so many former students wanted in on this labor of love.

"I didn't have to do very many calls at all. As soon as word got out, people were asking to volunteer; asking to donate," Gabrielson said.

It all started in September when Musolff started having serious health problems -- including a stroke. Right now, he's at a nursing home for rehab. But he should be coming home in about a month.

Musolff's wife also has health problems -- and he is her caretaker. Their home was in need of major repairs.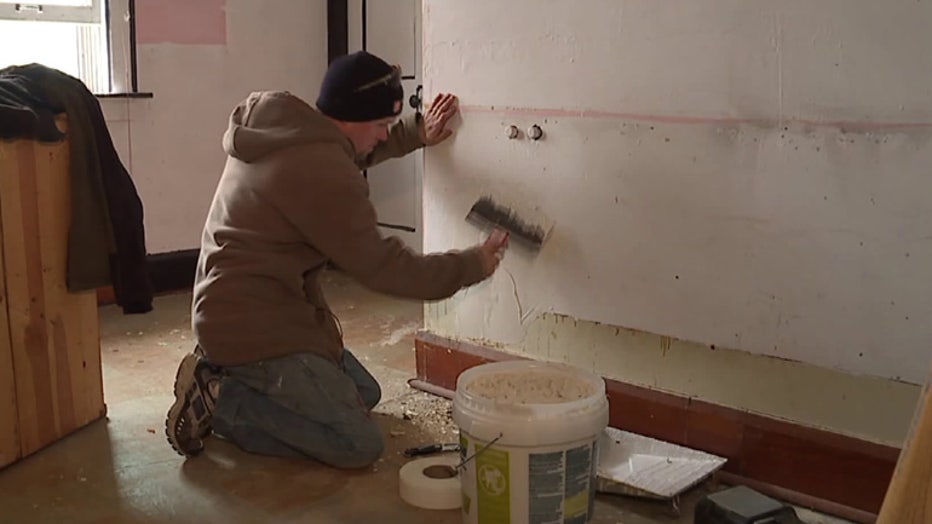 "We're bringing it back to, if we had to put it on the market, it's good to go," Gabrielson said.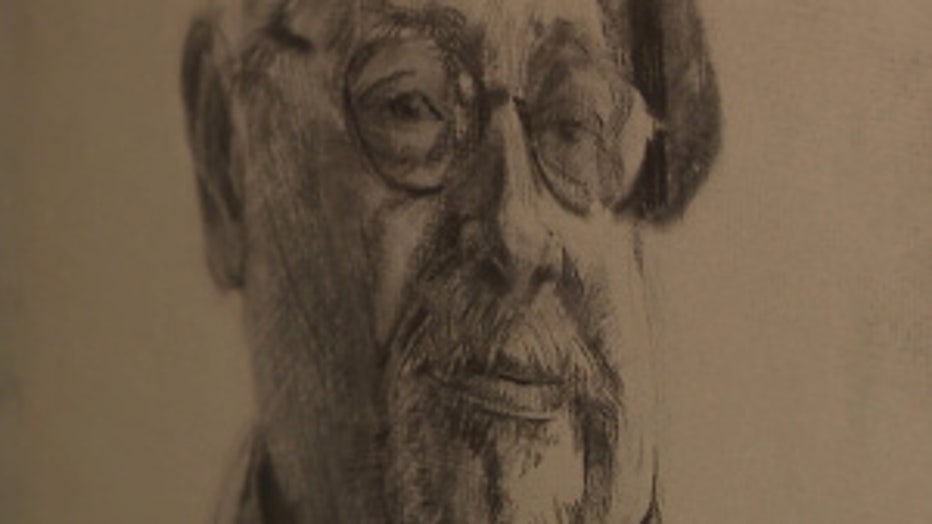 Portrait of Keith Musolff


Musolff's daughters started a GoFundMe page to help repair the roof on Musolff's home. Pretty soon, they had raised enough funds and gotten plenty of volunteers -- like Gabrielson -- to pretty much redo the entire home.

"Some people deserve thank yous and they work their whole life and don't ask for it. So, he's one of those guys. So we're just doing it as a thank you," Gabrielson said.

FOX6 News is told about 200 people donated to the project. Local companies also donated supplies and about 50 people are volunteering their time to fix up the home.