"We're here to help:" After husband's murder, woman hands out Christmas gifts to kids impacted by violence


WEST ALLIS -- A woman who lost her husband to gun violence more than a year ago is trying to make the holidays a little brighter for others impacted by violence.

Latasha Brown knows the pain that comes with loss, but on Wednesday, December 20th at 91st and Lincoln in West Allis, she played Santa Claus, handing out gifts at a beauty supply store transformed into Santa's Workshop.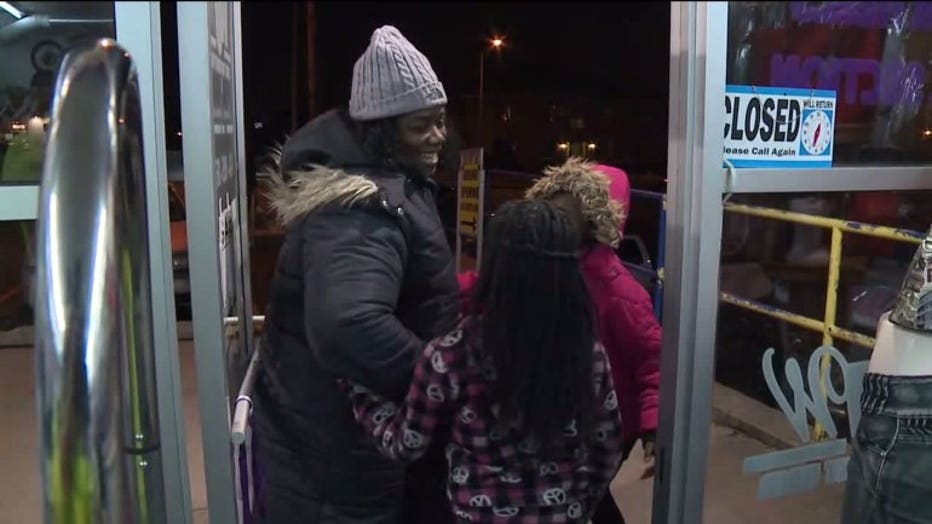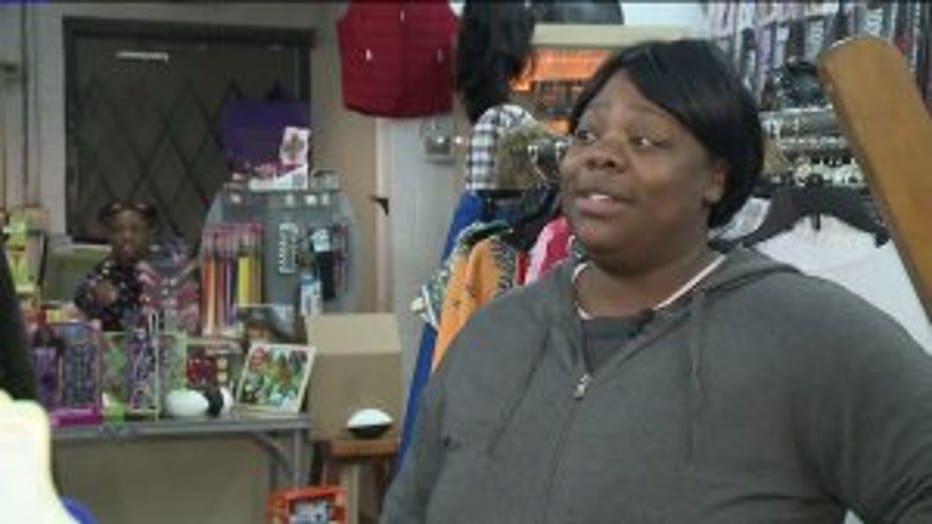 "I'm a giving person. I've always been a giving person. We are here to help each other and support one another," Brown said.

Sheree Townsend said this Christmas is especially difficult. Her 15-year-old daughter Melanie Johnson was shot and killed in December of 2016.

"I really don't want to celebrate Christmas, but I have to think, I still have two other little children that still want to celebrate it," Townsend said.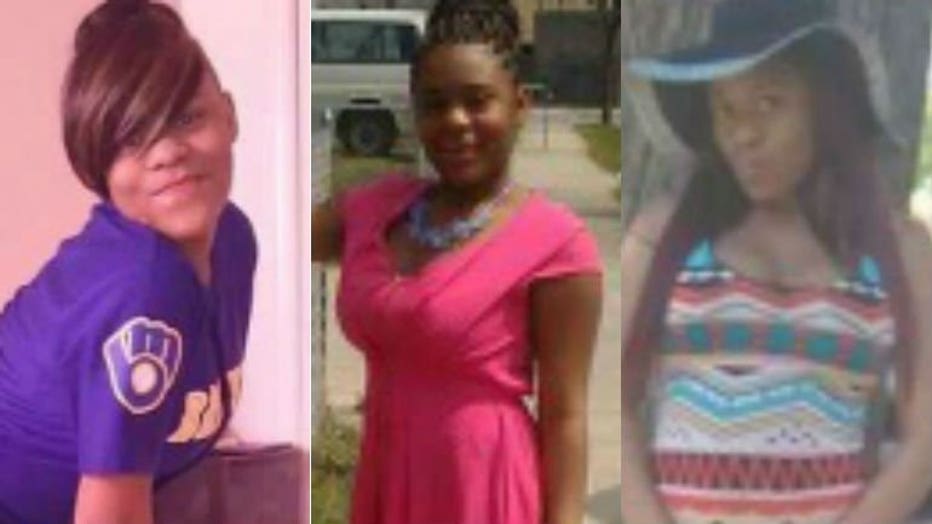 Brown provided her with gifts for her two children in an effort to make Christmas a little brighter. Townsend called it a blessing.

"Games, cars, stuff like that," Townsend said.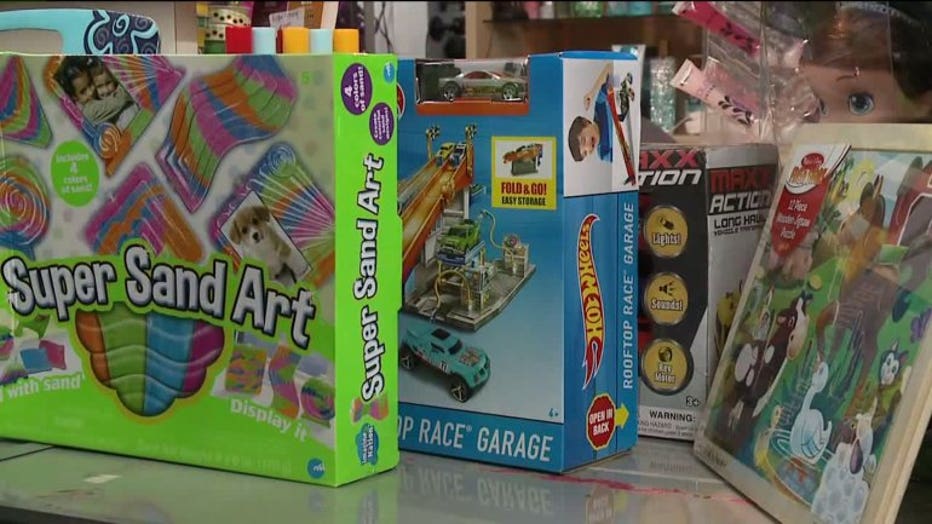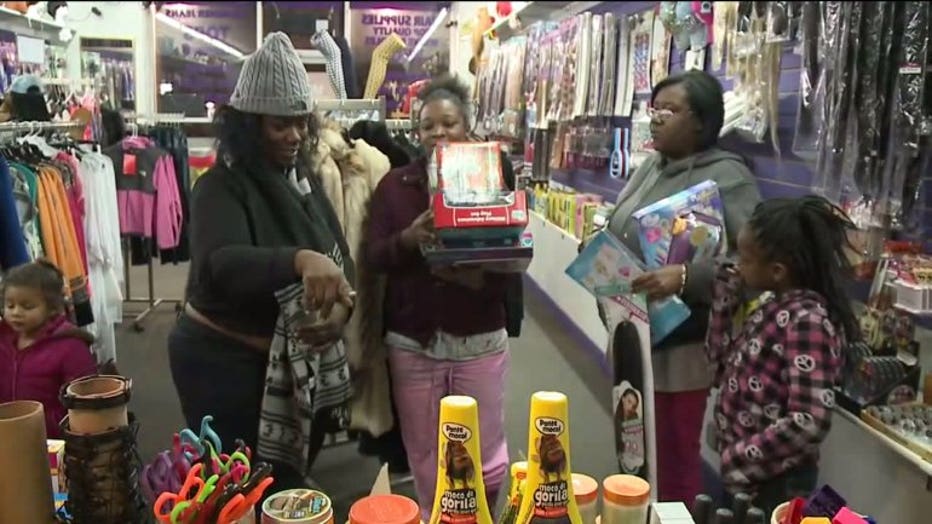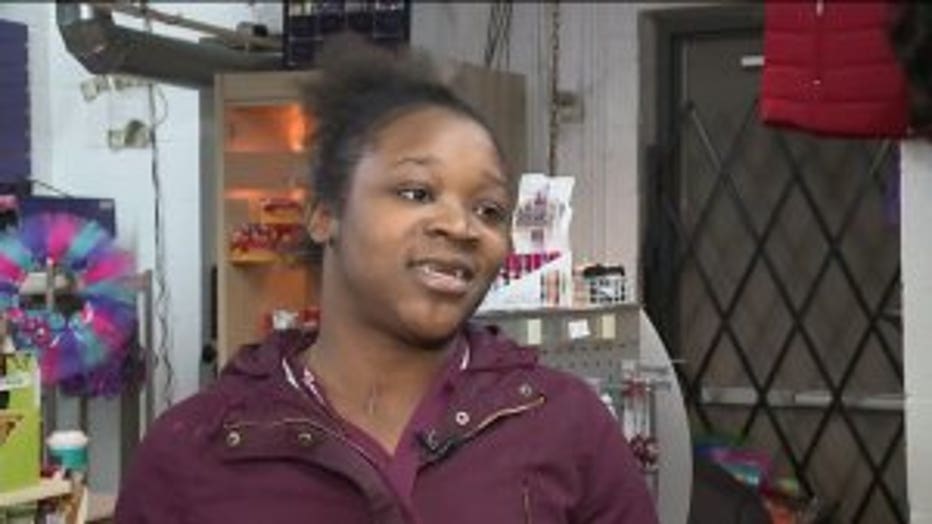 Antonitte Jones said the donated toys will make her three children very happy on Christmas. Their father was killed last year.

"It means a lot to me. Christmas morning, we'll be very grateful and blessed thanks to Latasha," Jones said.

Brown's husband and another man were shot and killed more than a year ago, and through giving, she's been able to heal.

"It's a very tough time. It makes it so much easier. So much.We do care about them. We do love them and we're there for them," Brown said.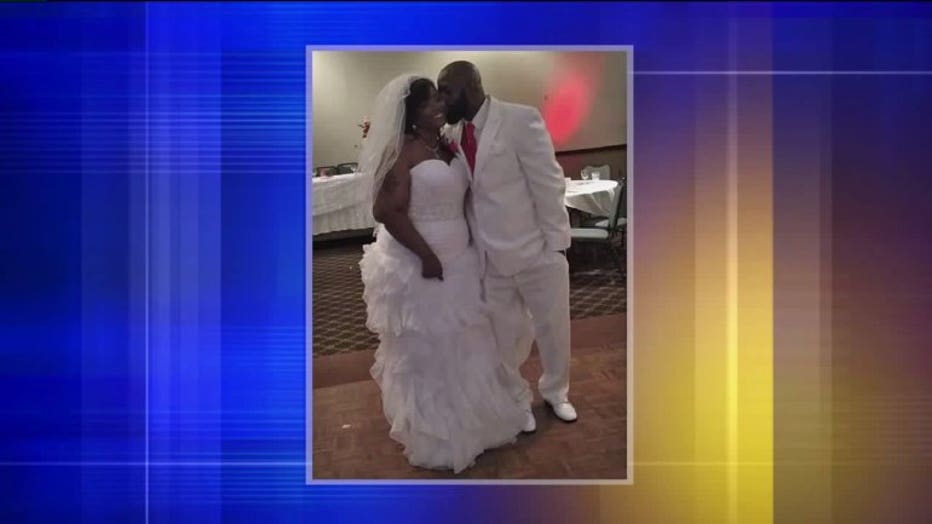 Latasha Brown and her late husband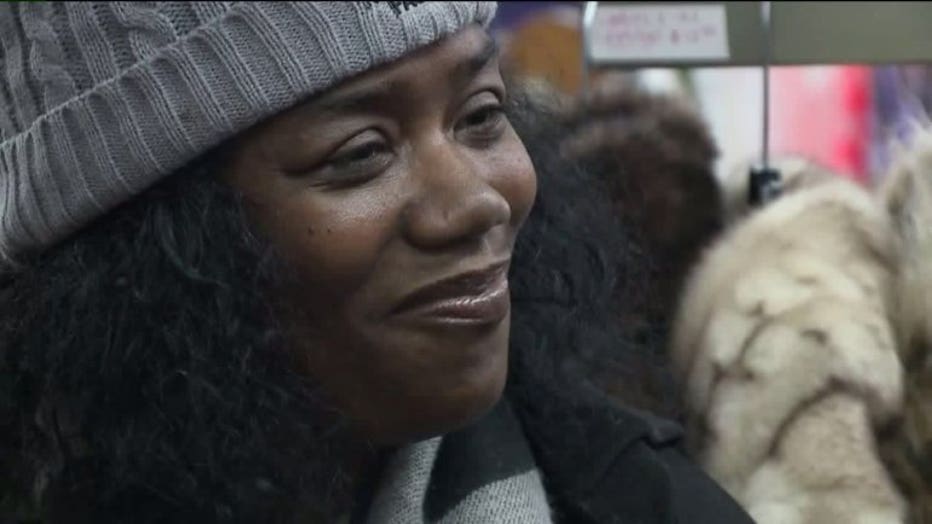 Brown had some toys left over after the event Wednesday, and she said she's planning on donating them. She said she looks forward to doing this again next  year.