'We're going to Madison!' 3 sisters who share special bond are heading to college together


WAUWATOSA -- The Strand sisters are used to doing things together.  They share the same room in their Wauwatosa home and hang out with the same crowd.

"We all have the same friends," said Jenna Strand with a smile.

It makes sense that the girls who arrived in this world less than three minutes apart have been close ever since.  Recently, the triplets sat down with FOX6 News to talk about their special bond and the big changes that are ahead in their lives.

"It feels normal and everyone is always like 'wow, you're triplets' and I'm just like… 'yeah,'" said Jenna Strand.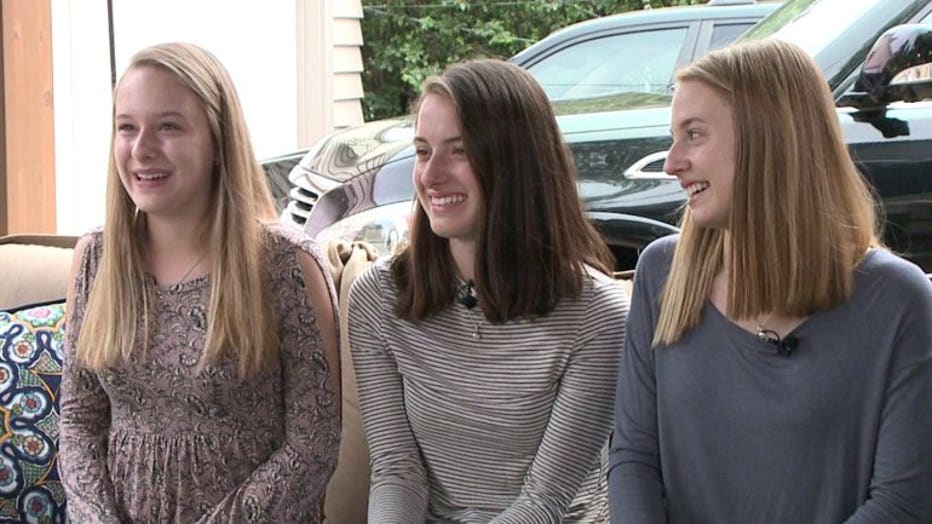 Jenna, Claudia and Annika Strand's parents say they have been almost inseparable ever since birth.

"Activities have always been pretty much the same," said Greg Strand, their father.

The girls raced on their school's ski team together.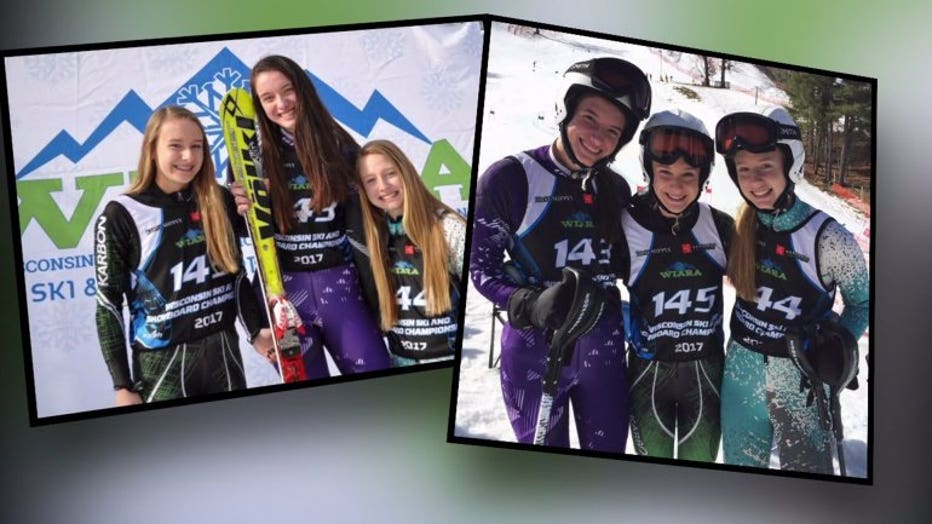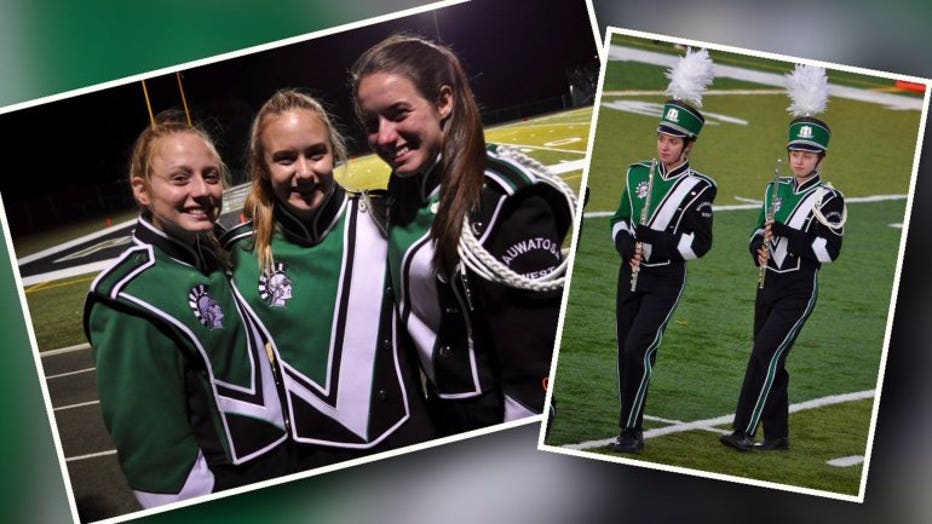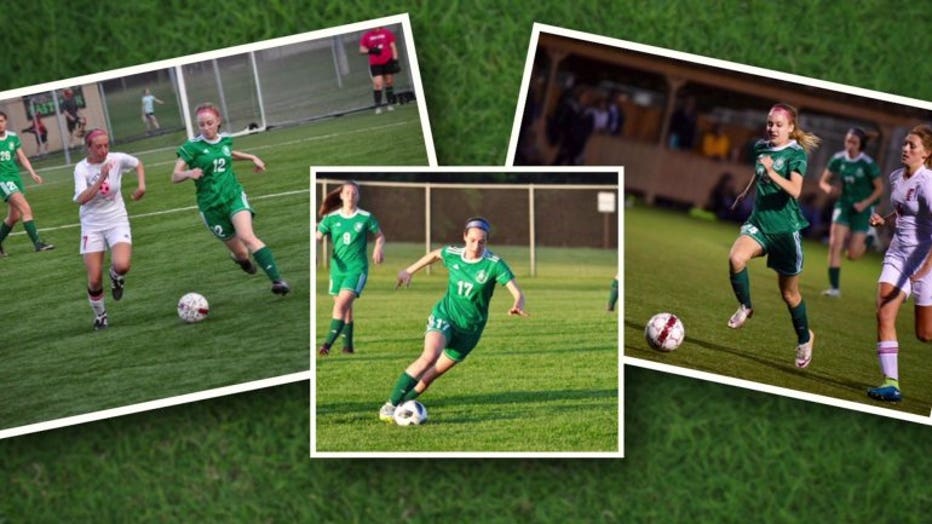 "Last year, we got to go to state, which was a really neat experience," said Claudia Strand.

The girls all played in the school's band and on the varsity soccer team.

"Jenna and I are defenders," said Claudia Strand.

"And I'm midfield," said Annika Strand.

Even the sports that didn't stick, the girls dropped in unison.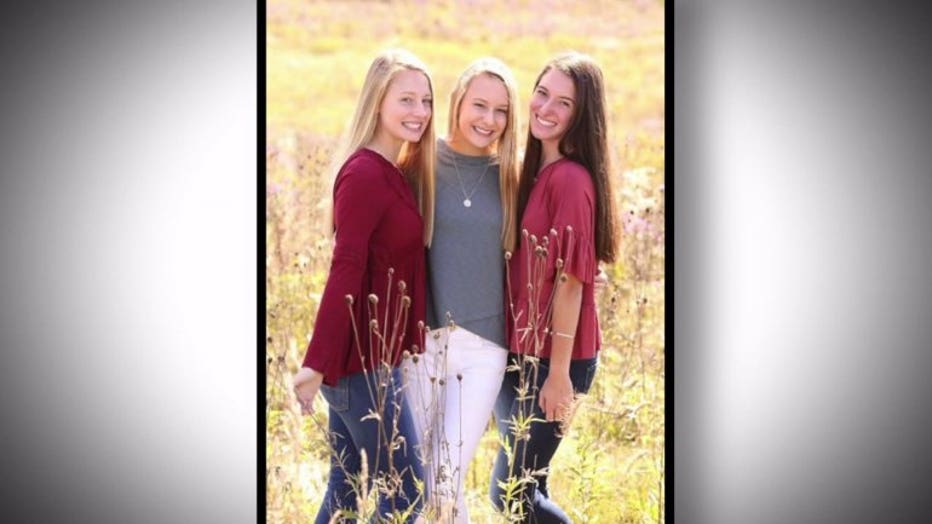 "I know they all tried tennis at one point in time and didn't like it.  None of them liked it," said Jynine Strand, their mother.

"Golf didn't work either," said Greg Strand.

When it comes to the classroom, the girls also succeed as a group.

"They are hard workers without a doubt.  Very diligent," said Jynine Strand.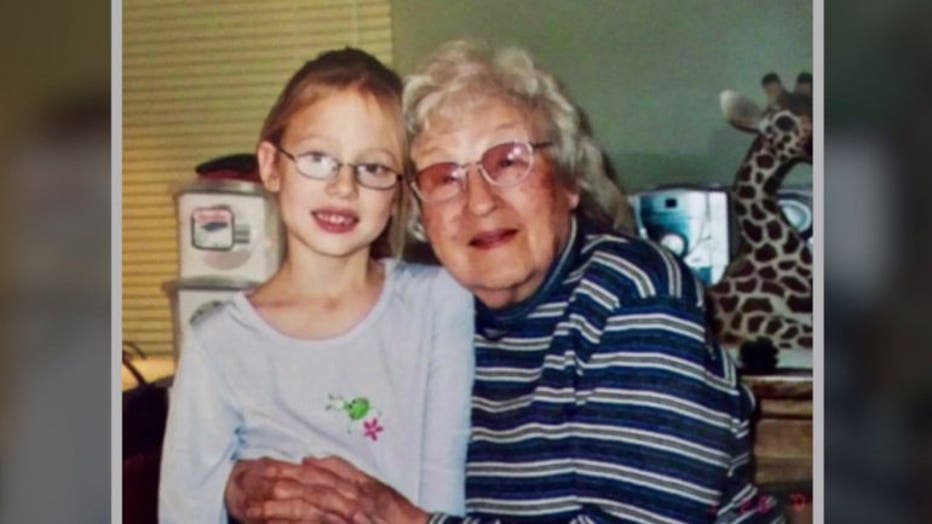 All three of the girls were in the top 10 percent of their high school class.  They all participated on an academic team, helping lead their group to a national competition. Claudia Strand graduated as one of the school's valedictorians.  The honor was the third for her family.

"I was valedictorian and so was my mother.  So yes -- third generation," said Jynine Strand.

Before you think the girls do everything together or all comes in threes (including their birthday, May 3rd) the girls say they do have plenty of differences.

"Claudia is really good at math and more science-related things where that's not my favorite subject, and Annika is really good at art," said Jenna Strand.

The triplets are about to go through some separation.  All three will head to college next year.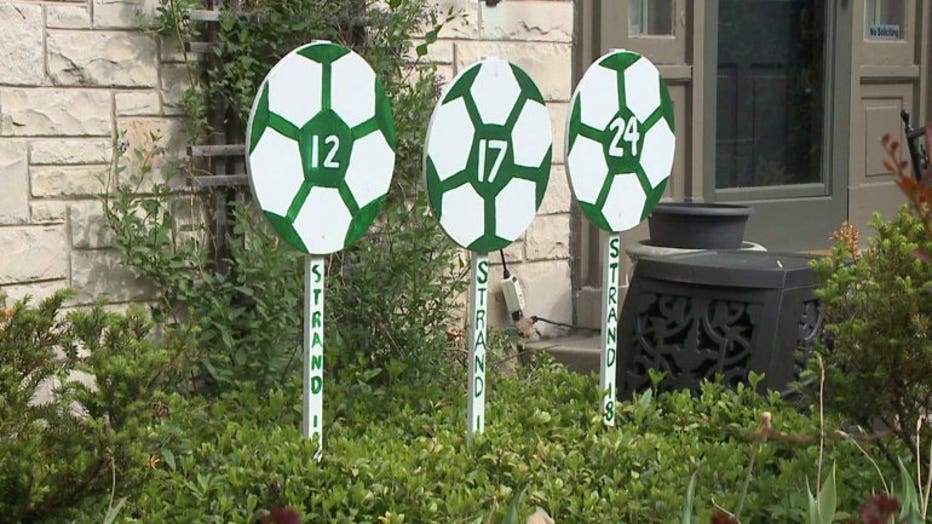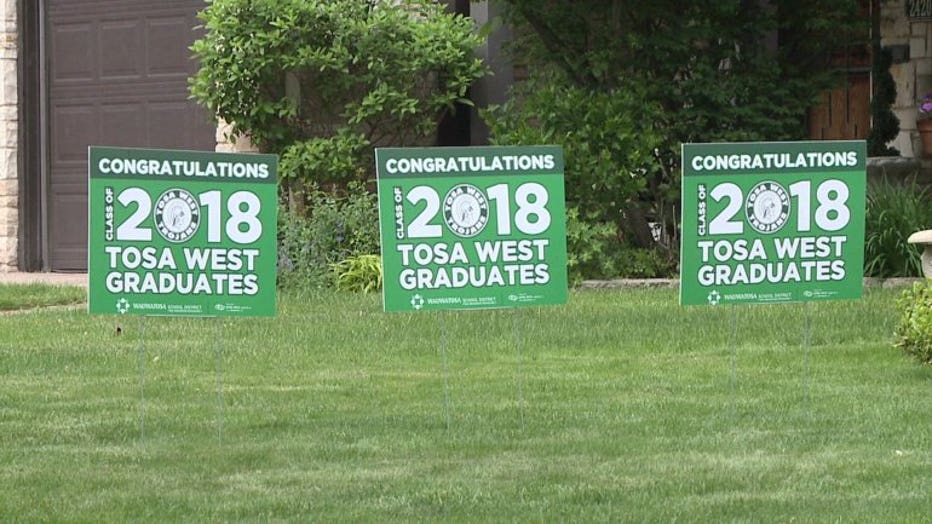 "I'm pretty nervous, but I'm also really excited," said Annika Strand.

"I'm kind of excited too to meet my own friends and have my own classes and kind of do my own thing for once," said Claudia Strand.

"I don't think they know they're going to miss each other next year.  I think they are excited to have new roommates, but at the same time, it is going to be different for them.  They are going to have another roommate besides their sisters," said Jynine Strand.

At home, the girls are leaving behind empty nesters.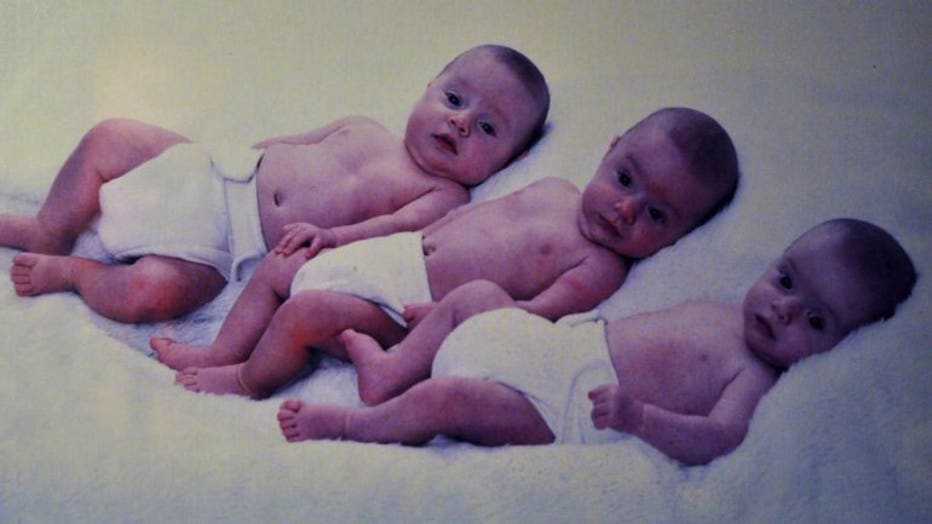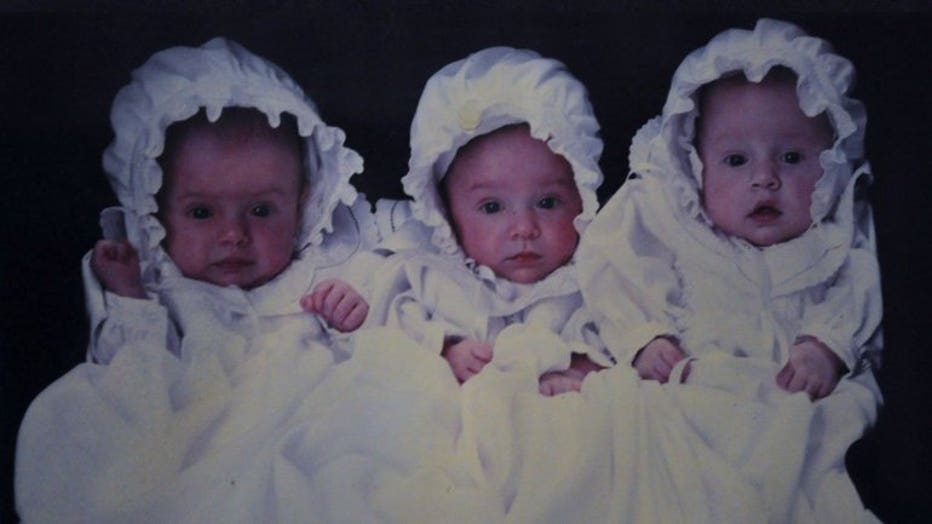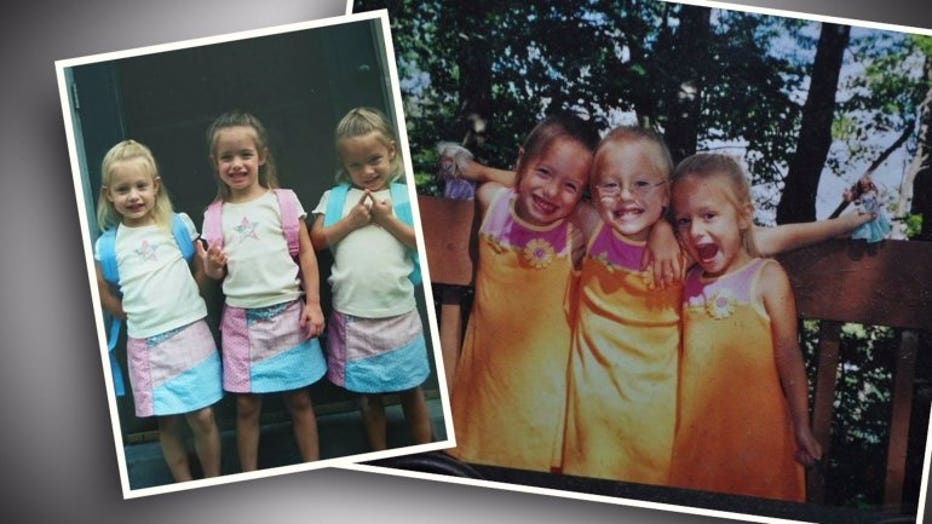 "I remember when they were really little, people would come up to us and say, 'Oh my gosh! Three weddings' while they were still in their strollers, and I kept thinking 'I gotta get them to walk first.'  I look back at that and I think 'oh my gosh -- that doesn't seem like it was that long ago,' but then it does. This time has just flown," said Jynine Strand.




The girls are helping their parents cope after making three very big decisions.

"I'm very happy they all chose the same school.  Very, very happy," said Jynine Strand.

"We're going to Madison!" exclaimed Jenna Strand with a laugh.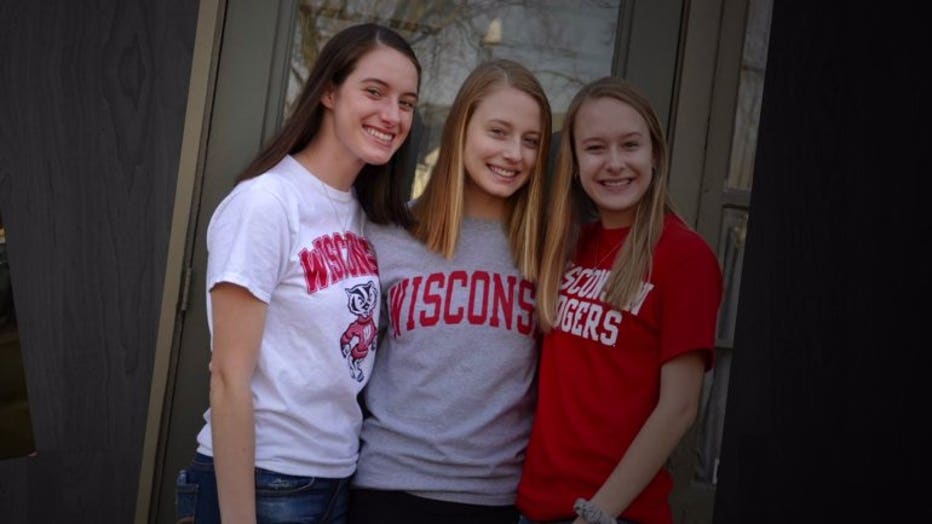 Three Wauwatosa West Trojans are about to become three Wisconsin Badgers who are taking their next big step in life together.

The girls will be living in separate dorms in college.  Two of the sisters have learned their freshman roommates  are girls who have a twin.  Turns out, those twin siblings are also heading to Madison next fall!