"We're expanding:" Milwaukee's Good City Brewing makes a name for itself in beer


MILWAUKEE -- The state's beer capital kicked off "Beer Week" on Monday, April 24th. At the same time, "Good City Brewing" opened its doors and made some big announcements.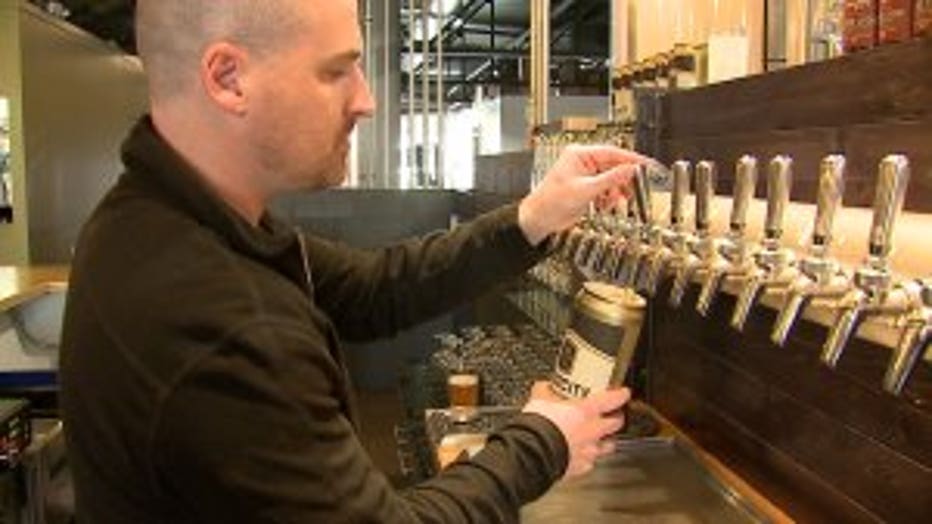 "After 10 months, we've reached a point, based on demand, that we have reached a point where we need to expand," said David DuPee of Good City Brewing.

Good City Brewing opened up in 2016, and already, they have become a Milwaukee staple.

"So we're expanding our tap room that will include Good City Hall, a 130-seat private event space," DuPee said.

They are also going to be opening up a rooftop patio -- a place to enjoy the sun and a cold drink over the summer.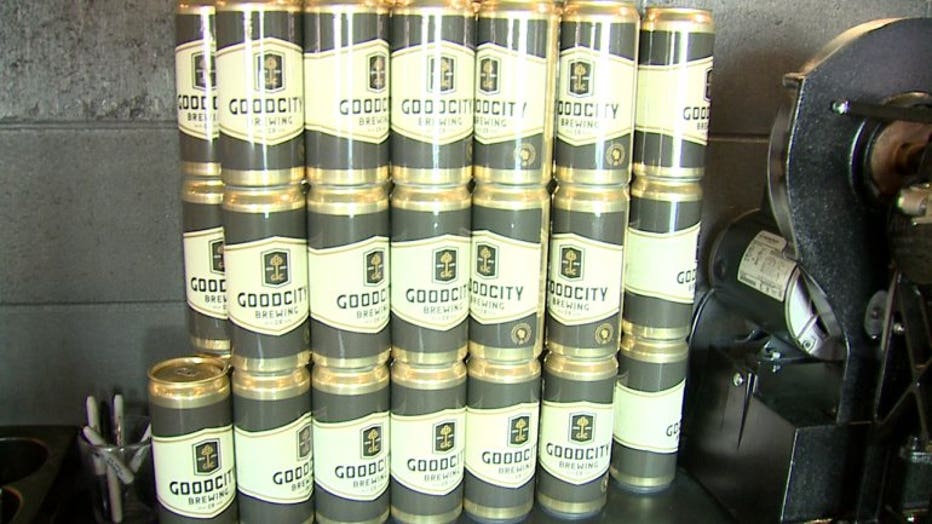 There is something else Good City Brewing is doing that its owners hope will increase distribution. To get one of their six packs of beer, you no longer have to come to Milwaukee. It'll be available in select stores. However, if you want one of their 30-ounce Crowlers -- a beer in a can -- you're going to have to come to Milwaukee.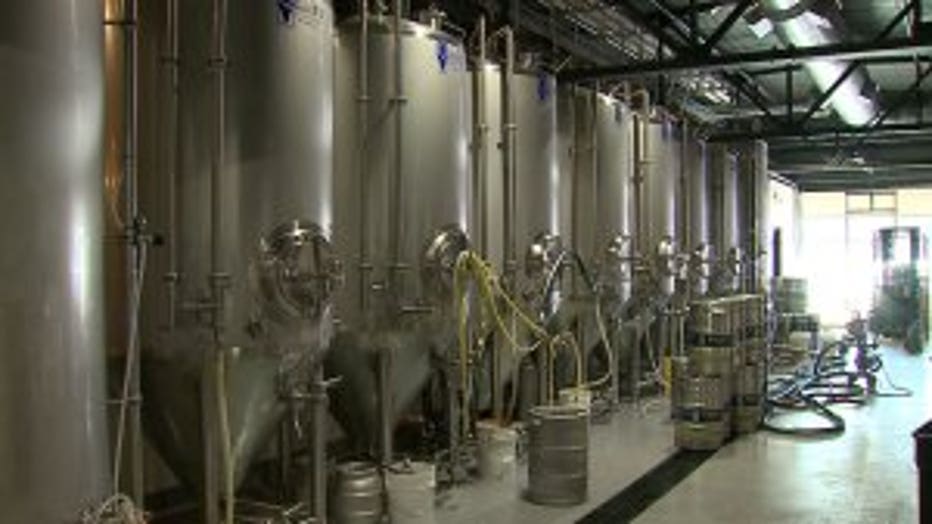 "They're really running up time constraints and we want them focused on producing the highest quality beer and not on driving the van and making deliveries and sales calls," said Dan Katt of Good City Brewing.

Beginning May 1st, Good City Brewing will be transitioning away from self distribution, wanting to get their beer in the hands of more consumers.

"We will be officially distributing beer through, exclusively through, Beachwood in Milwaukee and Madison, and eventually throughout the State of Wisconsin," Katt said.

With the expansion, Good City Brewing has the capacity to brew roughly 5,000 barrels of beer -- more beer for people to enjoy.