'We're excited:' American Family Insurance announces future location in downtown Milwaukee


MILWAUKEE -- American Family Insurance is coming to Milwaukee, partnering with MB Acquisition to renovate a 110-year-old downtown Milwaukee building.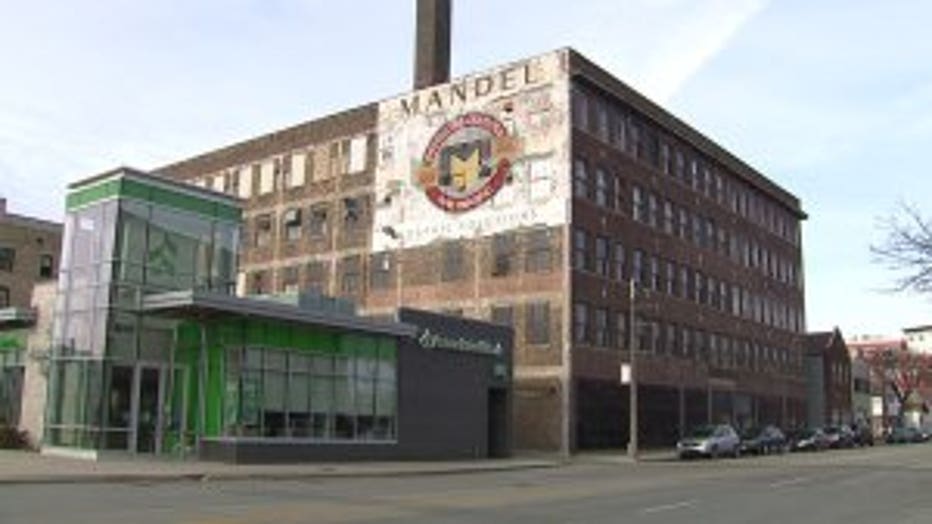 Future home of American Family Insurance, downtown Milwaukee


The company will renovate a former commercial printing and hosiery manufacturing building -- commonly known as the "Mandel" building -- near  N. Doctor Martin Luther King Jr. Drive and E. McKinley Avenue, a few blocks northeast of Fiserv Forum.

The estimated time to renovate the building is 2-3 years. When it is completed, approximately 200-250 employees, mostly in claims, will relocate to the building from American Family's current office in Pewaukee. Approximately 150 additional employees will work in the building from other functions, including technology and data science; community investments and partnerships; and an American Family sales and agent recruitment center.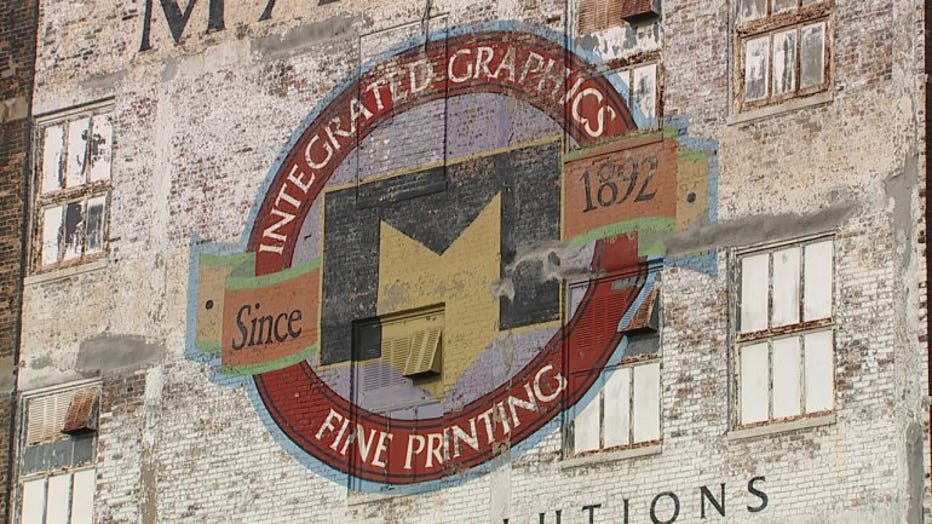 Future home of American Family Insurance, downtown Milwaukee


The building will also contain a public space called DreamBank, which will host community events and have staff and resources to help people pursue their personal aspirations.

The building will be owned by a newly-created joint venture entity comprised of MB Acquisition (the current owner of the building) and American Family Insurance. American Family will pay to renovate and expand the building with additional floors. Once the work is completed, American Family will lease the building, with an option to purchase it or extend the lease after 10 years.

The building, used for many years as a print shop for Mandel Graphic Solutions, has been home to a variety of businesses. It was built in 1909 for the Phoenix Hosiery company, which manufactured silk stockings and hosiery.