"We're celebrating:" Area Cuban Americans react to Fidel Castro's death and the future of Cuba


MILWAUKEE -- For decades, he put his small island nation on the international stage by antagonizing the United States, polarizing global opinion and sending many Cubans to exile. Fidel Castro has died at age 90. One restaurant in Milwaukee offered free drinks to commemorate his death.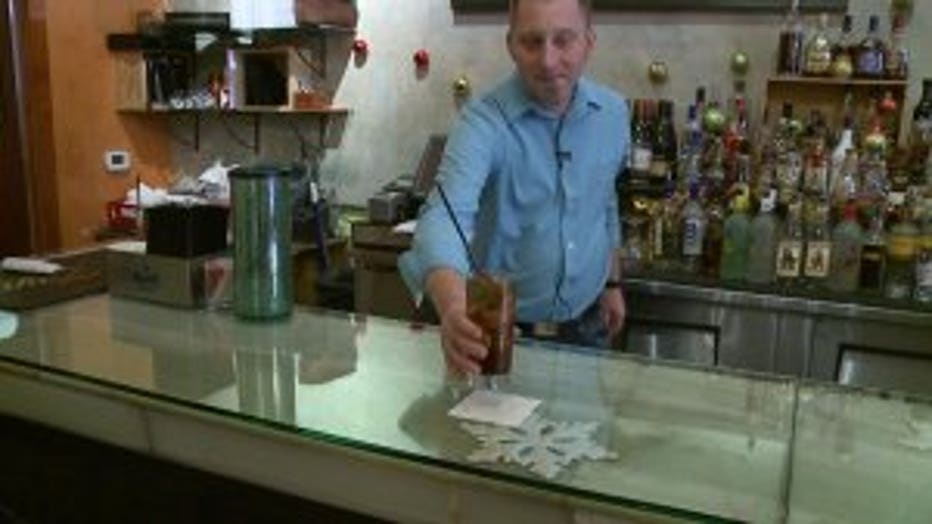 A scoop of ice, a splash of rum, coke and a lime -- the ingredients for a "Cuba Libre." For one day only, patrons of Milwaukee's 'Cubanitas' restaurant enjoyed the drink free of charge Saturday, November 26th.

"It's an opportunity for the United States to build a different relationship with the Cuban government," said Linda Huertas, Cubanitas patron.

"It's about time because the Cuban people have suffered," said Maria Flecha, Cubanitas patron.

It's one of many ways Cuban Americans across the country are reacting to the passing of longtime dictator, Fidel Castro.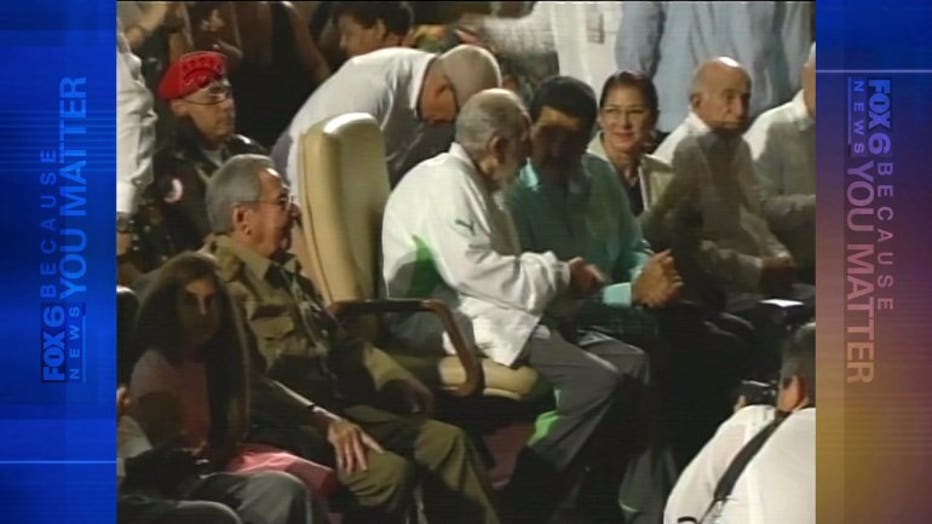 Cubanitas Owner, Marta Bianchini, is in Florida for the holidays, and tells FOX6 News why she wants her patrons to raise a glass.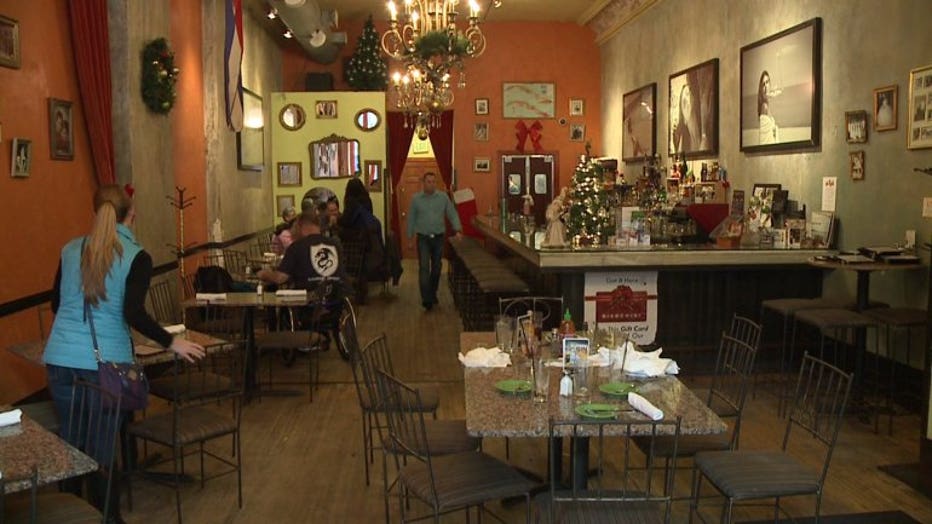 "Today we're celebrating the optimism of the Cuban people. People don't understand how suppressed Cuban people are so that's what we're celebrating today," said Bianchini.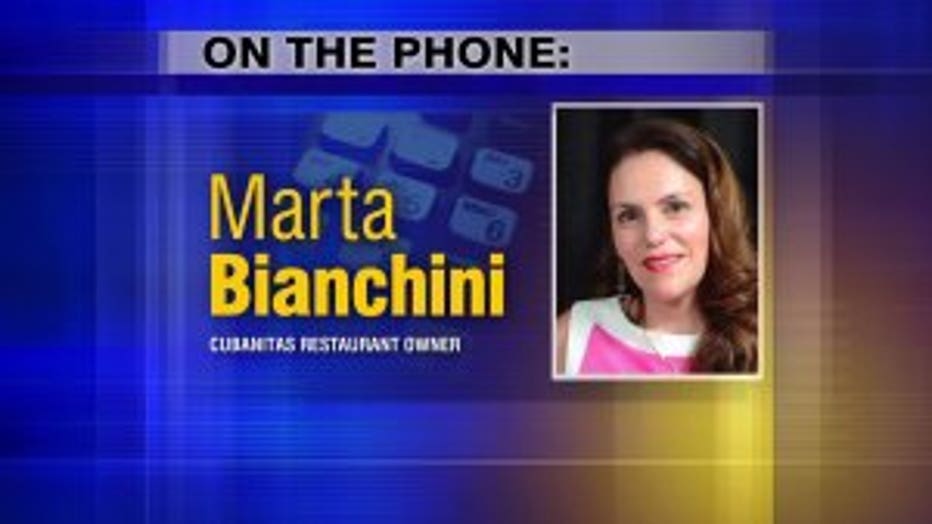 Other Cuban Americans like Doctor Raúl Galvan, say they spent the day reflecting on Castro's death.

"I've been thinking also about people like my mom's generation whose lives he absolutely destroyed," said Galvan.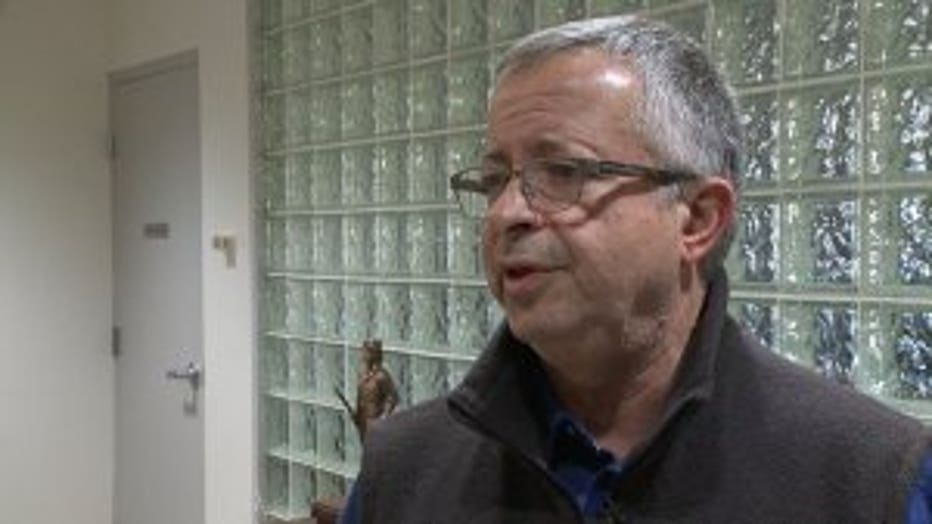 Galvan has been vocal about U.S./Cuban relations and says this is a significant moment in history.

"I think this is another step in the normalization of relations between the U.S. and Canada," said Galvan.

He says it's going to be a long road to a free Cuba.

"Cuba is not going to change overnight and change into something that it hasn't been," said Galvan.