Weed patch or prairie? Lawsuit filed over condition of Muskego cemetery where Civil War soldiers buried


MUSKEGO -- Is it a weed patch, or a rare preserved prairie? There is a battle brewing over what to do with one Luther Parker Cemetery -- one of Muskego's first cemeteries.

With signs of spring appearing, Bob Koenecke said Tuesday, April 11th a path to the gravestones of two Civil War soldiers who died in battle will soon be blocked by growing plants.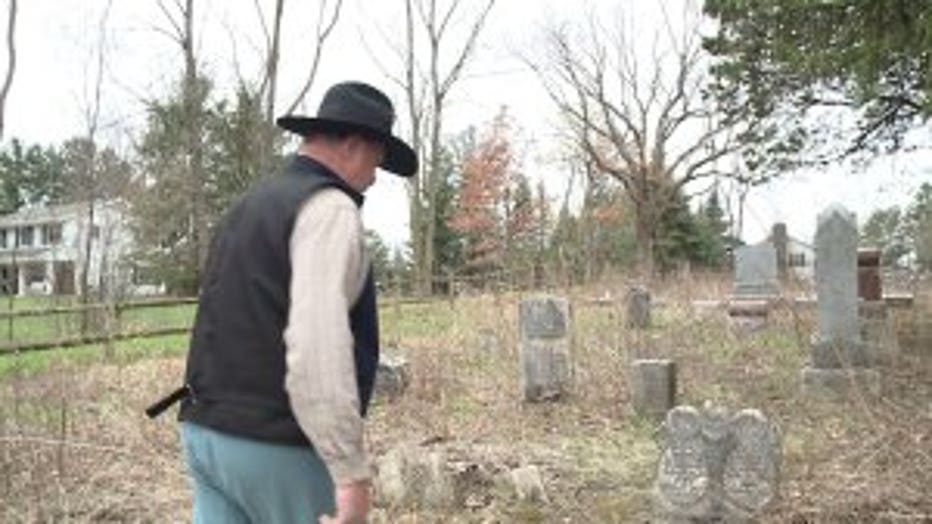 "We feel this is a desecration to the service of the Union veterans to preserve the Union," Koenecke said.

Koenecke and others in his group, The Sons of Union Veterans, who can trace their heritage to Civil War veterans are on a mission to get the city of Muskego to clean up the public cemetery.

"This is why we exist as an organization. This our noble cause," Jeff Graf said.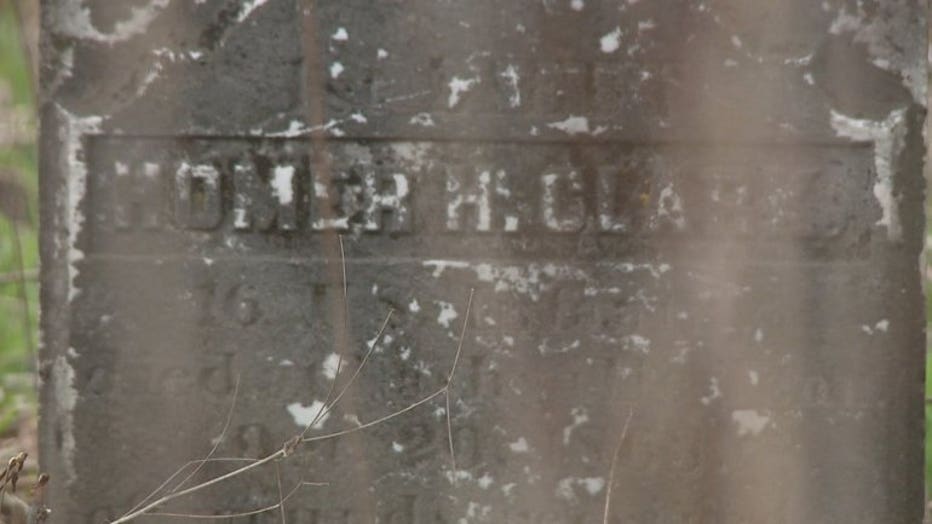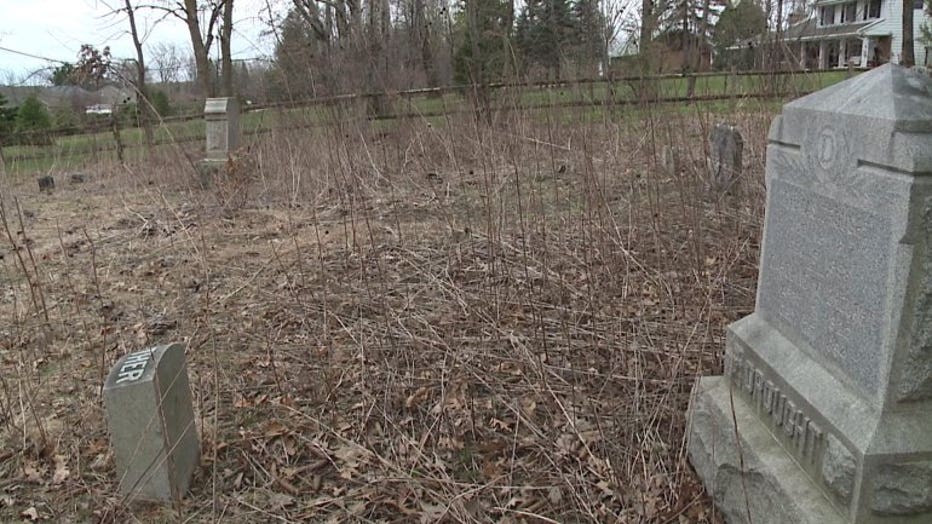 City officials say the cemetery's prairie look is exactly what they intended.

"Prairies have been lost in the landscape to where there is only less than one tenth of one percent in North America right now," Tom Zagar, city forester said.

Zagar took a FOX6 News crew through the cemetery last summer -- showing us what he called a rare, pristine patch of prairie.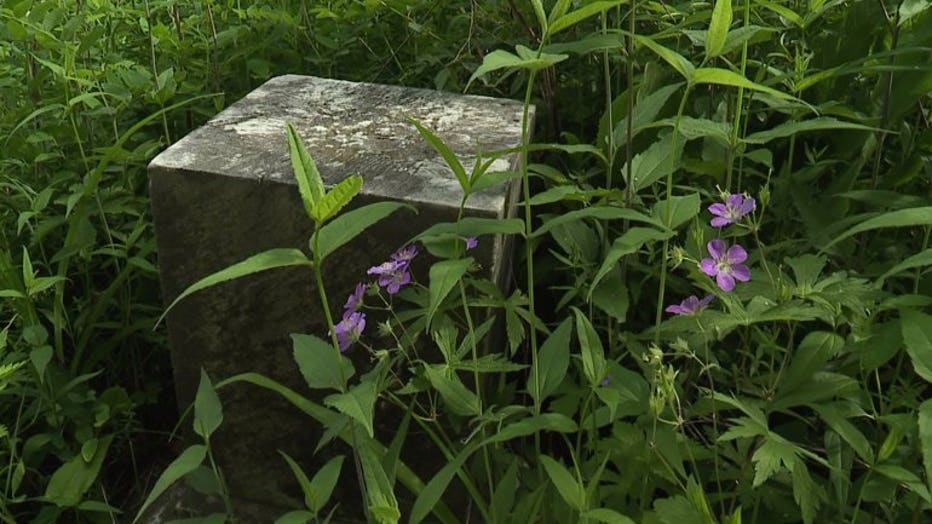 Luther Parker Cemetery in Muskego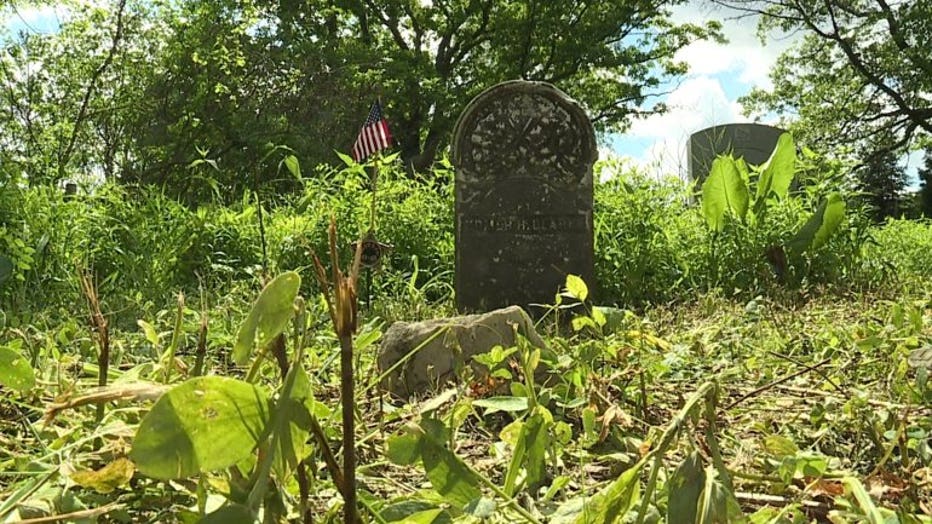 Luther Parker Cemetery in Muskego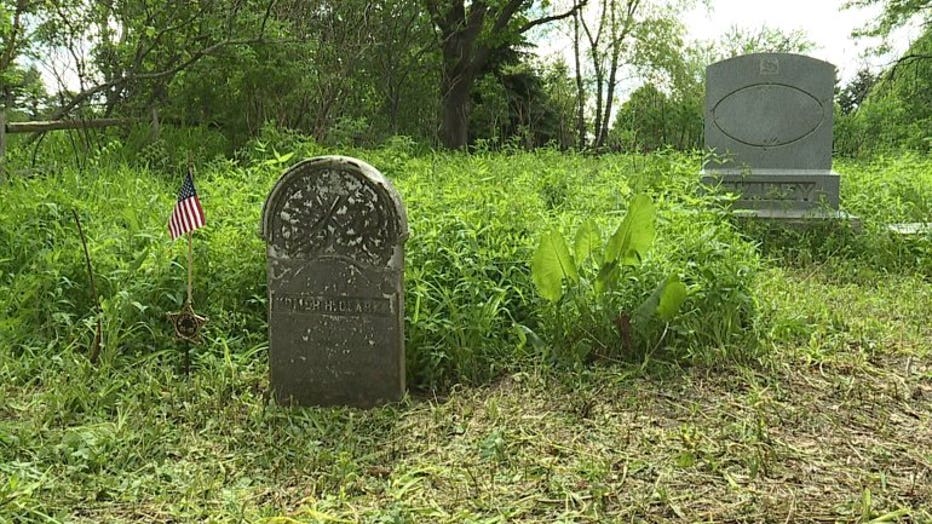 Luther Parker Cemetery in Muskego


"This is actually what this looked like when these pioneers were laid to rest," Zagar said.

Buried among the native flowers and plants, city officials said it's a double honor for the veterans to preserve the land as they would remember it.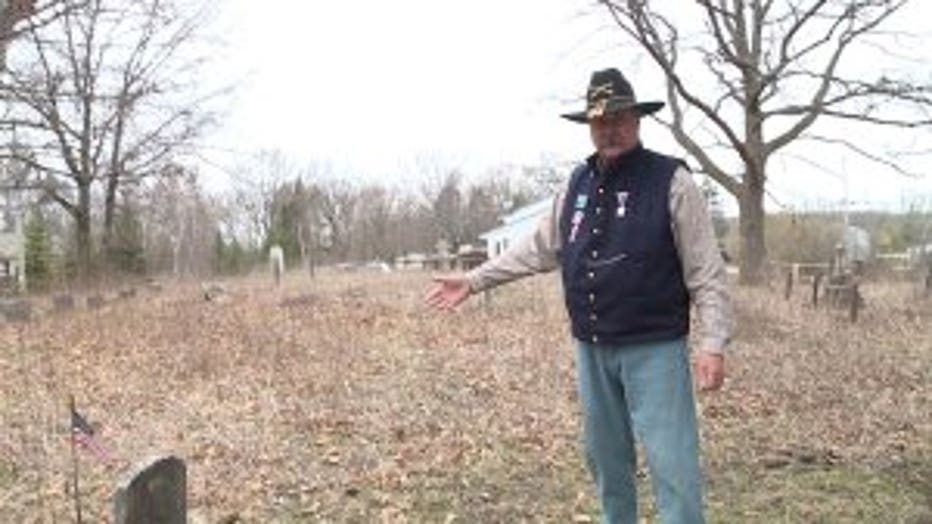 "I don't think they would feel that they're being dishonored in any way," Zagar said.

"To remember them like this? We don't agree with it," Koenecke said.

After more than a year of back and forth, Koenecke's group is now suing.

"They said they don't want to talk to us or deal with us -- so let's take it to court," Graf said.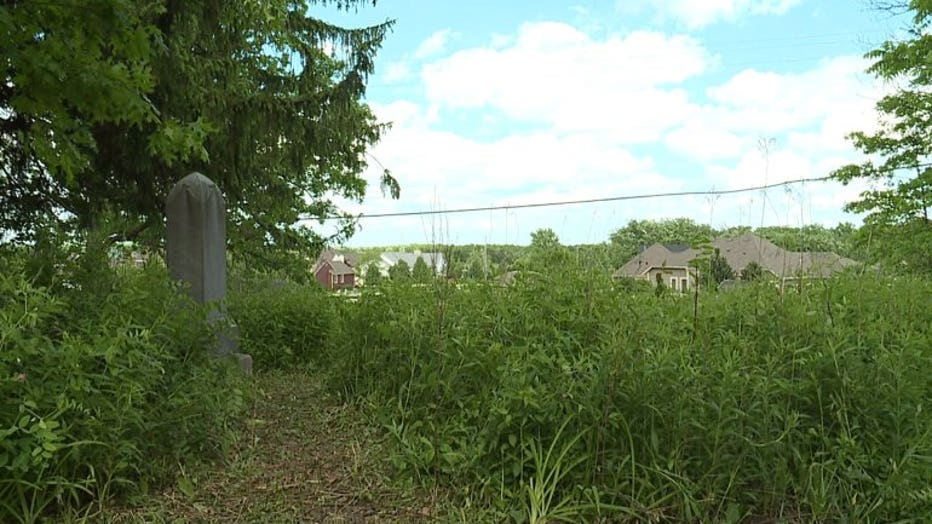 CLICK HERE to read the lawsuit.