Weather delays North Ave. repaving project; some getting a bit sick of all the rain


MILWAUKEE -- The FOX6 Weather Experts say we've seen five consecutive days with rain -- beginning last Thursday, June 11th. On Monday, June 15th -- rain impacted a construction project in Milwaukee. And there's more rain in the forecast for this week.

They play all kinds of music at Milwaukee's McBob's Pub & Grill -- but with regular rainfall lately, the corned beef has been coming with a side of blues.

"We'd like it to shape up a little better -- get rid of some of this rain," Jake Vianes said.

The weather isn't only having an effect on McBob's. The rain on Monday, June 15th ruined a chance to start smoothing out North Avenue.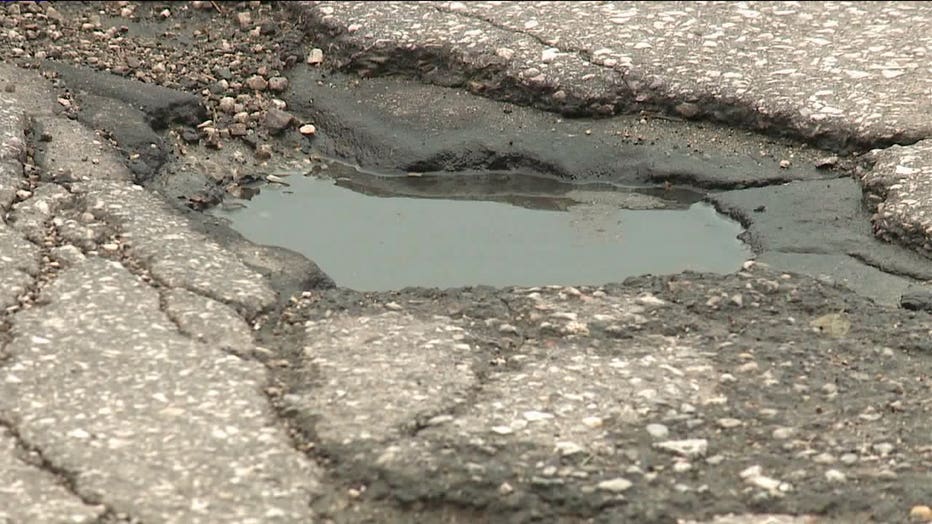 A Department of Public Works spokeswoman says the street resurfacing project from Lisbon to 60th Street has been delayed due to the weather.

The project will now begin on Tuesday, June 16th.

West North Avenue from W. Lisbon Avenue to N. 60th Street will be repaved as part of the city of Milwaukee's High Impact Paving Project (HIPP). This project involves replacing the existing asphalt with two inches of new asphalt, and adding bike lanes on the new asphalt. It is projected that this repaving will last two days, weather permitting.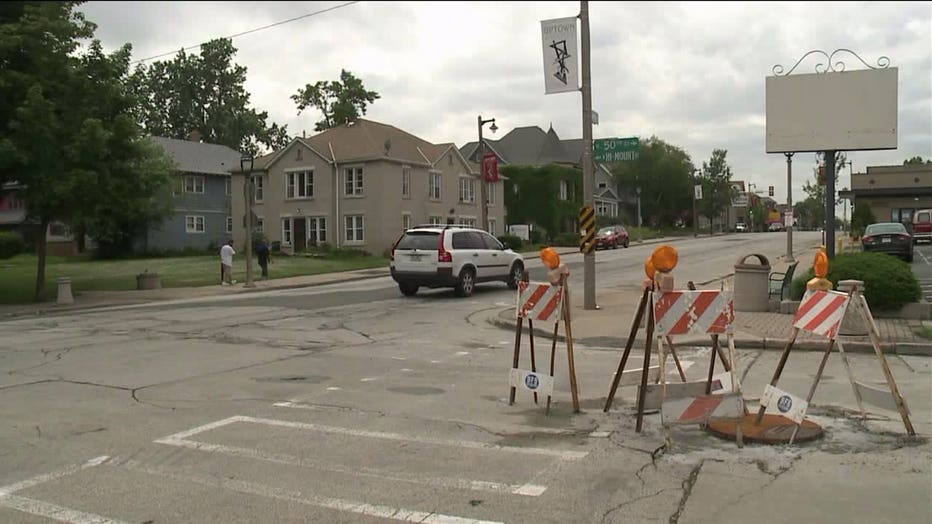 West North Avenue will be closed to traffic in both directions, and there will be no parking on North Avenue during the project.

North Avenue is one of 27 high-impact paving projects for 2015 designed to repair major city streets in a short amount of time with minimal negative impact on area businesses, residents and commuters. These projects are designed to extend the life of the street with an improved roadway for motorists, bicyclists and pedestrians.

Jeff Baudry with Milwaukee County Parks says despite the rain we've seen lately, the golf have been able to get out.

"No matter what happens, we roll with it. People are waiting for that break -- that clearness in the sky and they'll come out. They'll take advantage of it and that's what we're seeing right now," Baudry said.