"Weak & ineffective:" Trump on the attack after Ryan says he'll no longer campaign for him


Republican presidential nominee Donald Trump has fired back at Republicans who are dropping their support for him as the party's nominee. Over the past 24 hours, Trump has taken to Twitter to call out House Speaker Paul Ryan after Ryan announced he would no longer campaign for Trump.

Reid Ribble, a soon-to-be former Wisconsin congressman says Trump may be misinterpreting what Speaker Ryan meant when he said he would no longer be campaigning for him.

Mordecai Lee, a political expert and professor at the University of Wisconsin-Milwaukee said both men have different styles, that offer a preview of what the Republican Party could look like beyond election night.

In attack mode, Trump took to Twitter on Tuesday, October 11th to call out Ryan for no longer joining him on the campaign trail after 2005 recordings of Trump making explicit comments about women surfaced.




With less than 30 days until the election on November 8th, Trump swung at Ryan -- calling him disloyal and weak.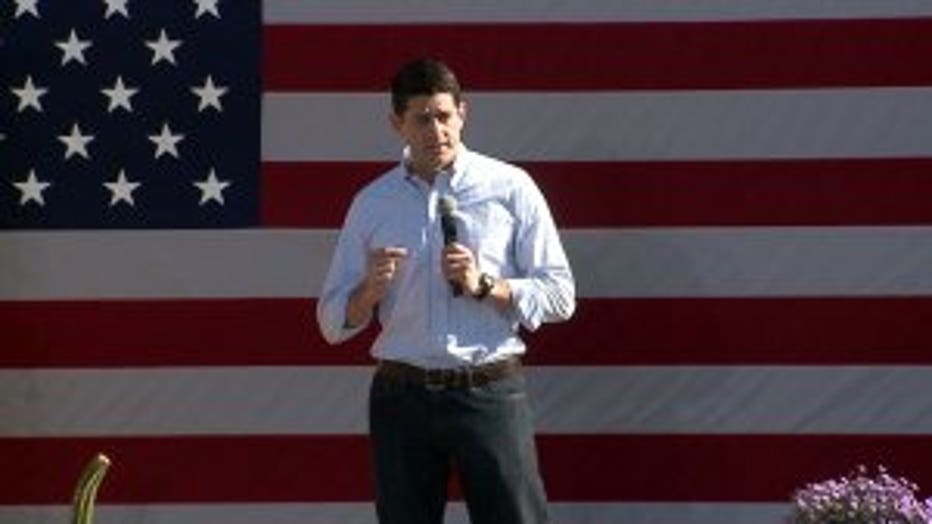 Ryan responded to Trump's jibes by urging him to spend more time trying to defeat Democrats than fighting fellow Republicans.

Ryan spokesman Brendan Buck said Tuesday that "Paul Ryan is focusing the next month on defeating Democrats, & all Republicans running for office should probably do the same.''

"Speaker Ryan is a polished politician. He knows what he's doing," Lee said.

Lee said the distinctly different political styles between Trump and Ryan could mean a new era in the Republican Party.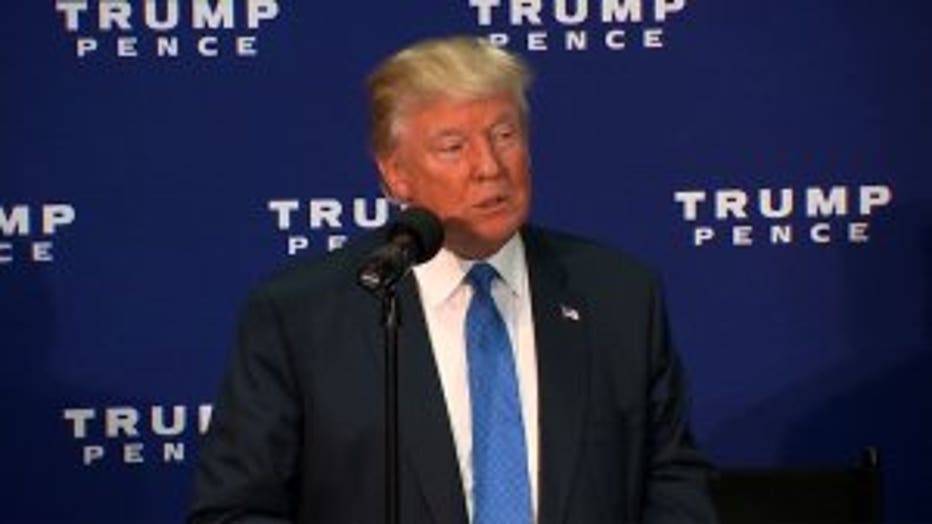 Donald Trump speaks at his town hall in Sandown, New Hampshire on October 6, 2016.


"Donald Trump is very different from being a polished politician. He's the opposite of Congressman Ryan. He says what's on his mind and that's part of his appeal," Lee said.

Ribble said Speaker Ryan's decision to shift the focus to races in the House isn't unusual from speakers in the past. Ribble said Ryan's words during a conference call with Republicans were taken out of context.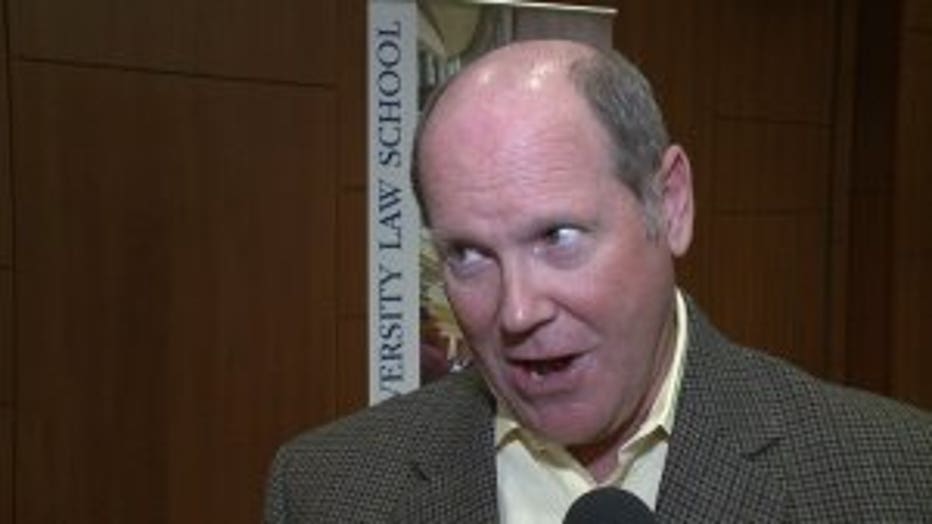 "What Paul said was 'I am not going to defend the indefensible.' That is a direct quote from that conference call. He didn't say he would never defend Donald Trump on policy," Ribble said.

Ribble was one of the first Republicans to say he wouldn't be voting for Trump. He said he agrees that the differences between Ryan and Trump show a clash of ideology.

"I would agree the party is divided but, I don't think these divisions are 'overcomable' -- but you have this emerging and powerful populist wing of the party that's been silent for a while," Ribble said.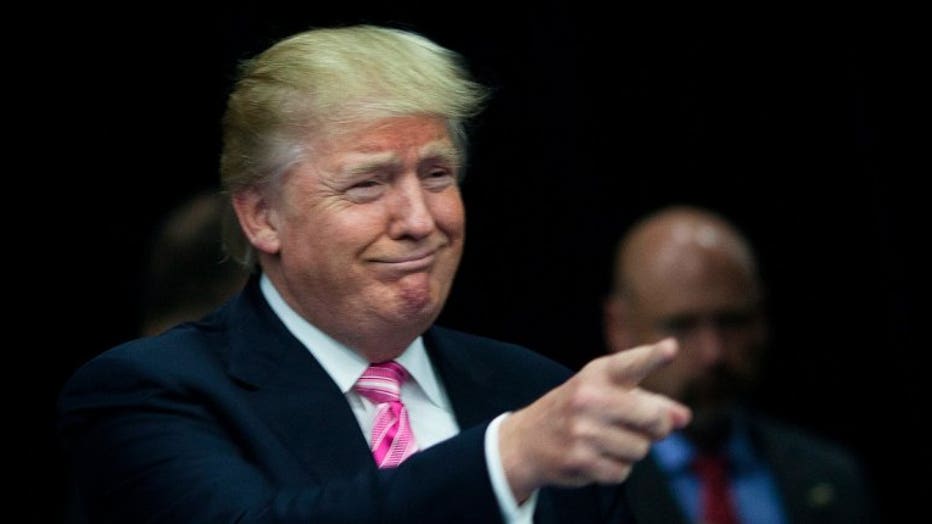 Ryan's Twitter account was very active on Tuesday -- but his activity focused on policy he's working on, as opposed to addressing Trump's attacks.