'We won't stop:' Amid warnings against 'vigilante justice,' 'Worldwide Predator Hunter' defends actions


MADISON -- Attorney General Josh Kaul on Monday, Aug. 26 warned against "vigilante justice" after a case in Jefferson County involving civilians setting up possible sexual predators and attempting to expose them -- without law enforcement.

One of the concerns is that the stings, often posted online, could lead to someone who committed a crime going free. The citizens behind the operations said they see their actions as good for the community.

"Since Wisconsin won't work with us, we have to expose," said Jay Pretty in a video shared with FOX6 News. "I'm not police. I'm a parent. I do this all around the world."

The video, posted to Facebook and shared with FOX6 by Petty, who is behind the Rock County-based group Worldwide Predator Hunters, was taken in June.

Officials with the Jefferson County District Attorney's Office said these vigilante groups use "decoy" profiles of fictional children to attract adults alleged to be seeking illicit contact with minors. If an adult shows up for the meeting with the fictional child, these meetings are recorded, and the videos are released on social media. While these stings do not involve actual children, the harm caused by such stings is real.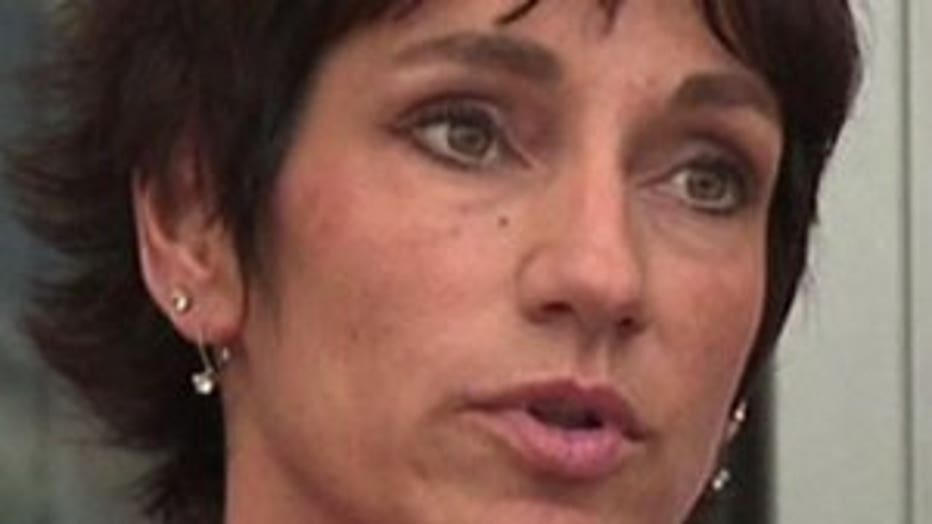 Jefferson County District Attorney Susan Happ


Days after the sting, Jefferson County District Attorney Susan Happ released a statement saying, while well-intentioned, such vigilante activity rarely leads to criminal charges.

"When citizens take matters into their own hands, it can be extremely harmful to a successful prosecution," said Happ.

Happ said an investigation into the sting was ongoing, and urged "the public to leave this work to law enforcement experts."

On Monday, AG Kaul echoed those concerns in the following statement:

"Vigilante 'sting' operations are illegal, they put innocent bystanders in danger, and they can increase the chance that someone who has committed a crime will go free. Law enforcement officers, in coordination with prosecutors, are best able to safely apprehend suspects and to ensure that someone who has committed a crime is successfully prosecuted."
Attorney General Josh Kaul


Kaul said vigilante actions risk interrupting an ongoing authorized investigation, possibly resulting in dangerous criminals walking free. Referrals resulting from vigilante actions to a district attorney can face legal challenges in prosecution.

Pretty said that's not how he sees it.

"Just because we're citizens doesn't mean that we cannot help our communities out," said Pretty.  "We do not go out and seek these people. They come to us. All we do is create the profile and let it sit there."

He said he doesn't plan on stopping anytime soon.

"We won't stop, and going to keep doing what we're doing, and I think, in my eyes, we are doing something good," said Pretty.

Officials with the Wisconsin Internet Crimes Against Children Bureau requested any suspicious activity be reported to law enforcement immediately. Tips can be submitted by calling 1-800-843-5678 or online at http://www.missingkids.org/cybertipline.