"We will never forget:" Milwaukee Fire Department pays tribute to 128 fallen firefighters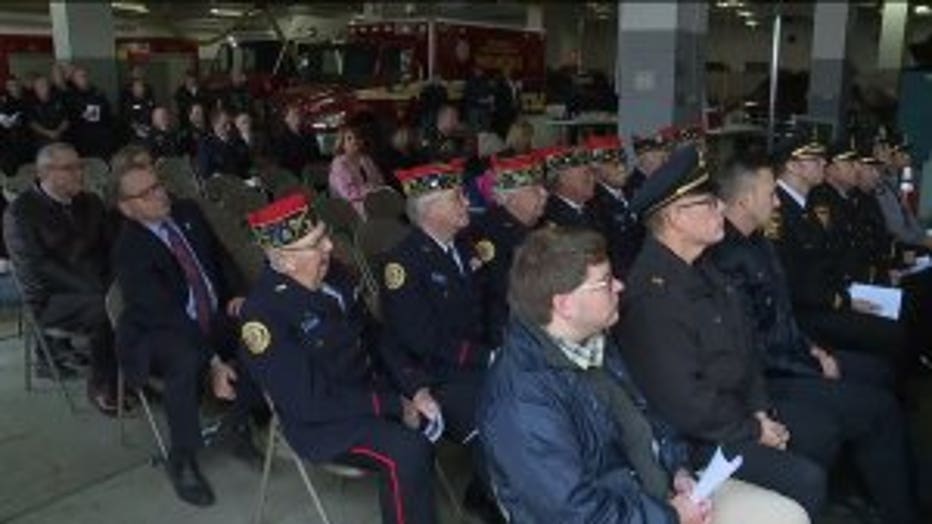 Milwaukee Fire Department Fallen Firefighter Memorial


MILWAUKEE -- Taking a moment to remember those who gave their lives, the Milwaukee Fire Department on Wednesday, October 11th honored 128 Milwaukee firefighters killed in the line of duty.

"They served with courage, honor and integrity," said Milwaukee Fire Department Assistant Chief John Schwengel. "We will never forget our fallen brothers and sisters, and today we pay tribute to their sacrifice."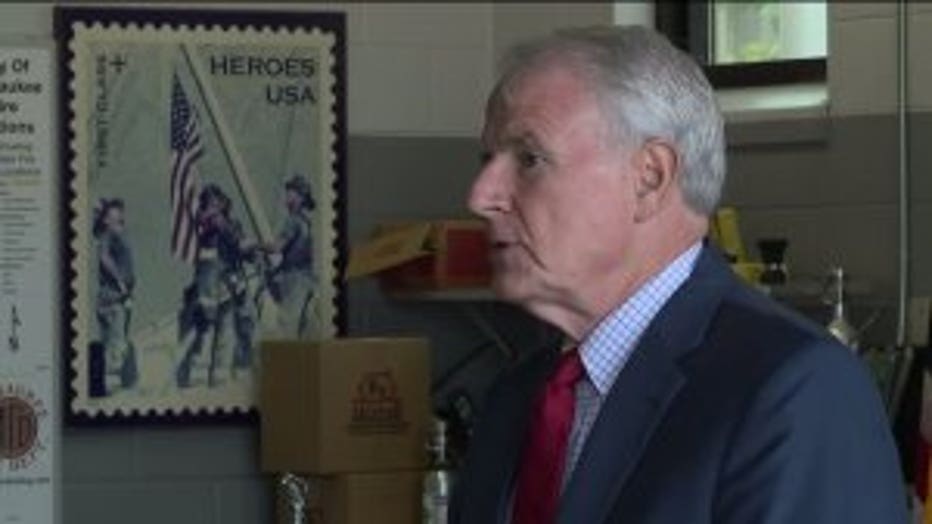 "I consistently see the members of our fire department putting their lives on the line for the residents of this city," said Milwaukee Mayor Tom Barrett.

Fire Chief Mark Rohlfing reaffirmed their commitment to the city at the 20th annual Fallen Firefighter Memorial.

"It is a calling. It's not just a job. It's not just a career. It is our passion," said Chief Rohlfing.

The entire department recognized each man and woman who made the ultimate sacrifice as the tolling bell signified the end of the fallen firefighters' watch.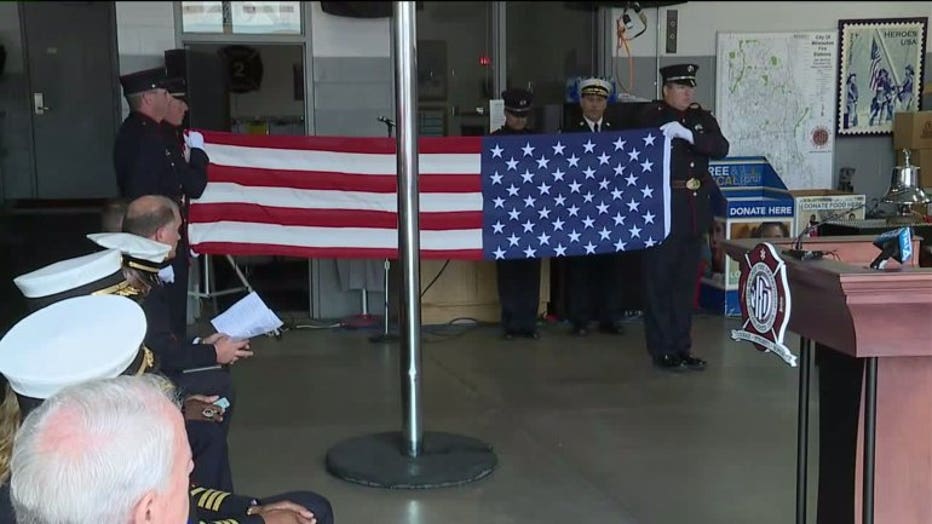 Milwaukee Fire Department Fallen Firefighter Memorial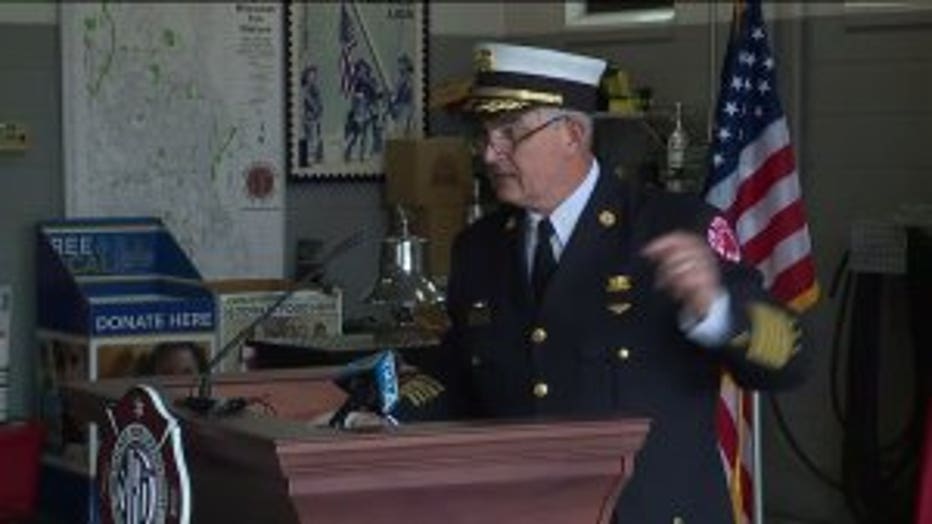 Chief Rohlfing said there's something everyone can do to honor these men and women by practicing fire safety.

"Don't put my firefighters in a situation where they have to run into your building and rescue you," Rohlfing said.

It's a call to action that can keep names off their memorial.

Chief Rohlfing said they plan the memorial around Fire Prevention Week as a way to remind everyone about the importance of fire safety.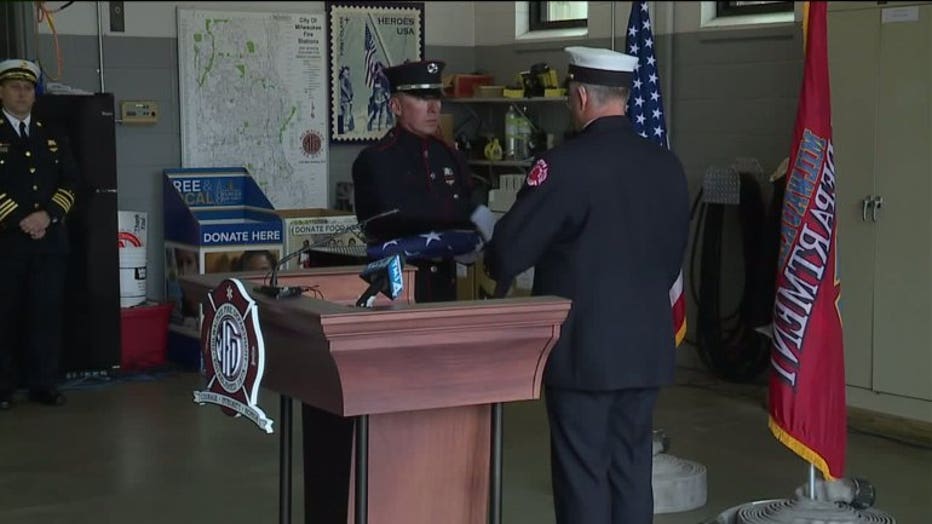 Milwaukee Fire Department Fallen Firefighter Memorial