'We were shocked:' Tanning salon could close with 'Safer at Home' extended to May 26 in Kenosha Co.


KENOSHA COUNTY -- Just shy of midnight on May 13, officials with the Kenosha County Division of Health released a new county order -- essentially continuing the state's "Safer at Home" order after it was struck down by the Wisconsin Supreme Court. The owners of Cabana Tan Spa near Salem said Thursday they're trying to figure out how to hold on to their small business.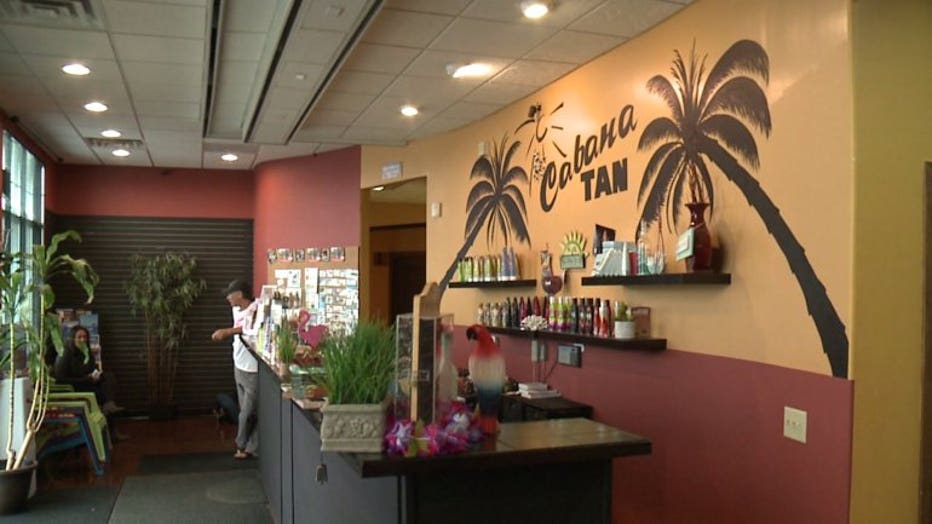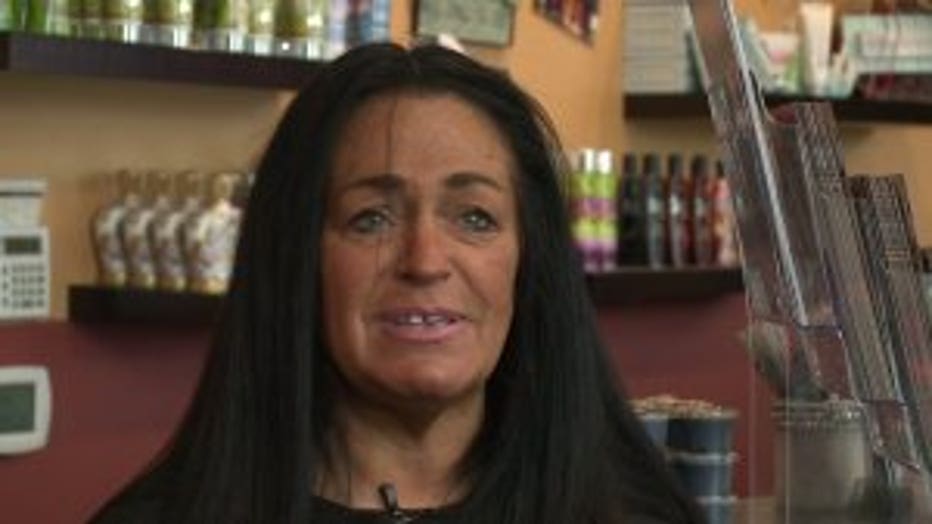 "The thing is, we don't want to take any money from anybody," Owner Cindy Nicoletti said. "We've always been in the position of giving. We give to the whole community. We never say no. We love our community, and so, we just were shocked."

Cindy and her husband, Steve, decided to close their tanning salon due to the coronavirus pandemic. Per the "Safer at Home" order, their business was deemed nonessential.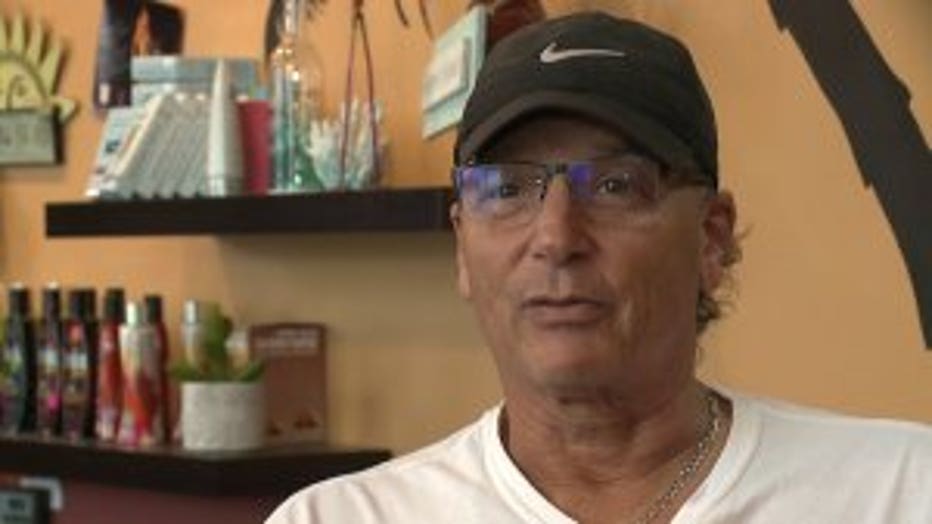 "We are behind on rent, and we lost all the cash flow that would sustain us for the rest of the year," Nicoletti said. "Our choice is not to close. Our hands are tied."

As of Thursday, the plan was to still to close, but a strong effort from the public may keep the long-time business afloat. The community launched a GoFundMe to help cover their losses.

Meanwhile, Kenosha County Health Officer Dr. Jen Freiheit discussed the decision to issue the new order -- in effect until May 26.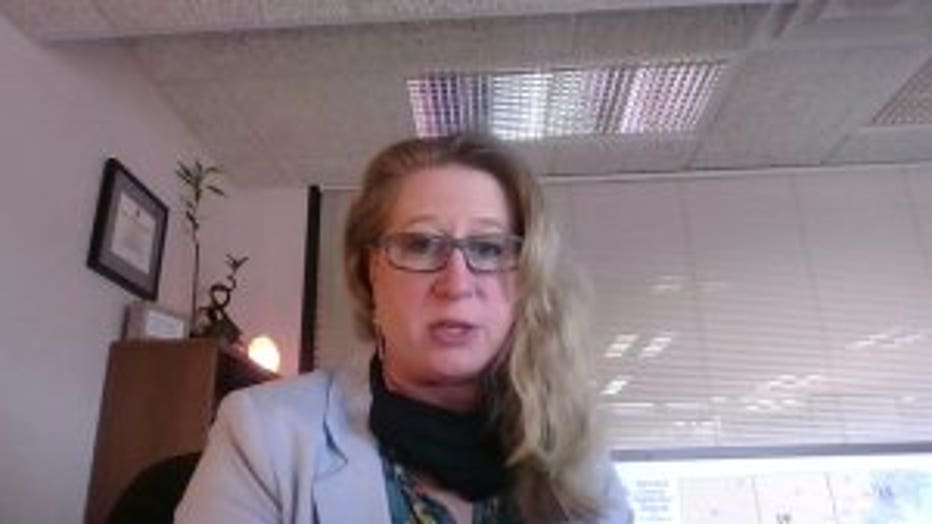 "We must stay the course and remain calm until Kenosha County is safe to open for all residents," said Dr. Freiheit. "The consequences of relaxing 'Safer at Home' before the data and science suggests would be devastating to our community."

The extension could be loosened,  according to Freiheit -- recognizing opportunities for some businesses, like Cabana Tan, to still operate safely.

"I would love to see them give us a chance -- because we could be an example for everybody else on how to clean a place, and show everybody how to actually clean the surfaces, and everything that's supposed to be clean," Steve Nicoletti said.

Freiheit noted Thursday that Kenosha County remains behind other counties and the state when it comes to high infection growth rates, and positive test rates. She said relaxing the social distancing restrictions now would almost certainly result in a spike in cases locally.

A press release from Kenosha County officials Thursday noted: Independent of (Wednesday night's) order, Kenosha County — in partnership with other local government
and business leaders — remains in the process of finalizing a plan to restart the local economy with a phase-in approach consistent with the gating criteria of the state's Badger Bounce Back Plan. An oversight committee charged with reviewing the local plan, called "Kenosha County Kickstart," was to hold its first meeting on Thursday, with the draft plan slated for release to the public on Friday.

Statement from Kenosha Mayor John Antaramian
"Representatives of the city and the county, the business community large and small, and other folks are coming together to meet this challenge strategically. We will come forward with a plan, very soon, to best meet the objectives of reopening our businesses and getting people back to work, while protecting public health and safety in the most effective ways possible."

Antaramian noted that during the 12-day continuation of the Safer-at-Home Order, local leaders will be working in earnest to hone a responsible phase-in approach to restart the local economy. The first meeting of the oversight committee reviewing this plan, called "Kenosha County Kickstart," was scheduled for Thursday.

"We are looking to have workgroups complete their review by midweek next week so that we can have a Phase 1 opening next week to turn the dial on, as opposed flipping the switch and creating a spike in COVID-19 cases."
Statement from Kenosha County Executive Jim Kreuser
"This decision to continue the order locally was by no means taken lightly. My heart goes out to the businesses that have been affected adversely and to everyone
who has found themselves out of work due to the COVID-19 pandemic. However, we must defer to the public health experts who are telling us it's not yet our time to reopen.
The consequences of moving too quickly could be devastating."