"We were able to prevent a homicide:" Four accused of conspiring to kill witness to fatal shooting


MILWAUKEE -- Some say this is a case that sounds like the plot of a Hollywood movie: Milwaukee County officials protect a witness to a murder -- whisking him out of harm's way moments before he was to be killed. Now, four people are in custody for their role in a conspiracy to commit first-degree intentional homicide.

The Milwaukee County District Attorney's Office announced the charges on Thursday morning, November 12th.

Lorenzo Beaton, Shantrell Lyons, Antonio Smith and Shaheem Smith all face the felony charge -- accused of conspiring to kill a witness to a homicide. Some of the four also face charges including felony bail jumping, possession of a firearm by a felon, fleeing or eluding an officer, conspiracy to commit possession with intent to deliver a controlled substance and keeping a drug house.

Milwaukee County District Attorney John Chisholm said Thursday he wants people to know about the good work of the victim protection agency that foiled this alleged plot.



This story began after Antonio Smith was already in jail -- charged in connection with the July 11th murder of Eddie Powe.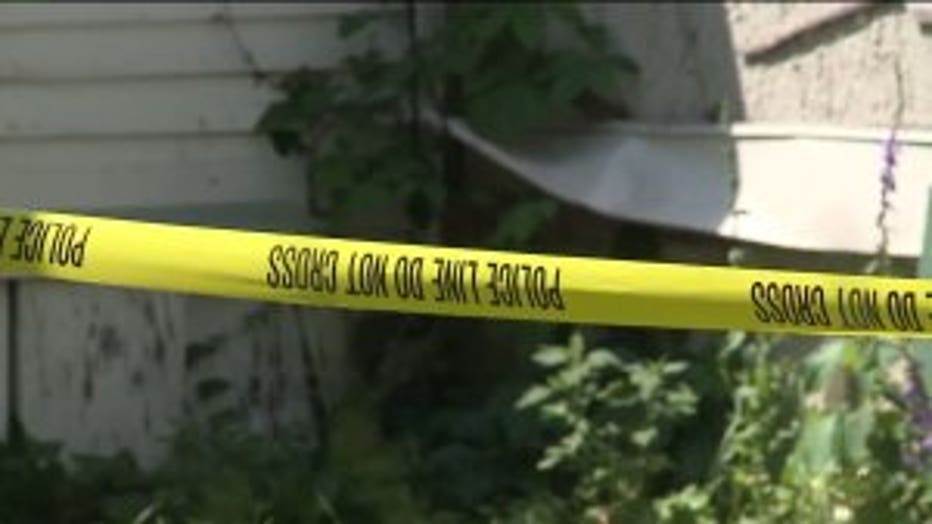 Scene of shooting that killed Eddie Powe


Officials say Smith continued to commit crimes from inside the Milwaukee County Jail -- running a drug business and even plotting to kill a witness to the murder.

That witness, Joe Spivey, was also in jail on a weapons violation, but officials say Smith's conspirators bailed Spivey out, so that they could kill him.

Just moments before Spivey was released, the victim witness protection investigators interceded and took him to safety.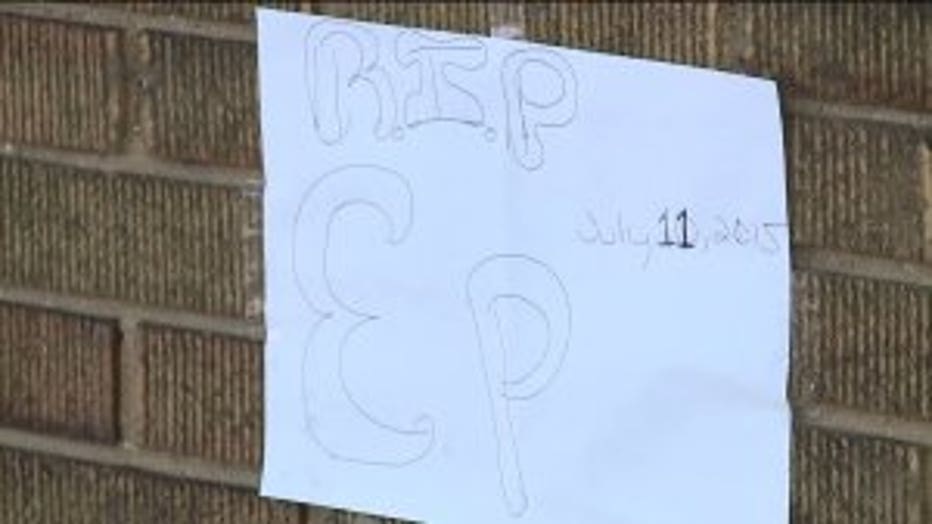 Scene of shooting that killed Eddie Powe


"Because of the incredible work of the agencies involved, we were able to prevent a homicide from occurring," Milwaukee County District Attorney John Chisholm said.

Smith's attorney, Daniel Sanders, says his client is presumed innocent until proven guilty. Lyon's attorney did not immediately return a call and lawyers for the other two defendants were not listed in court records.

There is another layer to this story, and it involves the murder of 17-year-old Breanna Eskridge.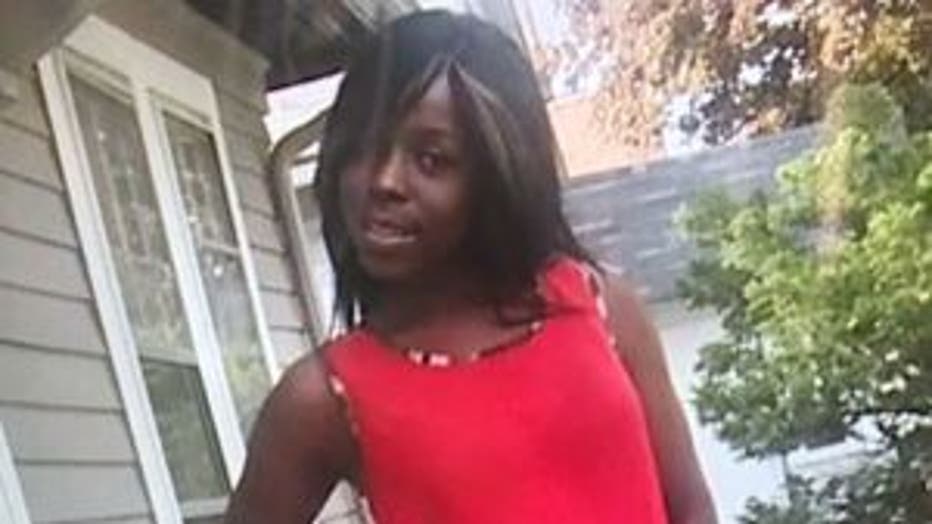 Eskridge was killed a short time after Eddie Powe -- and Powe was Eskridge's boyfriend.

Officials say Breanna Eskridge, in addition to Spivey, witnessed the fatal shooting of Powe.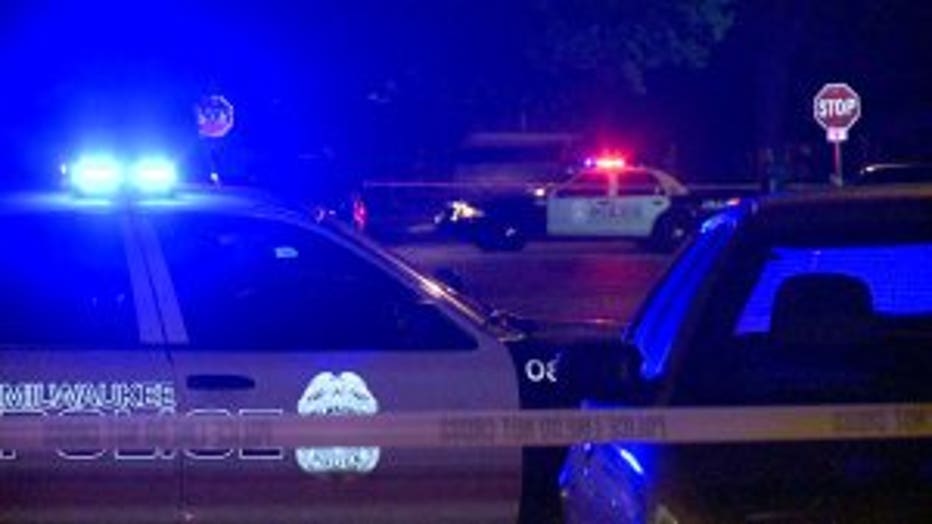 17-year-old Breanna Eskridge dies after shooting near 12th and Concordia


Investigators continue to work to determine who shot and killed Eskridge. No one has been charged in connection with her death.

This, as officials pledged to continue funding programs to protect witnesses.

"We need to be able to assure the public that they will be safe. Those individuals who most often need our help oftentimes trust the system the least," Milwaukee County Executive Chris Abele said.




Monitor FOX6 News and FOX6Now.com for updates on this developing story.