"We went old school:" Power outages impact story time, book check-outs at Franklin Public Library


FRANKLIN -- The first of two expected rounds of storms moved through Monday morning, June 22nd -- and left damage in their wake. Trees were downed, and a We Energies spokeswoman says 25,000 people were without power Monday afternoon. That was the peak of the power outages. Franklin was one area where folks were dealing with power outages on Monday.

High winds with this first round of storms led to damage in some areas.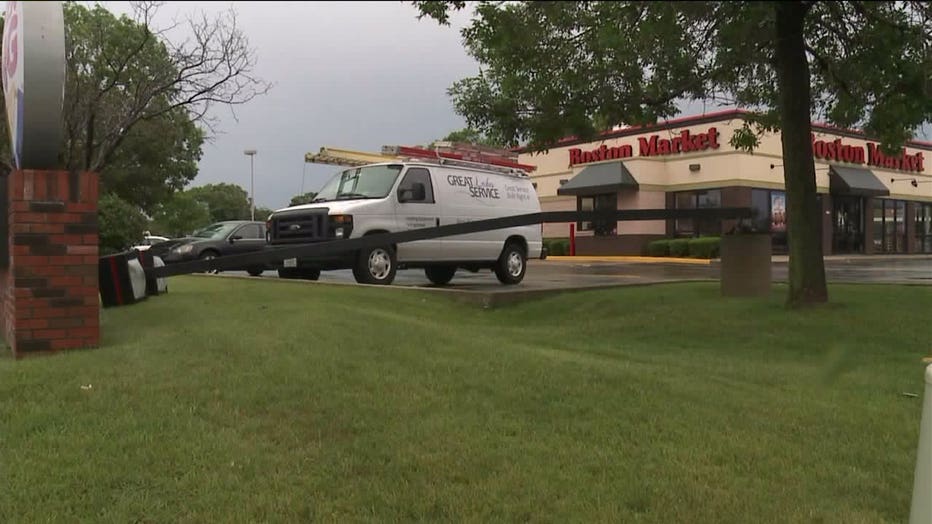 Light pole down at Franklin Boston Market


In Franklin, a light post fell in a Boston Market's parking lot. A large tree fell on some power lines, and S. 88th Street was closed near Rawson.

Neighborhoods were without power for a few hours.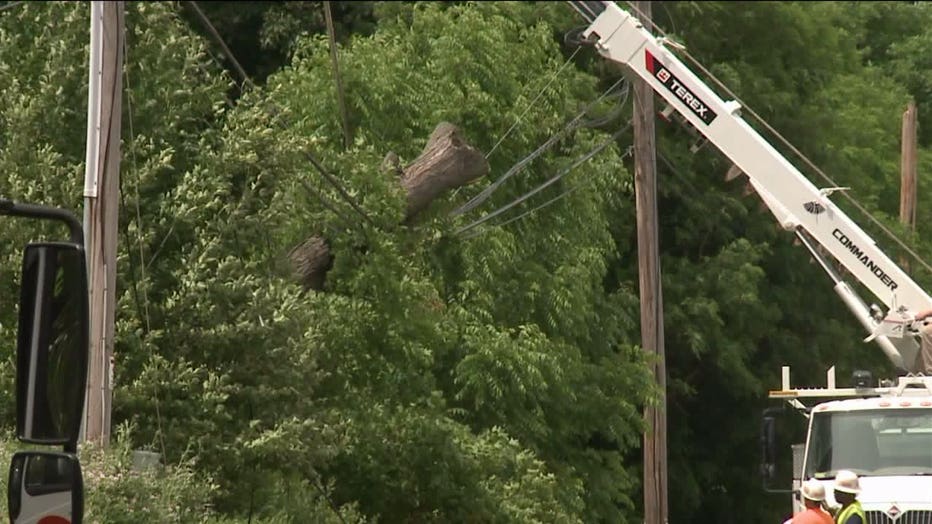 "We thought we're going to weather this and then the power went out," Rachel Muchin Young, librarian said.

Folks at the Franklin Public Library tried to work through the power outage.

"We tried all we could to check people out, check out their books without electricity. We went old school and did it by hand," Muchin Young said.

Children who came to the library for story time may have been a bit frightened by the storm, but story time went on with a little bit of light coming through the windows. The book on this day had an appropriate title: "Through the Storm."

"Escaping the ordinary. Our summer library theme. This was certainly an extraordinary visit to the library," Muchin Young said.

Eventually though, the library had to close Monday.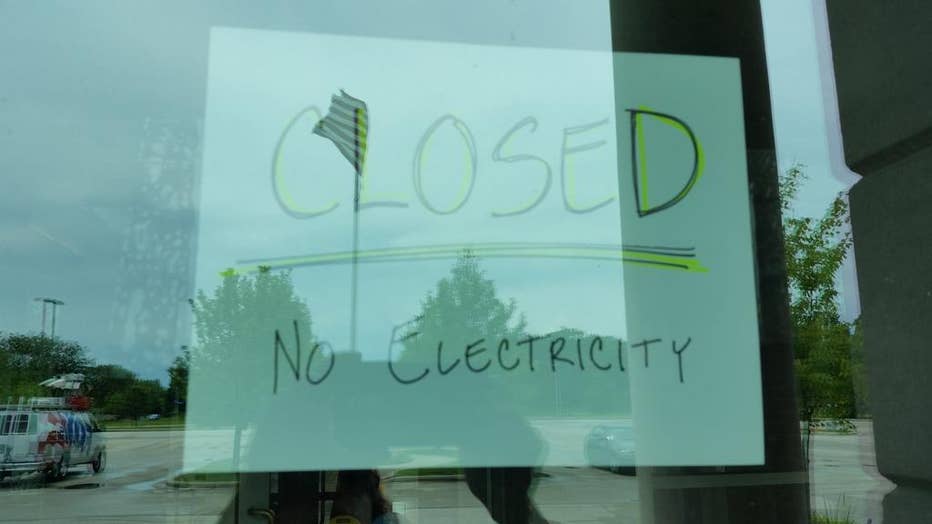 At Franklin's City Hall and the Franklin Police Department, generators were used during the power outage.

Much of the power was restored in Franklin within a few hours. Some say though storms were in the forecast, the speed and force of the storms we saw Monday were surprising.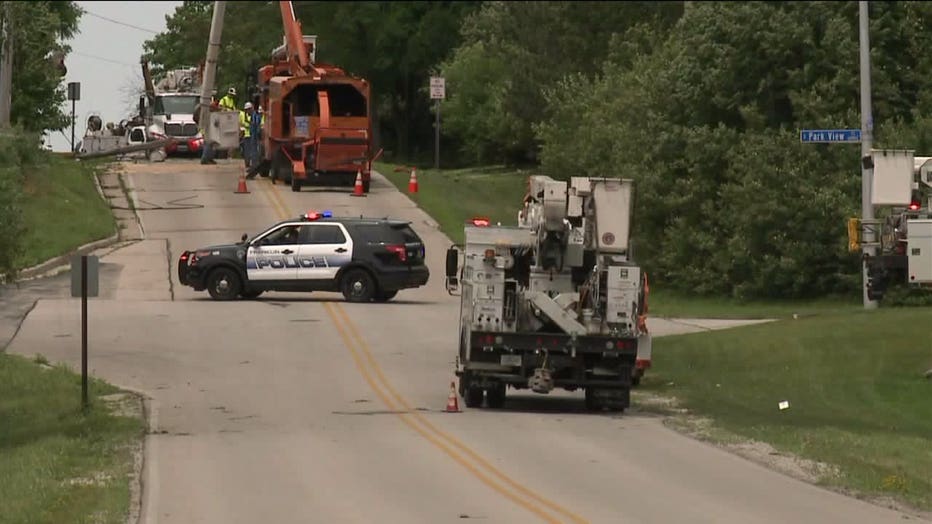 The FOX6 Weather Experts said a second round of storms was possible later Monday. Those storms were expected to be scattered, and they could pack a punch.