"We want to make sure our citizens are safe:" New text-to-911 service unveiled in Waukesha Co.


WAUKESHA -- New technology in Waukesha County changes the way you can communicate during an emergency. Now, dispatchers are able to receive and reply to 911 text messages.

You can reach a dispatcher at the Emergency Operations Center in Waukesha without ever speaking a word. All you need to do is send a text message to the number 911.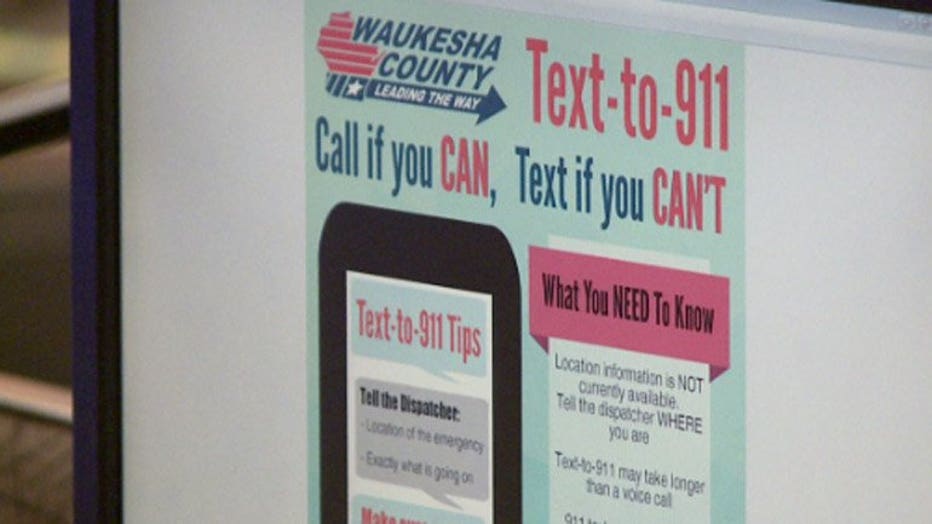 "You're going to get from us, '911, what is the address of your emergency?' said Gary Bell, Director of Emergency Preparedness in Waukesha County.

The more detailed the message, the better. The technology works with all major cell phone providers.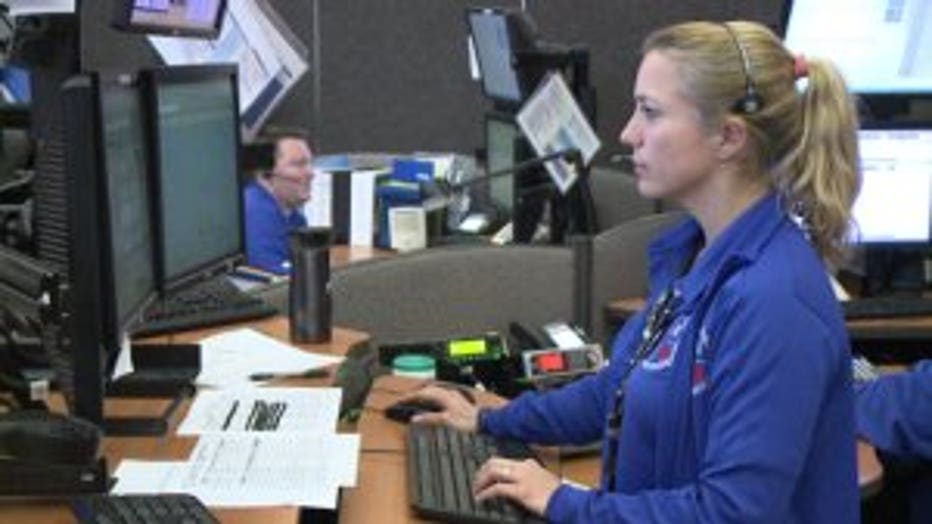 "We want to make sure our citizens are safe, and they have access to emergency systems when they need it," said Paul Farrow, Waukesha County Executive.

It gives people who may be deaf or speech impaired, or those in dangerous situations, the ability to reach out for help.

"We have had several instances where someone believes someone broke into a home, and they're afraid to talk," said  Lt. Thom Moerman, Waukesha County Sheriff's Dept.

But there are some limitations.

"We know a building name and address where that phone is physically connected to the wall," said Bell.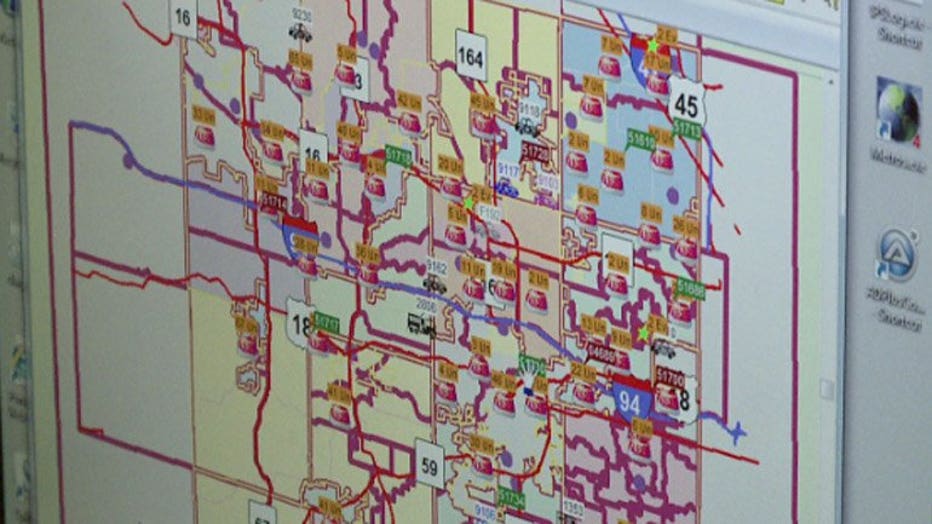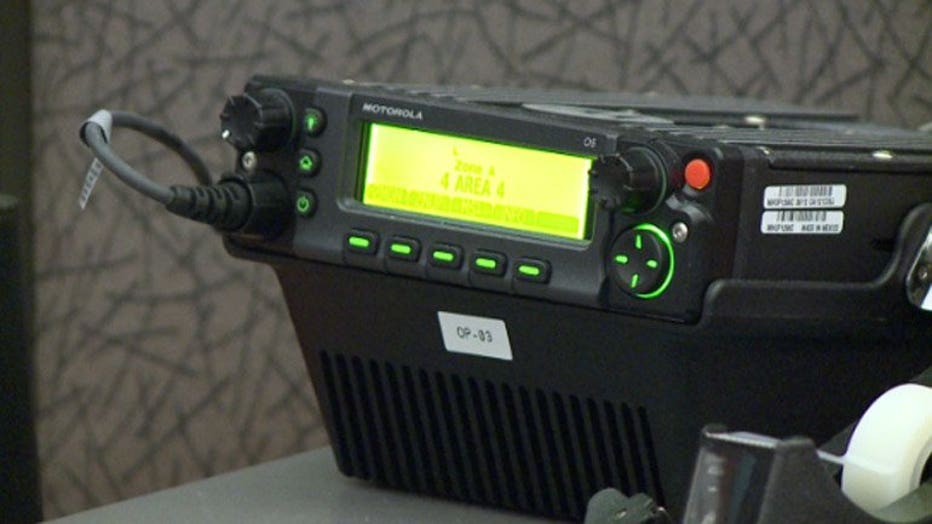 Using a cell phone means dispatchers cannot pinpoint your exact location via GPS. So you must include the address of your emergency in the text.

Officials are asking the public NOT TO TEST the new text feature. That could result in a drain on resources needed for real emergencies.

Right now, dispatchers do not have the ability to get pictures or video via text messages, but county officials say that is technology they are working on for the future.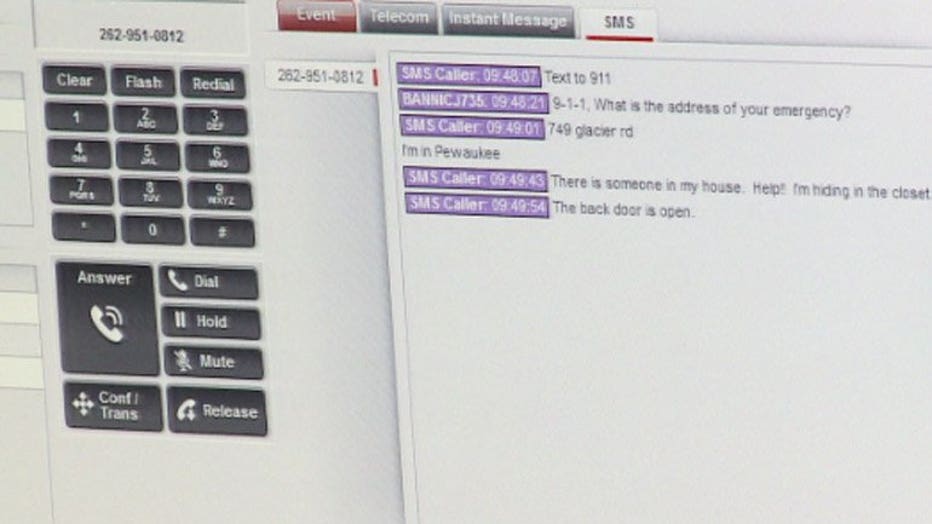 In our area, Dodge and Sheboygan Counties are also using the text-to-911 technology.

Call If You Can, Text If You Can't

The public is reminded to "Call if you can, text if you can't," because dialing 911 and speaking with a dispatcher is still the best way to request help during emergency situations.