"We want to help them:" Veterans of Vietnam remembered as nation honors their service


MILWAUKEE -- A special set of heroes were recognized on Friday, March 25th in Milwaukee -- they are veterans of the Vietnam War. They were thanked not only for their service, but also the road they have paved for those serving after them.

In the Milwaukee VA Medical Center are some 165,000 plus men and women from Wisconsin who served in Vietnam. One of them was Army medic William Goralski.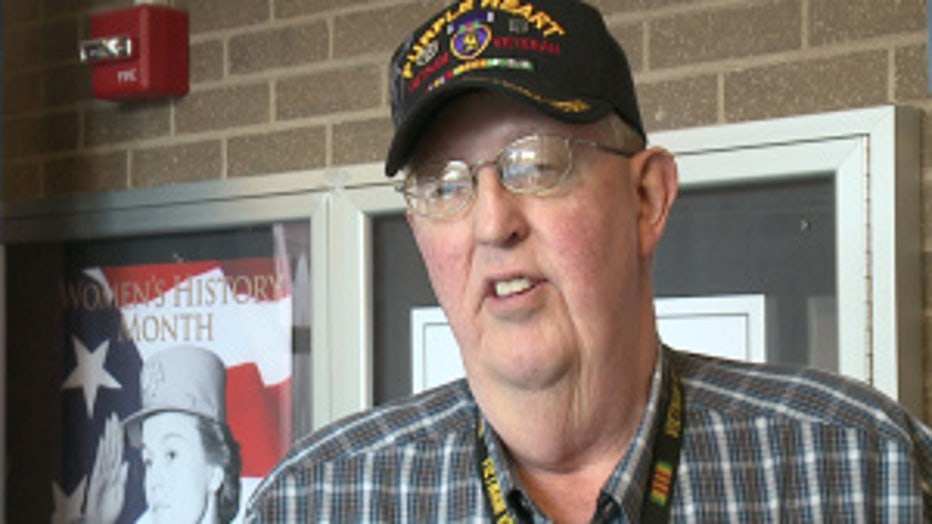 "You're fighting for the guy next to you, on either side of you. Your world becomes a lot smaller and you get relationships and bonds that carry you to the grave," said Goralski.

The event was part of a national commemoration on the 50th anniversary of the Vietnam War.

"Fifty years,like myself being a Purple Heart twice over, that I am still vertical and celebrating life and sharing what time I have with my fellow veterans,"  Goralski said.

But it is a bittersweet anniversary.

"You never forget the faces of young men you left behind," Goralski said.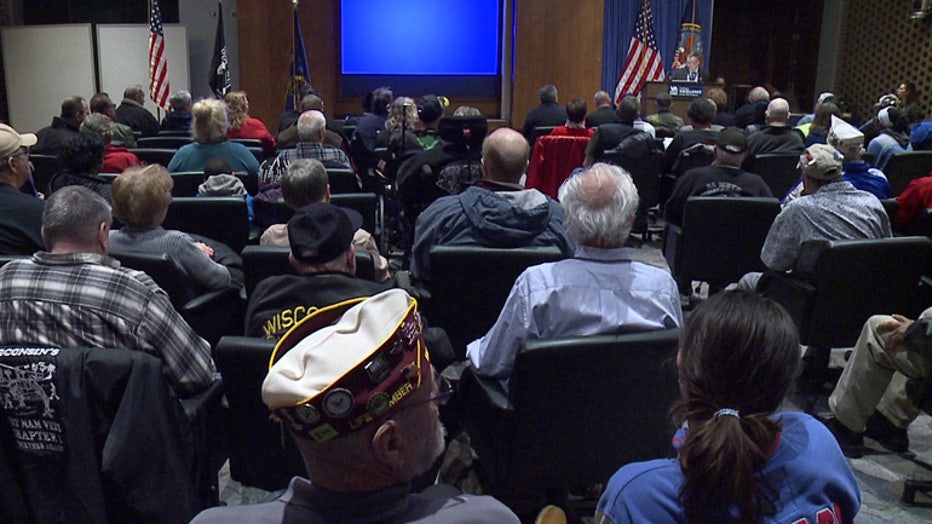 Veterans Affairs officials admit, the VA at the time was not as prepared as it should have been to help veterans transition back to civilian life.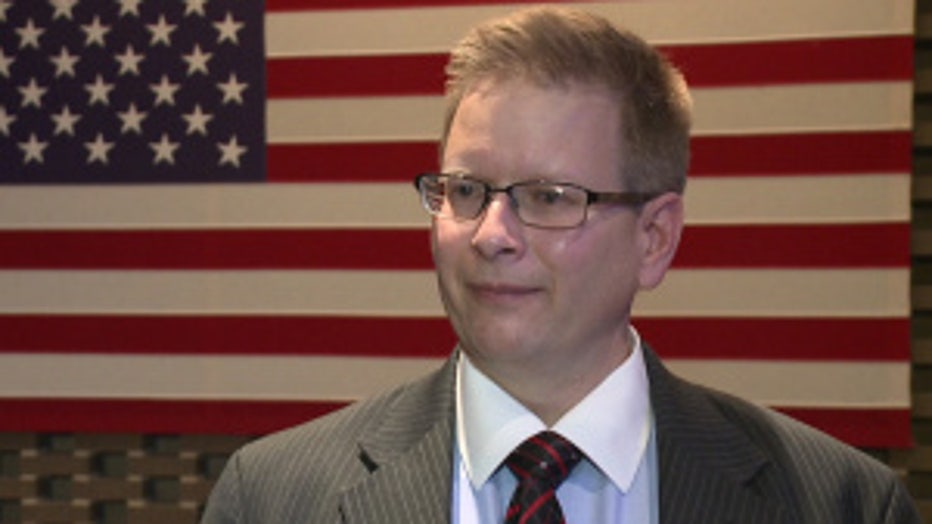 "Has learned a lot from that time and a lot from the Vietnam veterans who fought very hard to get those benefits back home," said Gary Kunich, spokesperson for the Milwaukee VA Medical Center.

The VA showed a movie, telling the story of a veteran who after resisting for 40 years, sought help. It's a message to those who still struggle.

"We want to let all Vietnam veterans know, we want to serve, we want to help them," said Kunich.

Events for the commemoration of the 50th anniversary of the Vietnam War extend through Veterans Day 2025.