"We see a lot of smiles:" Fairview South hosts homecoming festivities with special needs students


BROOKFIELD -- From the parade to the floats to the band, there were all the trappings of homecoming.

"We see a lot of smiles," said Holly Lee, the Program Director at Fairview South School. "We see a lot of excitement. It's typically a really, really nice day."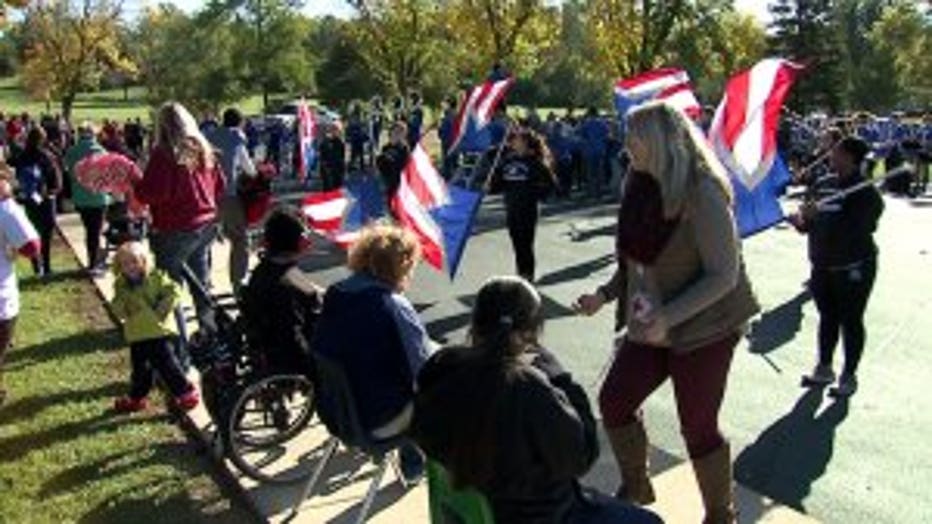 The annual celebration is especially meaningful at Fairview South, which works with special needs students between the ages of 10 and 21.

"Little successes day-to-day is really important," said teacher Brooke Granits. "We celebrate those. But we want to give them the experiences their typically developing peers would have."

And they have plenty of help in creating that experience. Each year, Brookfield Central High School sends its entire band to jazz up the festivities.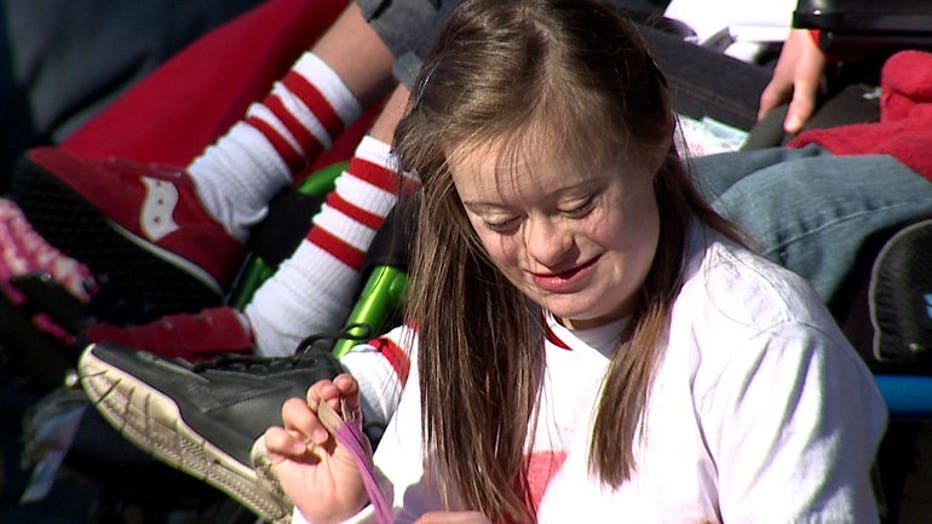 "I've gotten kids who look like they're having a terrible day," senior drum major Bobby Ravanelli said. "And then they see the band, 'Whoa!' Big smiles, happy. I love it when they conduct with us. It's always a good time."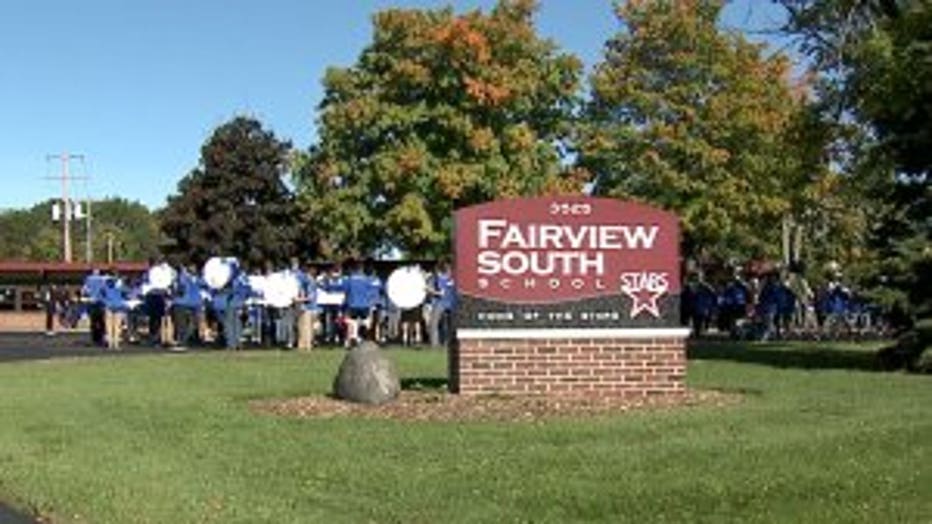 "I love it," adds fellow senior drum major Nick Urban. "It's probably my favorite event we do for pep band for the year. It's always so rewarding and humbling."

And over the years, the Fairview South homecoming has become a community event in the process. Supporters dot the parade route as it snakes through their Brookfield neighborhood.

"I just think it's great to see the kids and to see them enjoy and have a part of everything every other kid has," said Tammy Ehrett, who lives down the street. "They're all a part of their homecoming, and I think that's really special."

Friday's parade was just the beginning of the weekend festivities. The Brookfield Central football team stopped by later in the day for games with the Fairview South students, and there is a dance planned for Saturday night as well.