"We need to take action on this:" Plan to replace service laterals that contain lead put on hold


MILWAUKEE -- An ordinance that impacts 70,000 Milwaukee homes has been put on hold -- and will be up for a vote in December. It's an ordinance to replace lead water service lines in homes across the city.

The ordinance was introduced as part of Milwaukee Mayor Tom Barrett's 2017 budget plan that would help cover the cost of replacing lead laterals in those 70,000 homes. Some alderman at a meeting on Tuesday morning, November 22nd felt not enough Milwaukee residents are well-informed on the ordinance and its impact.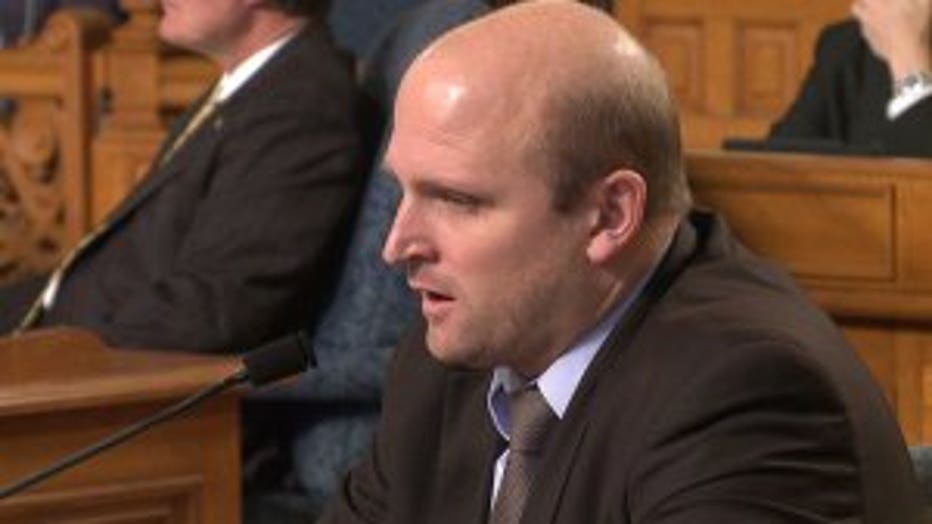 Milwaukee Alderman Nik Kovac


"What's happening in Milwaukee is what's been happening in the nation, in every city that has most of its housing built in the 1950s -- when we stopped using lead," said Milwaukee Alderman Nik Kovac.

At Tuesday's Common Council meeting, aldermen expressed concern for the next steps in addressing the city's lead problem.

"We need to take action on this today and it is a tough vote," said Alderman Jim Bohl.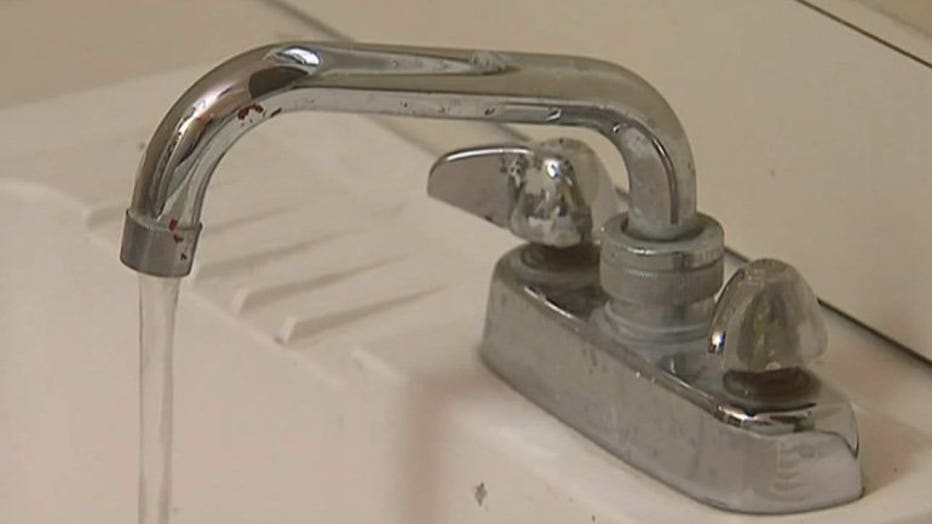 The proposed ordinance sponsored by Common Council President Ashanti Hamilton and Alderman Bohl would make it mandatory to replace lead water service lines -- and impose special assessments for lead water service lines on private property.

For example, the privately-owned portion of a lead water service line must be replaced if a leak occurs. Failure to do so could result in a fine.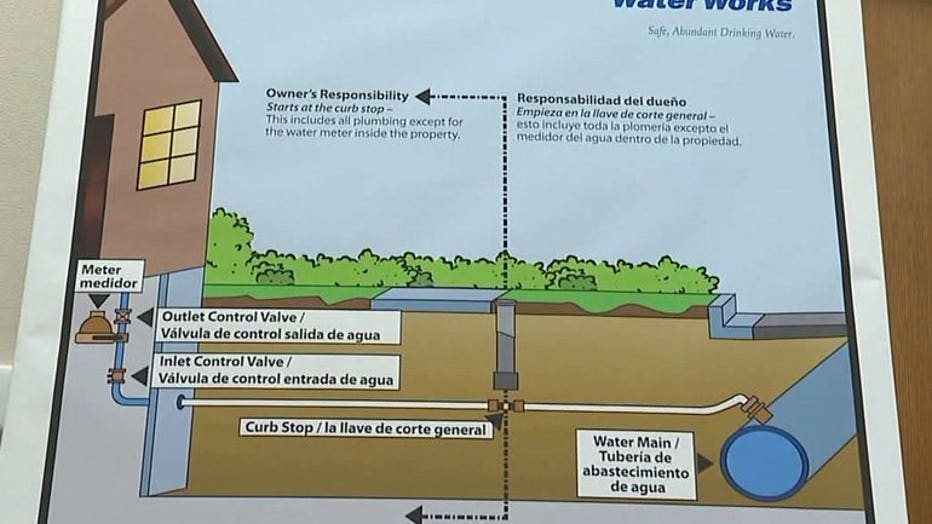 The city is offering to share the costs so the private owner only pays the lesser of one-third of the average current cost -- or $1,600. A payment plan would be worked out with the homeowner.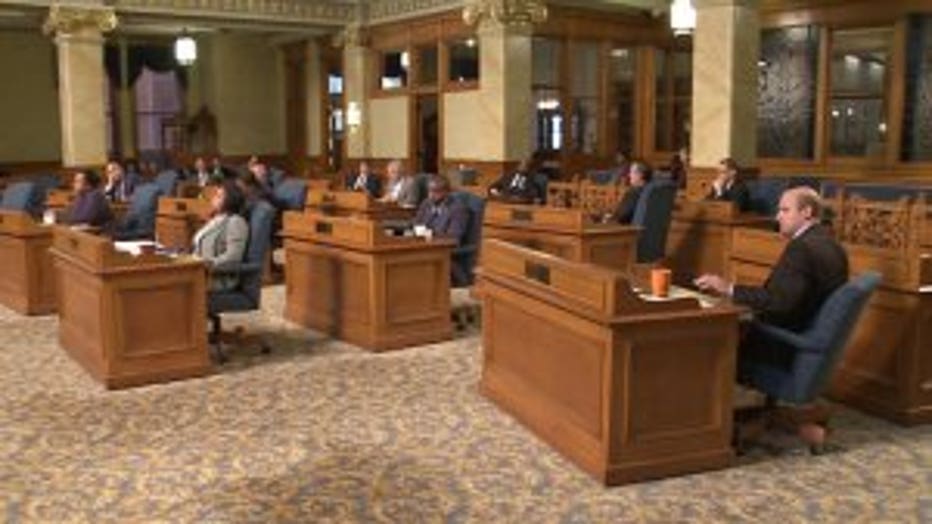 Some aldermen said they feel constituents need more information before a vote is taken.

"If you ask one of your neighbors, I can almost guarantee they are unaware of what is being imposed right now," said Alderwoman Chantia Lewis.

The Common Council voted to delay the ordinance vote until December. It is a choice that disappointed officials with the Mayor's Office.

"The mayor put this out as part of his 2017 budget. It's something that Milwaukee has been very proactive in dealing with -- and I think we've seen ourselves sighted as a national leader  in dealing with this problem," said Aaron Szopinski, research and policy coordinator.

If the Common Council doesn't take action in December, it is unknown what will happen to the funds and grants set aside to address the lead problem.

"That money will be in limbo. We won't have a clear message to take to homeowners and residents," Szopinski said.

City officials encourage all Milwaukeeans to get informed on the issue by logging onto the Milwaukee Water Works website.