"We need to expand and grow:" Greenfield mosque finds unlikely home in South Milwaukee


SOUTH MILWAUKEE -- A Greenfield mosque is expanding to South Milwaukee, and transforming a former Catholic church. Mosque leaders are excited for the new space because they are hoping to not only expand, but also help bring understanding to their new neighbors.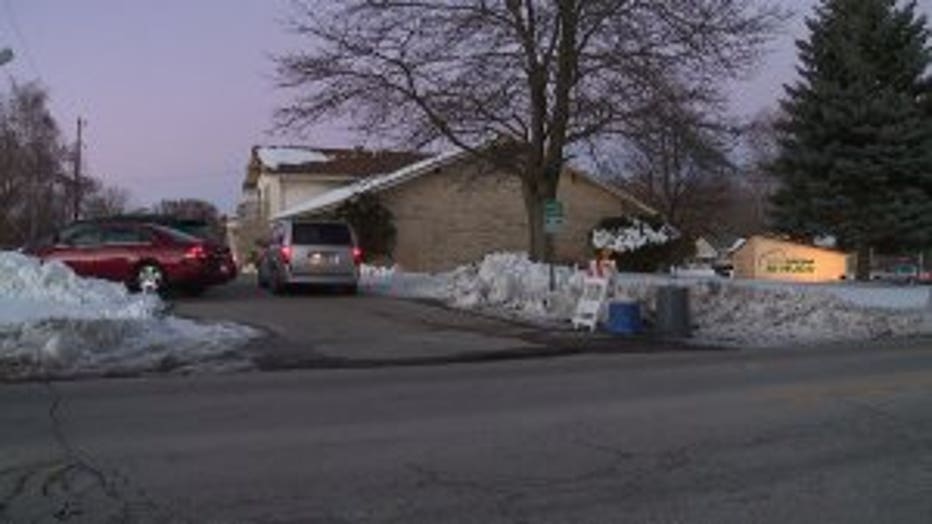 For the past six years, the Masjid Al-Huda congregation has been growing.

"It has become very congested for us," said Syed Mohiuddin, board member.

So much so, space has been an issue and they've been looking for another building.

"We need to have a place of worship for the Muslims, which we have, but we need to expand and grow," said Mohiuddin.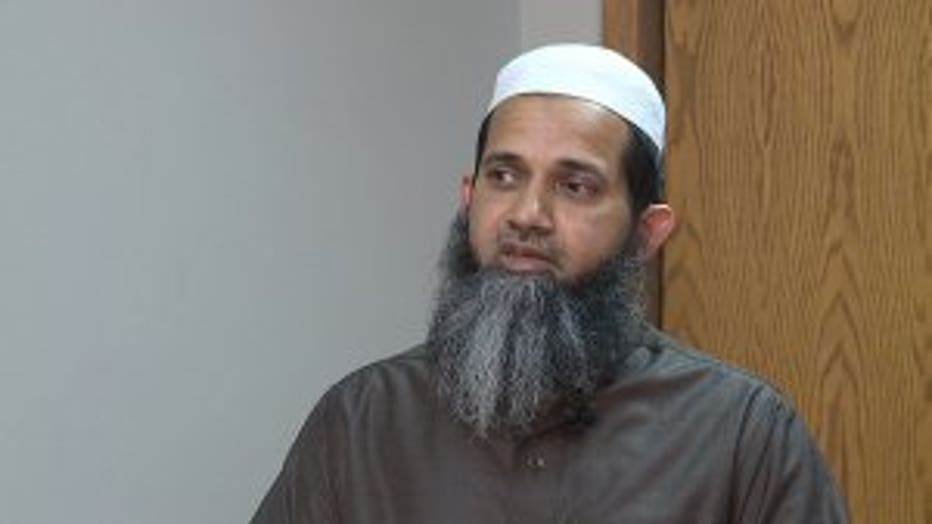 Recently, they found a place to grow in an unlikely spot.

"This is what we need in America today," said Mohiuddin.

The St. Adalbert's Church in South Milwaukee, has sat vacant for the past few years. Now, the former Catholic church will be transformed into a mosque.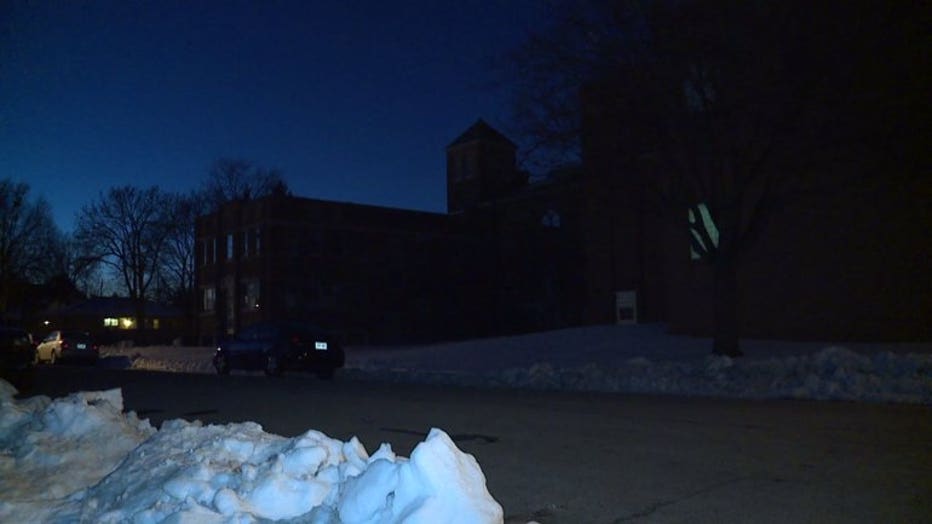 "They actually welcomed us with open hands and we were so excited," said Mohiuddin.

Mosque leaders don't just want a bigger space, but also teach a community who they are.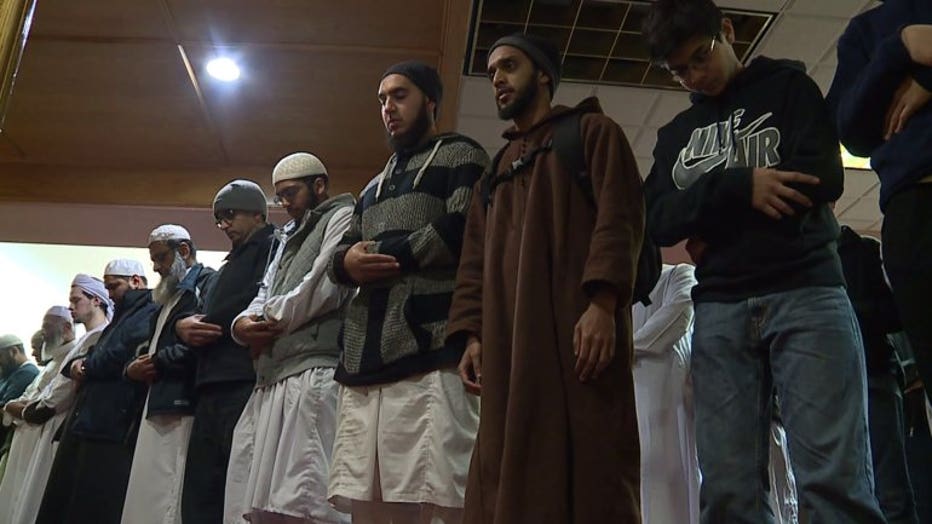 "We are going to have some backlash. There is no doubt about it, but we are hoping people will see us and they will realize who we are," said Mohiuddin.

"Diversity can bring people together, it should be viewed as strength," said South Milwaukee Mayor Erik Brooks.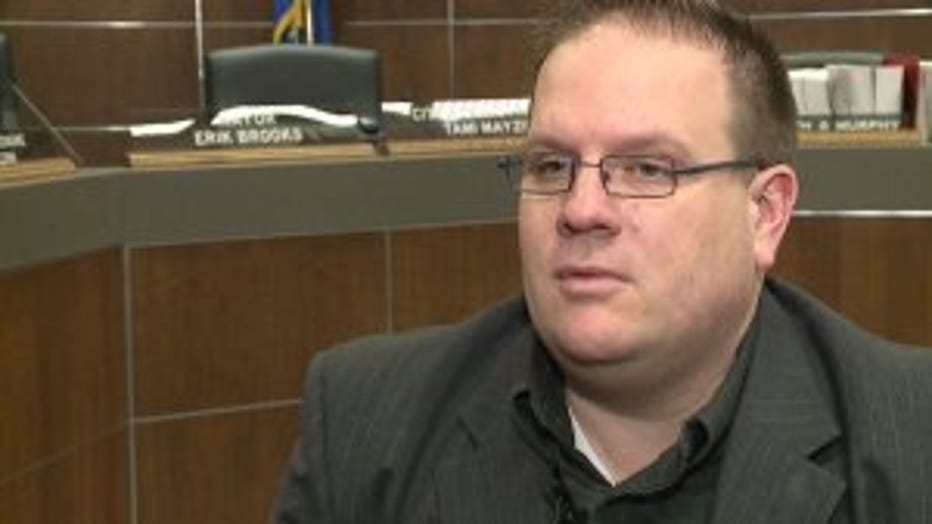 It's something the mayor is encouraged by.

"I think it's important as South Milwaukeeans, that we welcome Masjid Al-Huda to our city," said Brooks.

An old church finding a new home -- because even in difference there are common threads.

"From one place of worship we are going to another place of worship, but the crux of the matter is we are worshiping the same God," said Mohiuddin.

Some renovations still need to be completed. The expansion is expected to be done in March.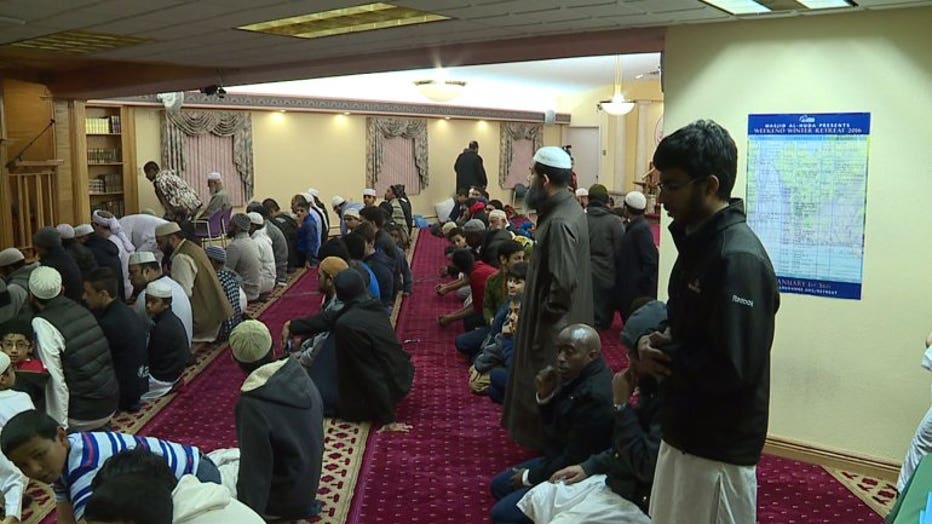 Mosque leaders say the community is welcomed anytime.