'We need more bicyclists on the roads:' City leaders celebrate Wisconsin Bike Week


MILWAUKEE -- City leaders are working to make Milwaukee a more bicycle-friendly community. Members of Milwaukee's Common Council, the Wisconsin Bike Fed, Bublr Bikes and Department of Public Works (DPW) staff,  biked to work on Monday, June 4 to celebrate Wisconsin Bike Week.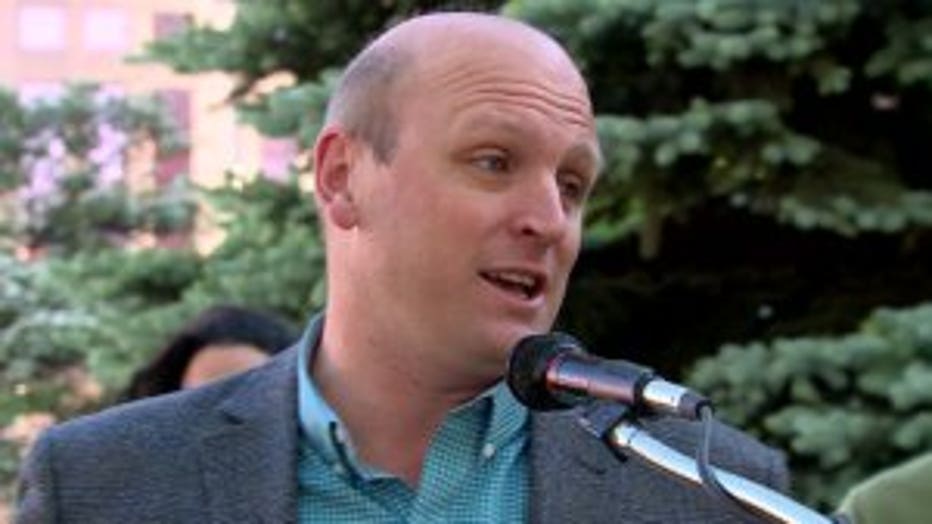 There is safety in numbers. Alderman Nik Kovac said he believes that's especially true for cyclists.

"The safest thing for a bicyclist is more bicyclists," said Kovac.

Kovac and more than a dozen other city employees traded their car keys for a helmet -- and biked to City Hall in celebration of Bike Week 2018.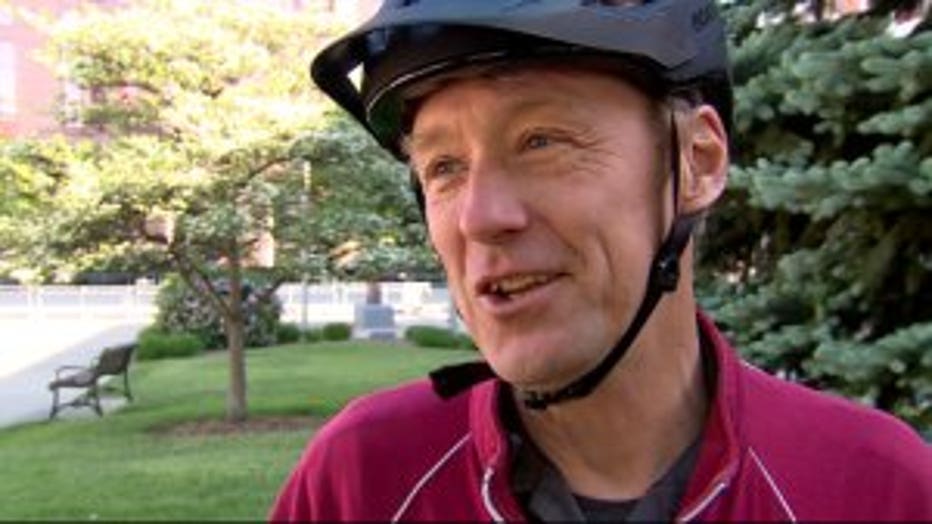 "To see that expanding and that we are embracing the cycling community, and we understand that this can be something that's useful, is something we should celebrate," said Alderman Ashanti Hamilton.

Milwaukee and other Wisconsin cities are hosting rides and other meet-ups -- events that Wisconsin Bike Fed officials say are growing in popularity.

"I thought I knew everyone who rode. If I saw someone new, I would e-mail my 15 friends and say 'hey I saw someone new' and now it's ubiquitous," said Dave Schlabowske, executive director at Wisconsin Bike Fed.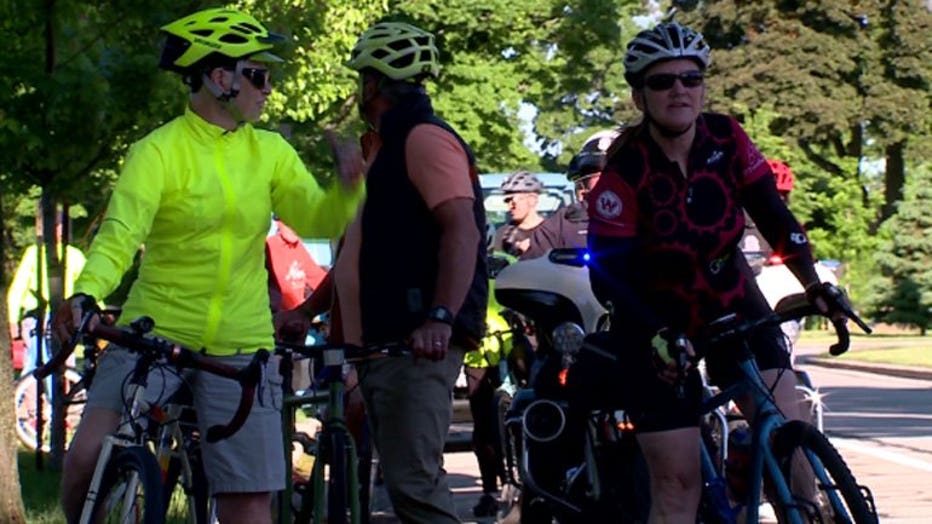 This summer, Department of Public Works officials plan to install more protected bike lanes, making biking even safer. DPW officials will also unveil its "Completed Streets" project --  a transportation plan the city engineers say will benefit everyone on the road.

"Complete Streets is all about making our city more safe and more useful for cyclists, pedestrians, for transit users -- for everybody who wants to move around the City of Milwaukee," said Jeff Polenske, City of Milwaukee engineer.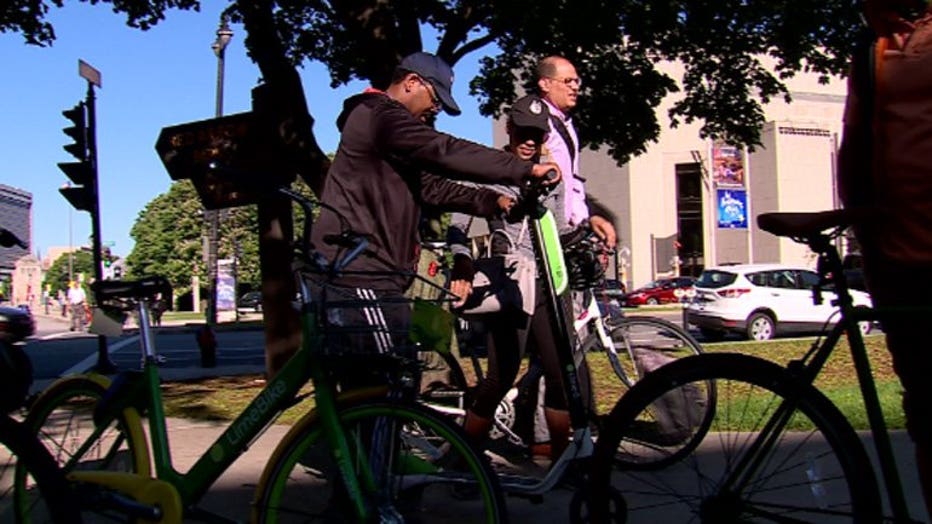 Organizers say safer streets start with two wheels, because when drivers share the street, they hit the brakes.

"We need more bicyclists on the roads because when bicyclists are safe, everyone is safe," said Kovac.