"We need love:" 'Save Our Children' event works to teach young people violence isn't the answer


MILWAUKEE -- We're halfway through 2015, and it's been an exceptionally violent year in Milwaukee -- but on Sunday, June 14th, folks gathered for an event promoting peace.

Folks with the "Spread Love" initiative call themselves guardians of our city and community. The initiative aims to help heal young people in Milwaukee, and help to fill the gap left by the absence of positive male role models in their lives.

Sunday's event was called "Save Our Children" and it was geared toward support for fathers and their children -- and sending the message that violence is never the answer.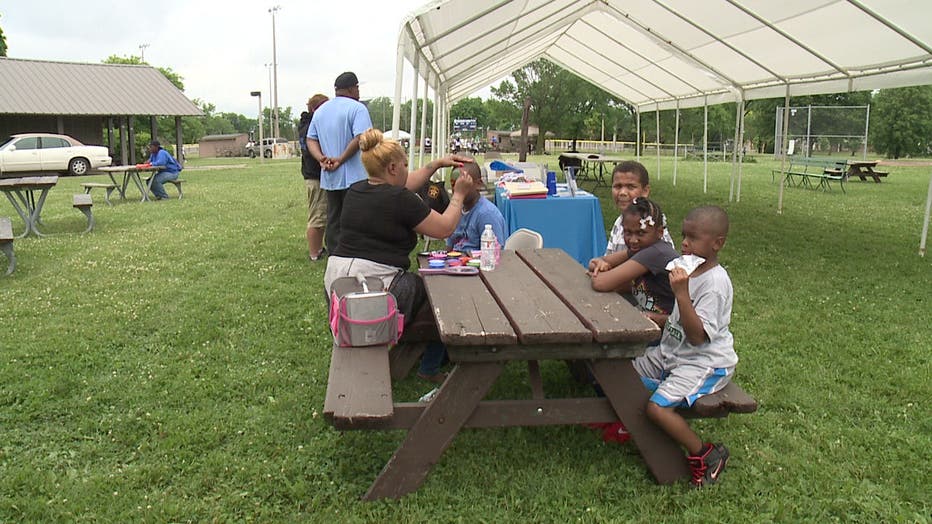 "As of right now, we're in need of love. We're in need of some leaders. We're in need of someone to look up to, to know which is the right way to go," organizer Terrell Johnnies said.

Sunday's event was held at James W. Beckum Park on W. Brown Street in Milwaukee.

The "Spread Love" initiative organized a brunch on Mother's Day for mothers who lost their children to violence.