"We just don't know:" Loved ones seek answers in search for Curtis Peterson


MILWAUKEE -- A 61-year-old Milwaukee man has been missing for two weeks. Family reported Curtis Peterson missing to police about two weeks ago, March 7th. Since then, they have handed out fliers and searched the neighborhood in the hopes someone knows where he is.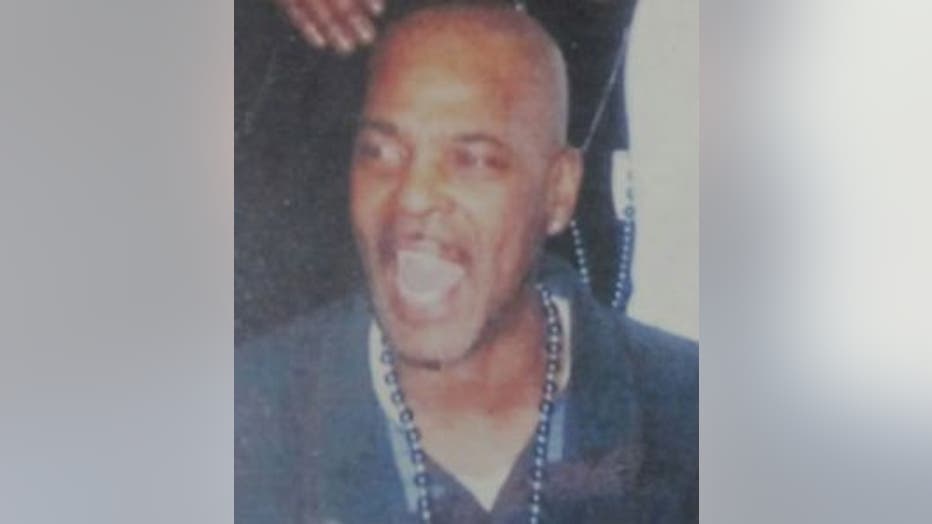 "We just don't know," said Nany Scroggins, Curtis' sister.

For sister Nancy Scroggins and Connie Peterson, the last two weeks have been filled with worry.

"We miss him very much," said Connie.

They've been left wondering when they will see their brother again.

"We just want him to come back, period," said Nancy.

61-year-old Curtis Peterson was last seen around 10:00 a.m. on March 7th, near 25th and Capitol Drive.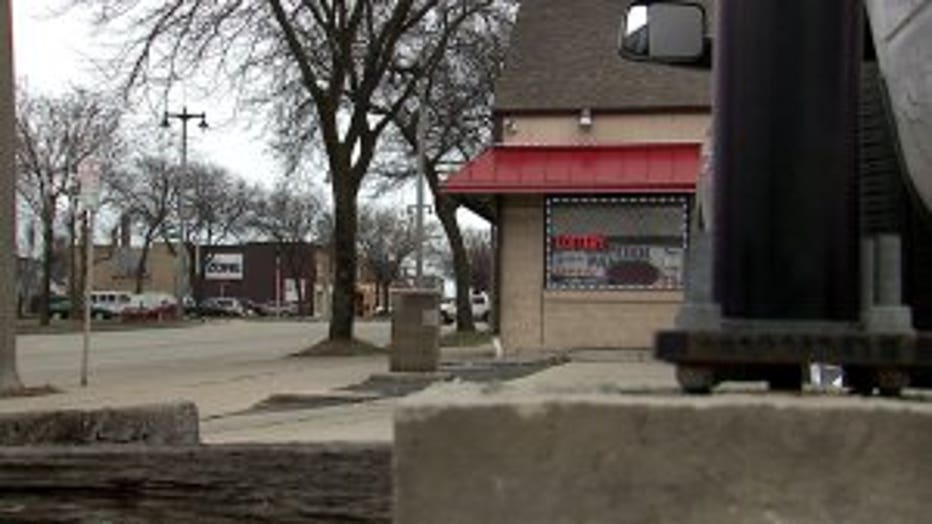 Family says he was leaving a corner store, walking back to his home blocks away, and then vanished.

"This is not him at all. This is not him," said Caprice Blackmon, Curtis' niece.

The most concerning part, Peterson has dementia -- suffering from memory loss and confusion.

"He will go back into his childhood. He will remember his family, his sisters. So it's weird that he hasn't called anyone," said Blackmon.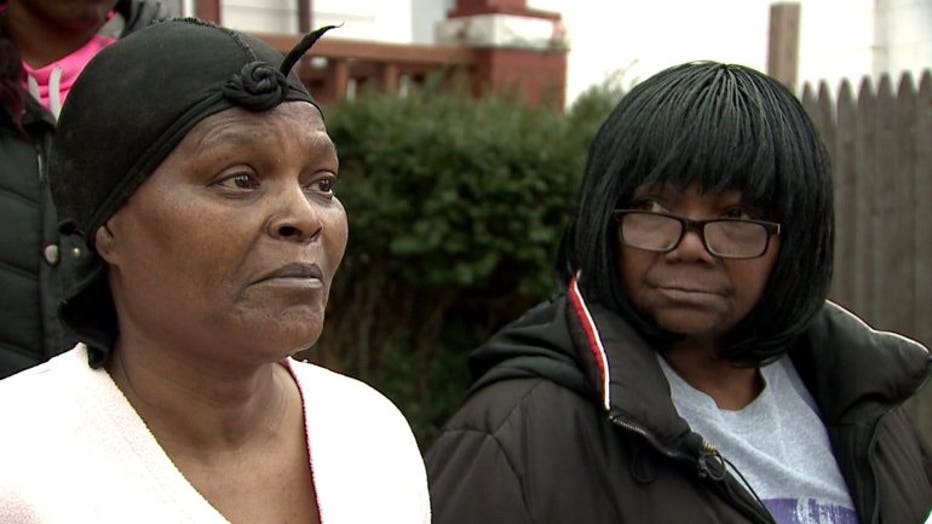 Connie Peterson and Nancy Scroggins


Loved ones have organized searches, handed out fliers and filed a police report -- but they have no leads.

"Somebody has to know something. Somebody knows something," said Blackmon.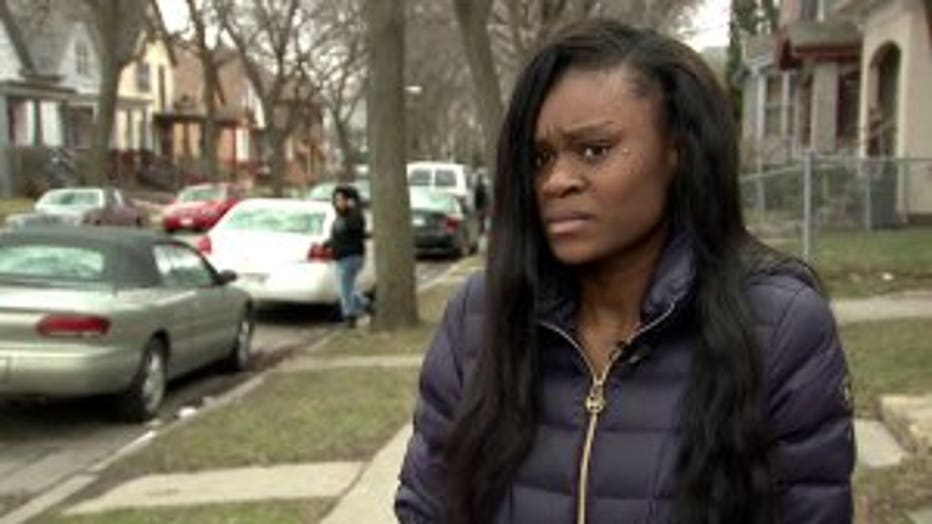 The sisters play back the last time they saw him, looking for any clues.

 

"He told me he was going home. He normally calls me every day, twice a day and I miss that," said Nancy.

They are trying to stay hopeful as their search and wait continues.

"Now is the time for all of us to come together and pray and pray and pray," said Nancy.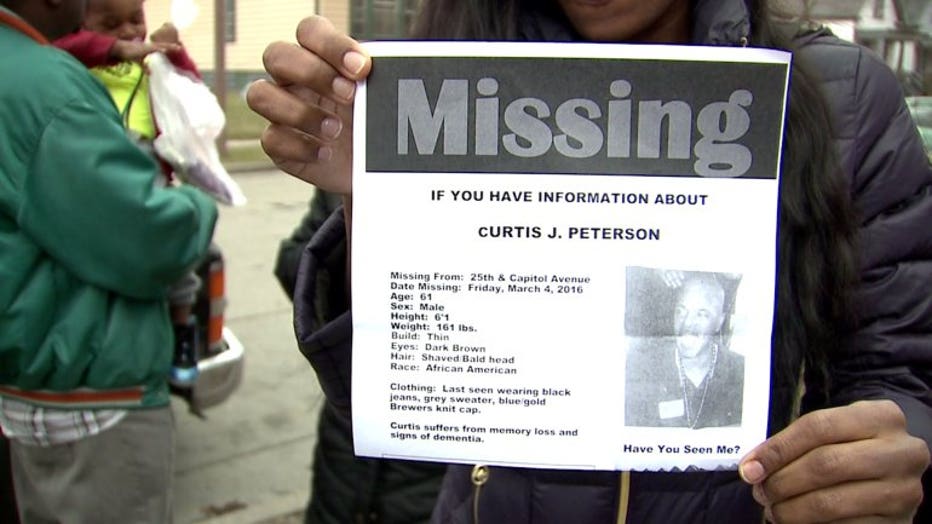 Anyone with information as to Peterson's whereabouts is asked to contact Milwaukee police.

Meantime, family says they plan to continue searching.